Hello everyone, and Happy Sunday! Let's keep this short and sweet, shall we?
This Week on The Book Smugglers:
On Monday, Ana kicks off the week with a double review of science fiction novellas Adrift on a Sea of Rains and The Eye With Which The Universe Beholds Itself by Ian Sales – the first two titles in the Apollo Quartet.
Tuesday, it's Thea's turn with a review of another science fiction novel, Quicksilver by R.J. Anderson, the followup to 2011's awesome Ultraviolet.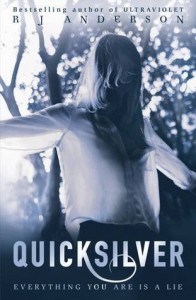 Then, for Old School Wednesday, Thea tackles Deerskin by Robin McKinley, a retelling of the (disturbing) Thousandfurs from the Brothers Grimm.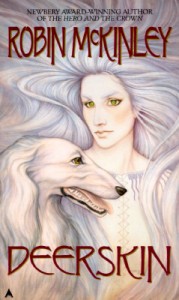 On Thursday, Ana reviews contemporary YA novel The Difference Between You and Me by Madeleine George.
And on Friday, we close out the week with a review of YA fantasy novel Emilie and the Hollow World by Martha Wells. Plus, Thea is over at Kirkus with a review of 2012 Andre Norton Award Nominee Above by Leah Bobet.
Phew. It's another busy one! Until tomorrow, we remain…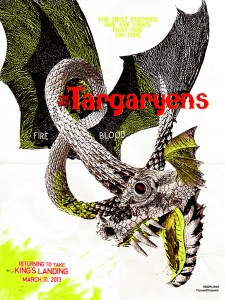 Game of Thones via ModHero
~ Your friendly neighborhood Book Smugglers