Welcome to Smugglivus 2012! Throughout this month, we will have daily guests – authors and bloggers alike – looking back at their favorite reads of 2012, and looking forward to events and upcoming books in 2013.
Who: Amanda Nelson, the witty and brilliant woman behind the blog Dead White Guys: An Irreverent Guide to Classic Literature. In addition to running Dead White Guys, Amanda also contributes to the always fantastic Book Riot.

Give it up for Amanda, folks!

SMUGGLIVUS, WUT.
Thank you for having me (I've always thought that phrase belonged in a very polite Regency erotic romance, eh?) for Smugglivus 2012! Wooo! PAR-TAY! Ahem. So I've compiled my ten super-faves of 2012, though not all of them were written in 2012 because the classics, I lurve their faces. And to keep myself from rambling on and on about each book, I've limited myself to the haiku form.
Arcadia by Lauren Groff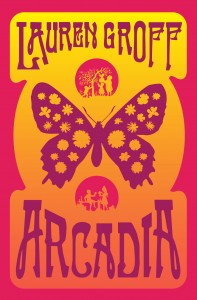 Boy raised by hippies-
Might as well have been raised by
A pack of stoned wolves.
Carry The One by Carol Anshaw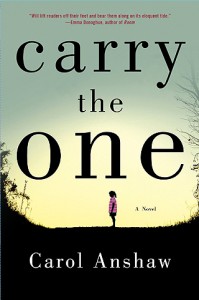 A party goes wrong
When a small child is run down.
Consequences follow us.
Birds of a Lesser Paradise by Megan Mayhew Bergman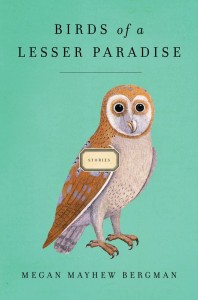 Short tales of the wild
nature of the heart of man.
Also, there are pets.
The Moonstone by Wilkie Collins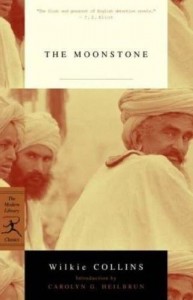 A stolen diamond,
A smart, feisty heroine-
Classics for the beach.
Diving Belles by Lucy Wood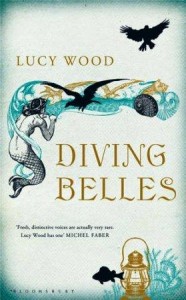 Magical, creepy
tales of Northern English cold-
Scary merfolk, etc.
Shine Shine Shine by Lydia Netzer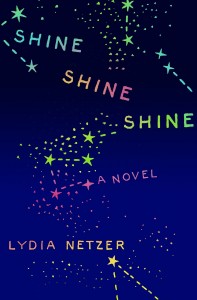 A perfect housewife
Turns out to be very strange
Just like all of us.
Everything Beautiful Began After by Simon Van Booy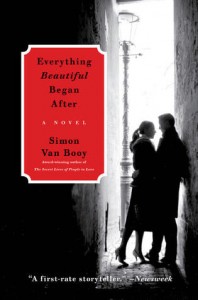 For when you like your
Melancholy prose to sound
Just like poetry.
The Great Gatsby by F. Scott Fitzgerald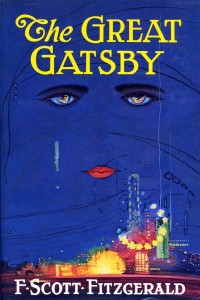 A yearly re-read.
The American dream dies
A champagne-soaked death.
A Curtain of Green and Other Stories by Eudora Welty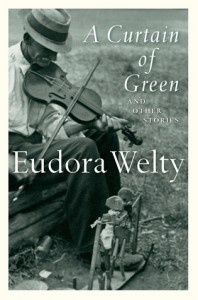 Unpretentious tales
Of the South in its panties.
Literary-fun.
A Good American by Alex George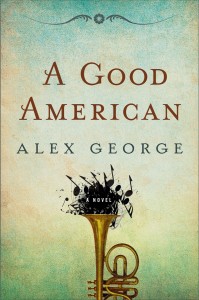 A family saga-
World War I, jazz, the Midwest.
Heartbreaking and true.
Read on, Smugglivusians! Read on.

Thank you, Amanda!