Happy Sunday everyone!
Giveaway Winner:
We have one lucky giveaway winner to announce! The winner of a copy of The House of Shadows by Rachel Neumeier is…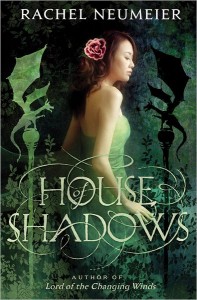 Congratulations! You know the drill. Send us an email (contact AT thebooksmugglers DOT com) with your snail mail address, and we'll get your winnings out to you as soon as possible.
This Week on The Book Smugglers:
On Monday, Ana tackles Prisoner of Heaven by Carlos Ruiz Zafon – the author of her favorite book of all time (The Shadow of the Wind), but also the author of some notable misses, too. What will she think of this latest effort? ONLY TIME WILL TELL!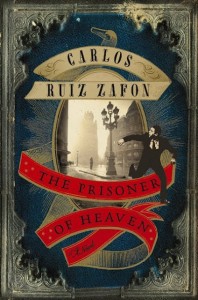 On Tuesday, Ana is back with a review of YA novel Preloved by Shirley Marr.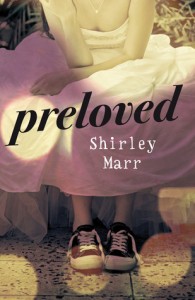 Wednesday, we are THRILLED to have debut novelist Meagan Spooner over to talk inspirations & influences about her YA novel Skylark. Thea also will review the book later in the day.
On Thursday, Thea is back with a double feature (hopefully the cure to last week's underwhelming apocalypse/dystopia novels): a review of YA apocalypse novel Memory Boy by Will Weaver, and Lost Girls by Ann Kelley.
And on Friday we close out the week with a title that we are BOTH dying to read, Face Like Glass by Frances Hardinge.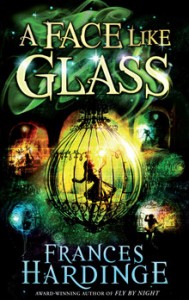 It's another busy week! Until tomorrow, we remain…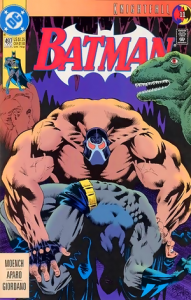 ~ Your Friendly Neighborhood Book Smugglers