Hello everyone and Happy Sunday! Ana here, reporting directly from Nine Worlds Geekfest in London.
It's a busy week, so let's get down to business.
This Week on The Book Smugglers:
On Monday, we kick off the week with a guest post from Zen Cho, talking about her upcoming novel Sorcerer to the Crown, with a giveaway to boot.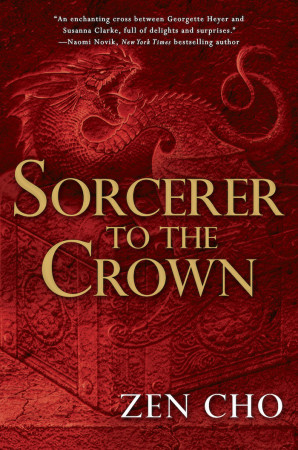 Tuesday, Ana reviews the deeply disturbing YA dystopia Only Ever Yours by Louise O'Neill. We also host the trailer reveal (and giveaway) for another YA horror novel, The Dogs by Micheal L. Printz Honor award winning author Allan Stratton.
On Wednesday, we announce the winner of our OSW August readalong poll, plus Thea is back with her Dark Tower re-read. It's time for book 6, Song of Susannah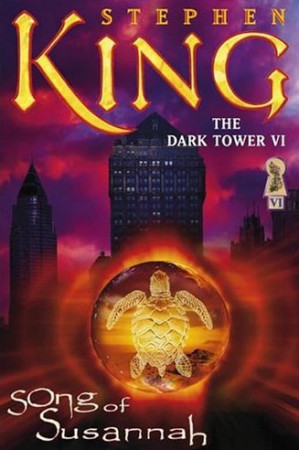 Thursday, it's time for the monthly column Decoding the Newbery, with Catherine F. King. This time, our new contributor looks at Elizabeth George Speare's The Witch of Blackbird Pond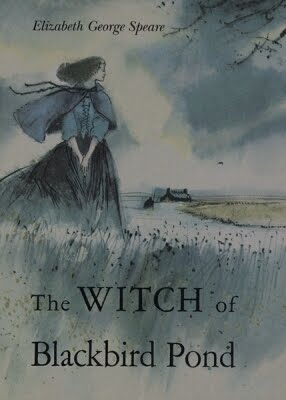 On Friday, we close out the week with Thea's review of The Fold by Peter Clines over at Kirkus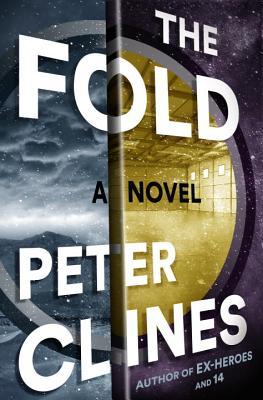 It's another busy one–until tomorrow, we remain…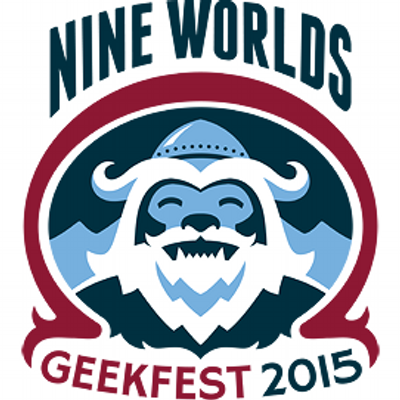 ~ Your Friendly Neighborhood Book Smugglers