Morning everybody! Who is enjoying the sunshine? *raises hand*
Rage Giveaway Winner: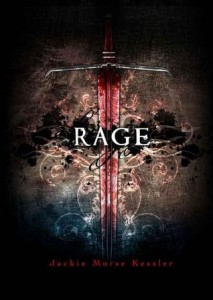 Carllee (comment#33)
Congratulations! To receive your prize, send us an email (contact AT the book smugglers DOT com) with your snail mail address. Thanks so much to everyone that entered!
This Week on The Book Smugglers::
On Monday, Ana reviews Sleight of Hand a collection of short stories by Fantasy writer Peter S. Beagle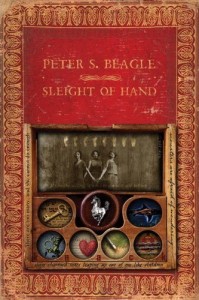 Tuesday, Ana reviews a new paranormal YA, Darkness Becomes Her by Kelly Keaton, first in a new series that is set in the future AND features Greek Mythology.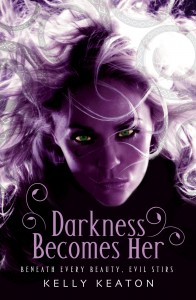 On Wednesday, we celebrate the paperback release of Give Up The Ghost by Megan Crewe with a giveaway.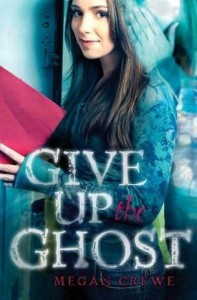 On Thursday, it's Thea's turn, as she reviews one of her most anticipated books of 2011: Eona by Alison Goodman.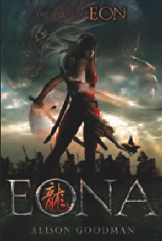 Finally, on Friday, Thea reviews Rotters by Daniel Kraus. Later in the day, we will have the author over for a guest post.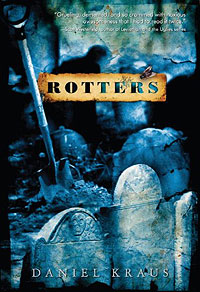 And that is it from us today. As usual, we remain…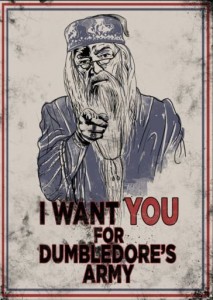 ~Your Friendly Neighborhood Book Smugglers