Hello everyone and Happy Sunday! WHEN WILL THIS WINTER GO AWAY? NEVER
Let's get down to business.
Around the Interwebs: This has been the week of awards!
Biased Opinion – Gender and the Hugo Awards – A great gender breakdown analysis of Hugo Award winners. Read and weep.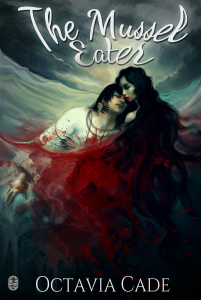 BSFA Awards 2014 – Shortlist Announced – The shortlist has been announced for the British Science Fiction Association Award 2014 and GUESS WHAT. One of the stories we published made the shortlist! That's right, the amazing The Mussel Eater by Octavia Cade has been nominated for best short story. Highfives all around and congratulations to all nominees.
Kitschies 2014 – Shortlist Announced – The Kitschies reward the year's most progressive, intelligent and entertaining works that contain elements of the speculative or fantastic. This year's shortlist is pretty amazing-looking and I plan on reading quite a few of these books.
Fangirl Happy Hour – Episode 3 is up!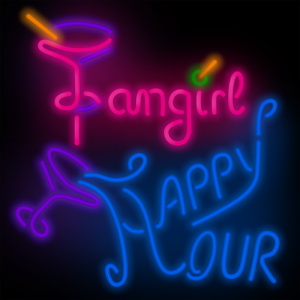 The third episode was released last Tuesday 10: in which Ana and Renay talk about romance novels and The Duchess War by Courtney Milan; moan and wonder about book marketing; and fangirl all over Captain Marvel by Kelly Sue DeConnick; illustrated by David Lopez
Go to the link to download the episode "Too Perfect for Words." You can also follow them on itunes or add their feed fangirlhappyhour.com/feed/ to your preferred podcatcher.
In the meantime, you can find Fangirl Happy Hour on the interwebs at their website or:
Email – fangirlhappyhour@gmail.com
Twitter — @fangirlpodcast
Tumblr — fangirlhappyhour
Facebook — Fangirl Happy Hour
This Week on The Book Smugglers:
On Monday, we are delighted to host Jared Shurin – of Pornokitsch and Jurassic London -with an essay on awards for SFF in Conversation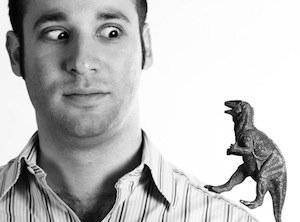 On Tuesday, we review a highly anticipated (and much hyped) book, the YA Fantasy Red Queen by Victoria Aveyard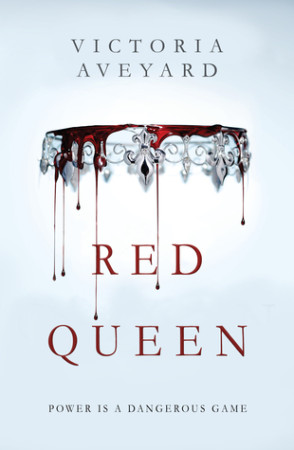 On Wednesday, it's time for our monthly readalong poll for Old School Wednesdays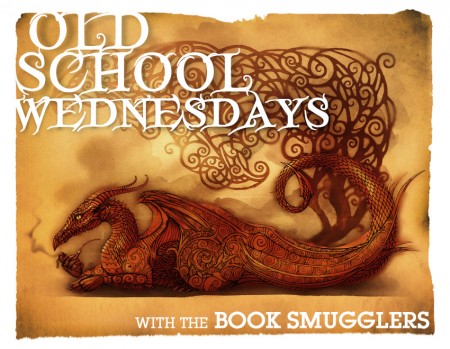 On Thursday, Ana reviews another anticipated read: A Wicked Thing by Rhiannon Thomas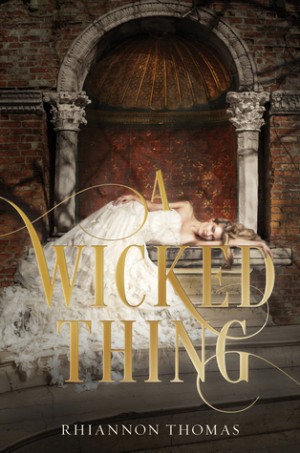 On Friday, we close out the week with another joint review. We take a look at YET ANOTHER up and coming SF YA book, Seeker by Arwen Elys Dayton. Then over at Kirkus, Ana reviews Signal to Noise by Silvia Moreno-Garcia
And that's it for today! Until tomorrow, we remain…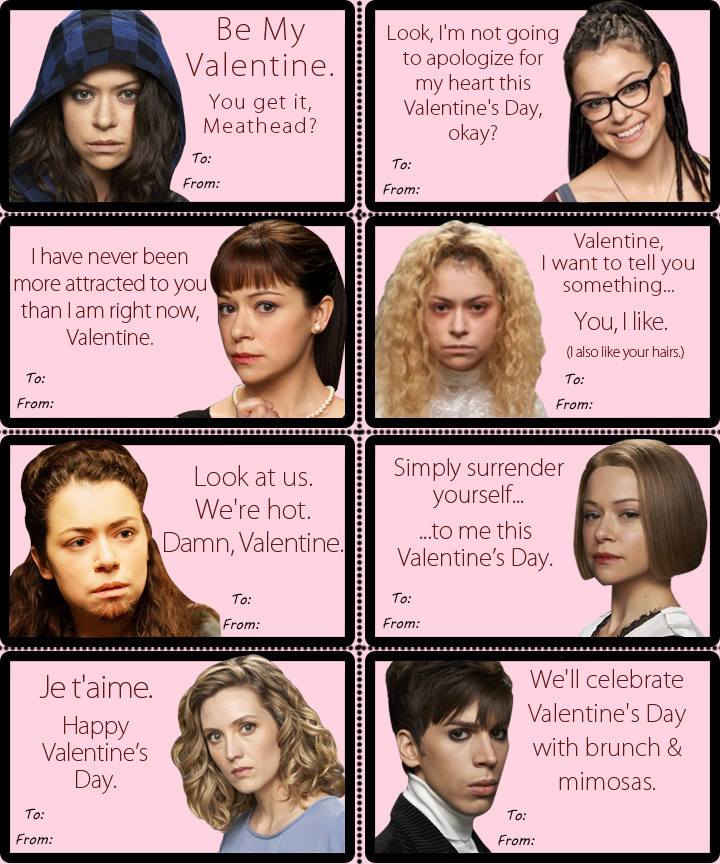 ~Your friendly neighborhood Book Smugglers