Hello everyone! A very exhausted Thea here, reporting after an eventful few days at New York Comic Con.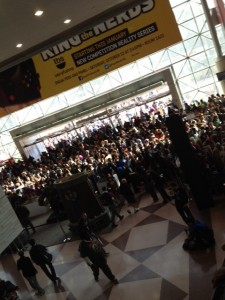 On to business!
Giveaway Winners:
The winner of both The Girl Who Circumnavigated Fairyland in a Ship of Her Own Making and The Girl Who Fell Beneath Fairyland and Led the Revels There is…
Mallorie Colvin (Entry #44)
Congratulations! You know the drill – in order to claim your winnings, send an email to contact at the booksmugglers dot com, and give us your snail maid address. We'll get your books out to you as soon as possible!
This Week on The Book Smugglers:
On Monday, Thea reviews one of her highly anticipated books for 2012, the conclusion of the Montmaray Journals, The FitzOsbornes at War by Michelle Cooper.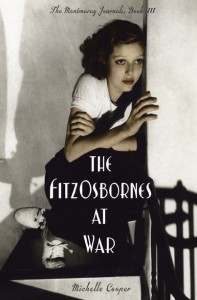 Tuesday, Ana reviews YA apocalypse (hold the dystopia, though) novel And all the Stars by Andrea K. Höst.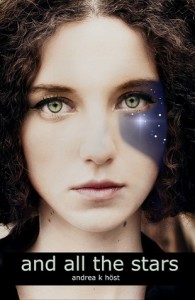 Wednesday, we have a review of National Book Award finalist, YA fantasy novel Goblin Secrets by William Alexander.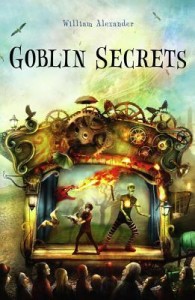 On Thursday, we are thrilled to present an interview we did with Adrienne Kress at Comic Con, plus an ARC giveaway of The Friday Society! Plus, Ana reviews YA scifi comedy Dark Lord by Jamie Thompson.
Friday, we close out the week with our blog tour stop (and giveaway) of another of Thea's most highly anticipated books of 2012 (probably THE most highly anticipated book of 2012!): The Twelve by Justin Cronin. Plus, we're over at Kirkus with a review of Only Superhuman by Christopher L. Bennett.
It's a busy week! Until tomorrow, we remain…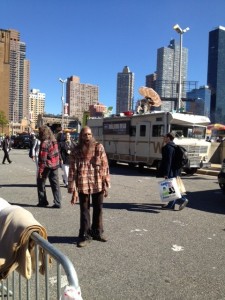 ~ Your friendly neighborhood Book Smugglers