Hello there, and welcome to our third week of Smugglivus!
But first, a few bits and bobs!
Giveaway Winners:
We have two giveaways to close out! First, the winner of a signed ARC of Trapped by Michael Northrop is: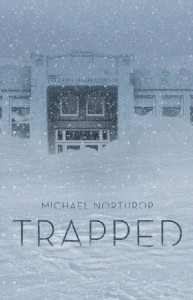 Elias Rangel (comment # 79)
And the winner of an ARC of Rage by Jackie Kessler is: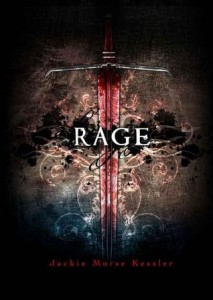 Julie G (comment # 64)
Congratulations! You know the drill. Email us (contact AT thebooksmugglers DOT com) with your snail mail address, and we'll get your winnings out to you as soon as possible.
Un:Bound Video Editions
The good folks of Un:Bound have got together with Angry Robot's Lee Harris and Hub/PsuedoPod's Alasdair Stuart to create Un:Bound Video Editions. UBVE is a fan made magazine style online show:
UBVE is a fan made magazine style online show. You'll find News, events coverage, publishing tips for writers and publisher visits all in the main show. We have focussed our efforts on the pilot and if it's a success we will be aiming to produce quarterly show. In addition there will be short specials that come up when there are opportunities to show you something we think is too good to miss but outside the regular format and in due course we would love to bring more bloggers in on the process.
You can watch the first video here.
This Week on Smugglivus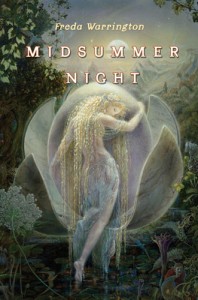 Later today, Fantasy author Freda Warrington drop by as our guest author of the day, followed by Thea's review of Midsummer Night, plus a giveaway.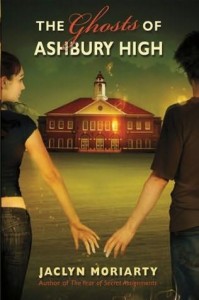 On Monday, Contemporary YA author Jaclyn Moriarty is our guest, followed by a guest post from fellow blogger Adele, of Persnickety Snark.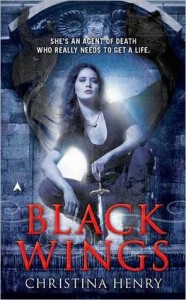 On Tuesday, our guest author of the day is Tina Henry, followed by guest blogger Liz of My Favourite Books.
Author Stephanie Dray is here on Wednesday to talk about her novel Lilly of the Nile. Later on that day, Aidan Moher of A Dribble of Ink talks best reads of 2010 and Ana posts her review of Five Flavors of Dumb by Antony John.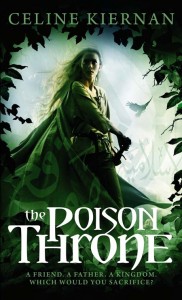 On Thursday, Ana tells all about her luuuurve for the MooreHawke Trilogy by Celine Kiernan, followed by a guest post from the author with a chance to win a copy of all three books.
Then, another busy day on Friday: Paranormal Romance/UF writer Nalini Singh talks about her fave reads of 2010, so does blogger/author K.T. Grant (AKA Katiebabs). Plus, Thea posts her review of Seer to Sevenwaters by Juliet Marillier, quite possily her most anticipated read of 2010.
Finally Saturday, we will have our first guest publisher-giveaway post, when Alice Morley from Little, Brown dishes all about what we can expect from them next year.
Yeah baby, another busy week, so buckle up and enjoy! And remember, it is all about the books! BOOKS, GLORIOUS BOOKS: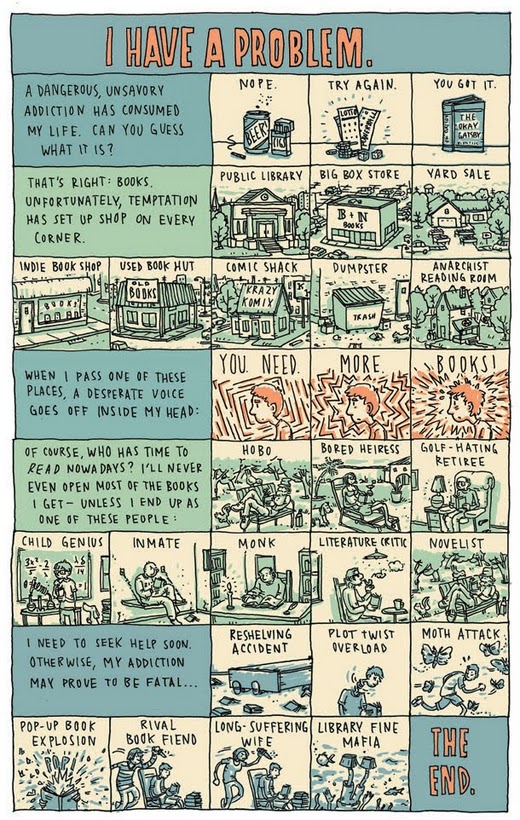 ~Your Friendly Neighborhood Book Smugglers