Hello everybody and a great Sunday to all! Who has secured tickets (and boxes of tissue) for Harry Potter's showing next Friday? *raises hand*
Meanwhile, we have some news: we are working on a new look for the blog and you can expect it to be changing really soon! We are super excited about it and can't wait to reveal our shiny new look!
Reckless Giveaway Winner: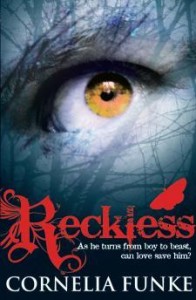 The lucky winner of a copy of Reckless (with an autographed bookplate) by Cornelia Funke is…
Heather (Proud Book Nerd)(comment #3)
Congratulations! You know the drill. Send us an email (contact AT thebooksmugglers DOT com) with your snail mail address, and we will get your winnings out to you as soon as possible.
And we are still running our giveaway of three copies of Amy and Roger's Epic Detour by Morgan Matson. You can enter HERE.
If You Lived Here:
Cool shenanigans brought to you by Underland Press and Jeff VanderMeer:
Underland Press and Jeff VanderMeer are building a book called If You Lived Here: The Top 30 All Time Best Science Fiction and Fantasy Worlds. It's a compendium, of sorts, but also a tour guide. It's a walk down memory lane, and a place to start new dreams.

How can you help? We're looking for readers' all-time favorite secondary worlds, from Middle Earth to Ring World, from Dune to Lankhmar and beyond…

We're taking nominations now. Just fill out the form below and submit it. That simple. If you feel like waxing poetic about your favorite second world, we might ask you if we can use what you write when it's time to go to press. Regardless, we'll keep you updated about which worlds get picked, and about the book as it gets closer to publication.
Go HERE to submit your nominations.
This Week on The Book Smugglers:
On Monday, Ana reviews Thief Eyes by Janni Lee Simner, YA Fantasy inspired by a medieval Icelandic Saga…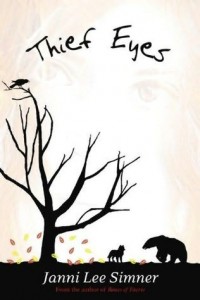 On Tuesday, it's Ana's turn again with a review of Sean Griswold's Head by Lindsey Leavitt…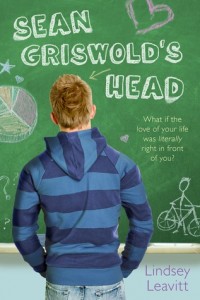 On Wednesday, Thea reviews Married With Zombies by Jesse Petersen…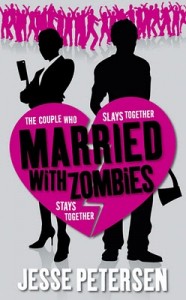 Thea is back again on Thursday to review The Map of Time by Felix J. Palma…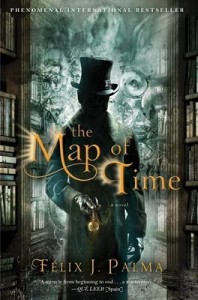 And finally on Friday, we post our joint review of Between Two Ends by David Ward and a post where we reminisce our favourite moments of the Harry Potter series in preparation for the grand finale (sobsobsob).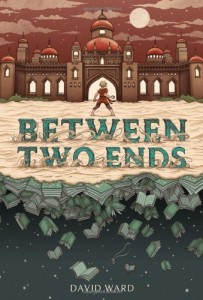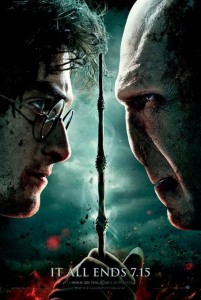 And that's it from us today! We wish you all a good week and as usual we remain…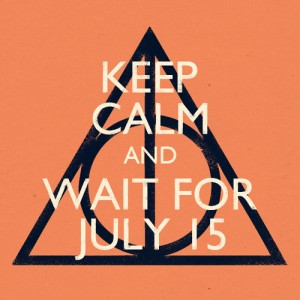 ~ Your Friendly Neighborhood Book Smugglers