Hello everybody and a good Sunday to all! Just a quick round up of what is to come this week (and a giveaway winner) today.
Giveaway Winner:
The winner of a copy of Into The Grey is: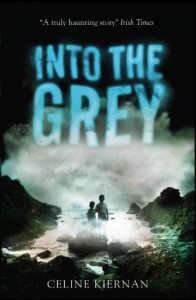 MARY PRESTON
Congratulations You know the drill. Send us an email with your snail mail address and we'll get your winnings out to you as soon as possible.
This week on The Book Smugglers:
On Monday, Thea reviews Belle Epoque by Elizabeth Ross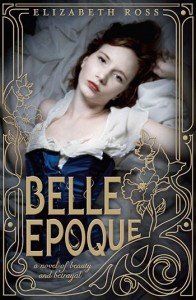 On Tuesday, Tom Pollock – author of The City's Son and The Glass Republic – is our SFF in Conversation guest. Thea follows it with a review of Middle Grade novel Sidekicked by John David Anderson
For Old School Wednesdays and in conjunction with Hodderscape and their Review Project, we will be reviewing The Eyre Affair by Jasper Fforde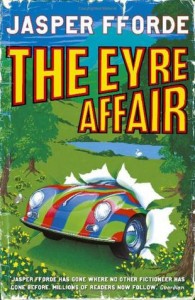 On Thursday, we host author Sarwat Chadda as he talks about writing kick-ass POC characters and his Ash Mistry series. Then Ana posts a review of Vanished by Sheela Chari
Finally on Friday, we post a joint review of one of our highly anticipated books of 2013: The Lost Kingdom by Matthew J Kirby. Over at Kirkus, Ana lists some of our highly anticipated books for the second half of the year.
And that's it for today. It's bye for now and as usual we remain…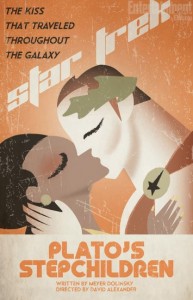 From the series of retro Star Trek posters by artist Juan Ortiz on sale HERE (via The Mary Sue)
~ Your Friendly Neighborhood Book Smugglers