AAAAAAAAAAA THE HUGOS ARE TONIGHT!!!!!!!!
Ahem.
Giveaway Winners:
We have one lucky winner to announce! The winner of our The Girl From The Well giveaway is…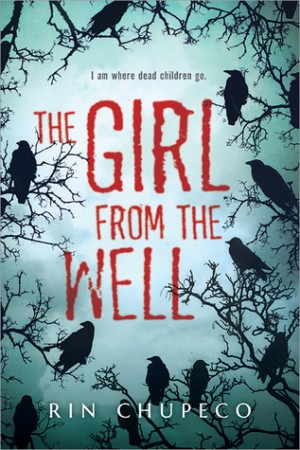 JUSTINE
Congratulations to the winner! You know the drill – send an email to us (contact AT thebooksmugglers DOT com) with your snail mail address, and we'll get your winnings out to you as soon as possible.
This Week on The Book Smugglers:
On Monday, we kick off the week with a recap of Loncon3 – and of the Hugo Awards.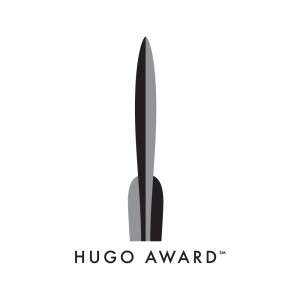 Tuesday, Ana posts her review of A Murder Most Unladylike by Robin Stevens (seriously, this time).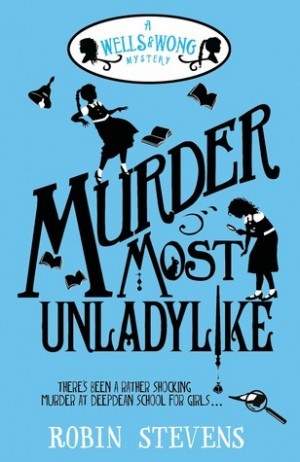 On Wednesday, we will be hosting this month's Old School Wednesdays Poll. Sorry guys, we have to move the readalong of Prospero's Children to the last Wednesday August (the 27th)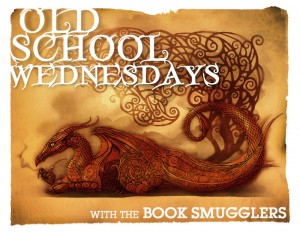 Thursday, Thea takes over with a review of The Rise of Aurora West by Paul Pope.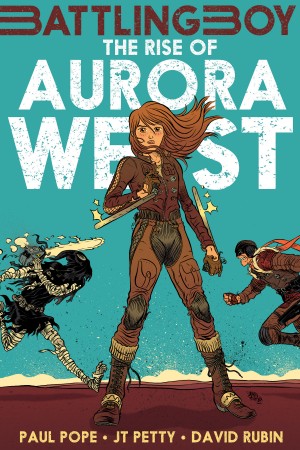 And on Friday, we close out the week with Thea's review Apartment 16 by Adam Nevill. Over at Kirkus, Ana reviews Scale-Bright by Benjanun Sriduangkaew
And that's it from us! Until tomorrow we remain…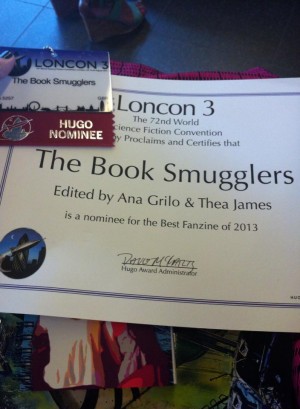 ~ Your Friendly Neighborhood Book Smugglers