Happy Sunday, everyone! Let's get down to business, shall we.
Giveaway Winners:
We have a few lucky winners to announce! The winner of our Patrick Ness giveaway is…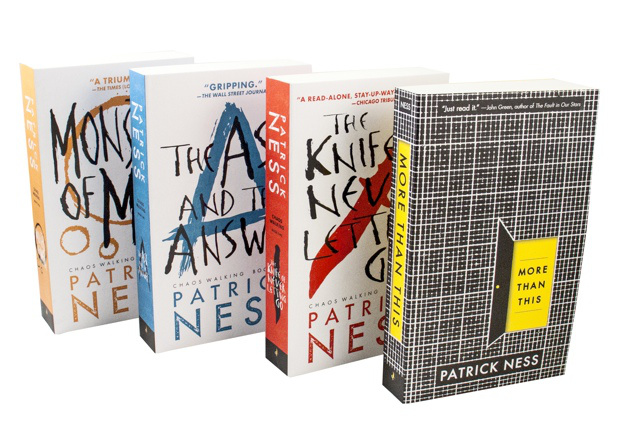 Meghan Lee Shaffer
The winners of a copy of Kaleidoscope are…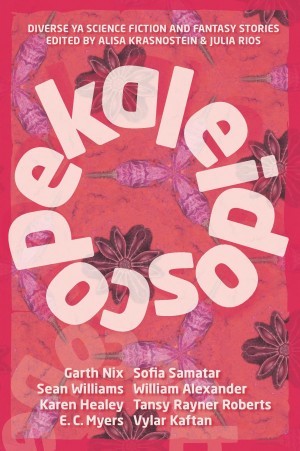 Grace (@_GraceOng)
Mary Preston
Congratulations to the winners! You know the drill – send an email to us (contact AT thebooksmugglers DOT com) with your snail mail address, and we'll get your winnings out to you as soon as possible.
This Week on The Book Smugglers:
On Monday, we kick off the week with a cover reveal for Susan Jane Bigelow's new book, The Seeker Star.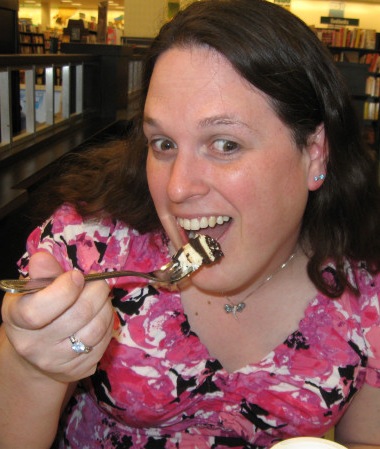 Tuesday, we have our joint review of Night Witches by L.J. Adlington (seriously, this time).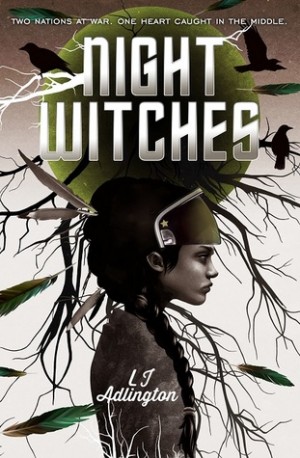 On Wednesday, we are delighted to have speculative fiction author Corinne Duyvis over as our guest for this month's SFF in Conversation feature.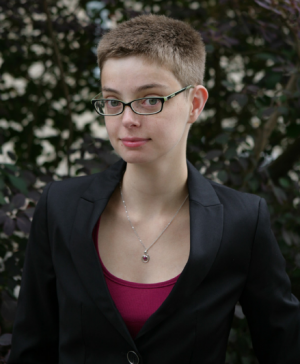 Thursday, Ana takes over with a review of A Murder Most Unladylike by Robin Stevens…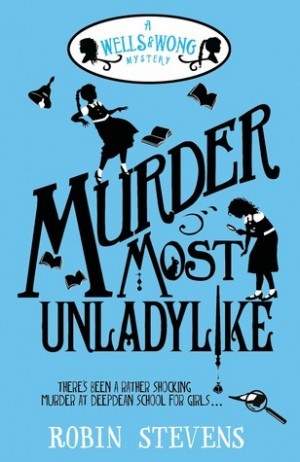 And on Friday, we close out the week with Thea's review of The Rise of Aurora West by Paul Pope.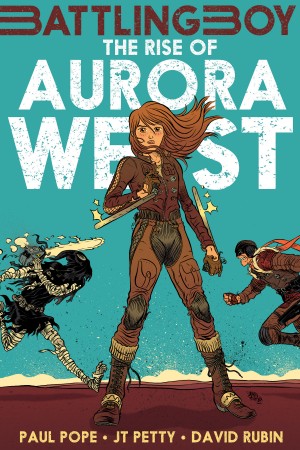 And that's it from us! Until tomorrow we remain…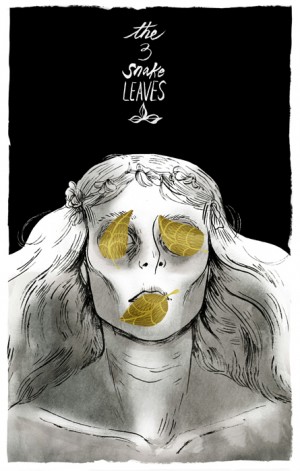 The 3 Snake Leaves by Emily Carroll
~ Your Friendly Neighborhood Book Smugglers