Hello hello hello everyone! Happy Sunday! Let's dive in, shall we?
We're still recovering from our awesome Jurassic Park watchalong on Saturday–more to come on that front shortly.
This Week on The Book Smugglers
On Monday, we kick off the week with Ana's review of fantasy novel The Book of Phoenix by Nnedi Okorafor.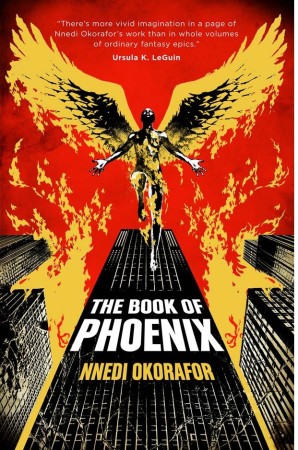 Tuesday, we are DELIGHTED to reveal the cover – and preorders! – for our next First Contact short story, The Merger by Sunil Patel.
On Wednesday, Thea is traveling along the path to the Dark Tower yet again, and will be posting her re-read of Wizard and Glass by Stephen King (book 4).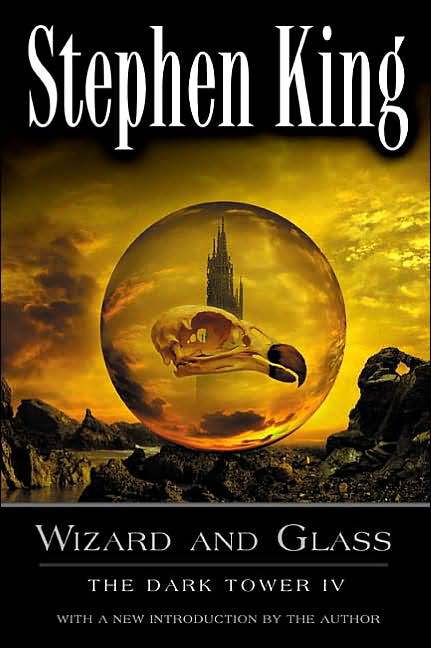 Thursday, we are delighted to host the next stop on our SFF In Conversation series with Valynne E. Maetani's Ink and Ashes.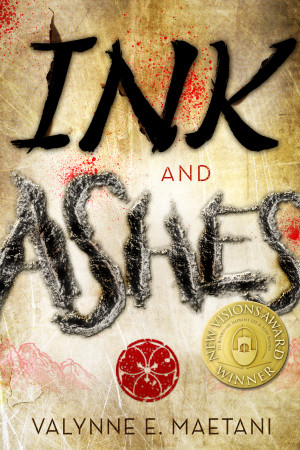 And on Friday, we close out the week with Thea's review of The Memory Key by Lianna Liu. ALSO ON FRIDAY, because Jurassic Park was so much fun, we write up our viewing experience… with our Smuggler take on Jurassic World, too.
It's another busy week! Until tomorrow, we remain…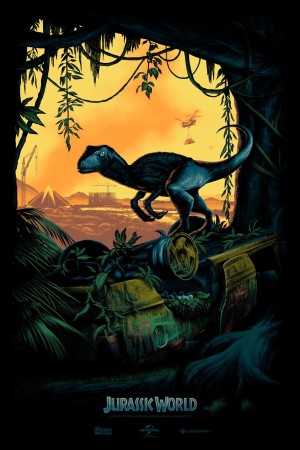 Jurassic World SDCC poster by Taco Belvedere
~ Your Friendly Neighborhood Book Smugglers