Hello everyone and Happy Sunday! Ana here, bouncing off the wall with excitement over the official launch of Book Smugglers Publishing this week (but more on that below).
Giveaway Winners:
The winners of ARCs of Rivals in the City are…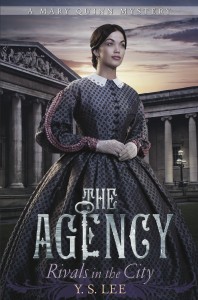 Lucy Zhang
Olivia Vassot
Mike Bratek
Serena Giese
Katharine
Jaclyn Derlatka
Cali Langley
Congratulations to the winners! You know the drill. Send an email to us at contact AT thebooksmugglers DOT com with your snail mail address, and we'll get your winnings out to you as soon as possible.
This Week on The Book Smugglers:
It's finally time for us to reveal not only our list of upcoming short fiction but to also reveal our first cover! So we are dedicating Monday, Tuesday and Wednesday to Book Smugglers Publishing!
On Monday, we reveal our full schedule of upcoming stories.
On Tuesday, it's cover reveal day as we unveil our first ever cover. We can't wait for you to see it!
Then on Wednesday, we open for submissions again! We have a new fun theme for the next round of stories…stay tuned.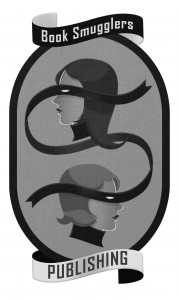 Then on Thursday is back to business and regular scheduling with our joint review of a highly anticipated read of 2014: Ancillary Sword by Ann Leckie, the sequel to the award-winning Ancillary Justice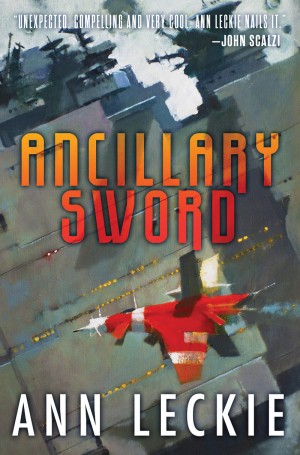 On Friday, Ana reviews Of Metal and Wishes by Sarah Fine then she takes over our Kirkus column with her review of Dirty Wings by Sarah McCarry
It's another busy week and we cannot wait for it. Until tomorrow, we remain…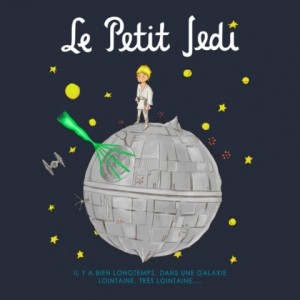 ~ Your Friendly Neighborhood Book Smugglers