Happy Sunday everyone!
Down to business.
Giveaway Winners:
Our The Replacement giveaway has come to a close! The lucky winners of an autographed copy of the book are…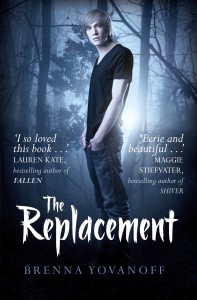 Kristen H (comment #15)
Alexandra (comment #34)
SylviaSybil (comment #65)
Scribe Kira (comment #19)
Bethie (comment #44)
Congratulations to the winners! As usual, please send us an email (contact AT thebooksmugglers DOT com) with your snail mail address, and we will get your winnings off to you as quickly as possible. Thanks again to all that entered!
Awards & Diversity in YA:
Lots of exciting stuff happened this week, first being the annual ALA Youth Media Awards.
The John Newbery Medal for the most outstanding contribution to children's literature was awarded to Moon over Manifest by Clare Vanderpool. The four Newbery Honor Books that made the cut were: Turtle in Paradise by Jennifer L. Holm, Heart of a Samurai by Margi Preus, Dark Emperor and Other Poems of the Night by Joyce Sidman & illustrated by Rick Allen, and One Crazy Summer by Rita Williams-Garcia.
The Michael L. Printz Award for excellence in literature written for young adults was awarded (unsuprisingly) to Ship Breaker by Paolo Bacigalupi (which was incidentally one of Thea's Top 10 Reads of 2010). The four Printz Honor Books were Stolen by Lucy Christopher, Please Ignore Vera Dietz by A.S. King (one of Ana's Top 10 of 2010), Revolver by Marcus Sedgwick, and Nothing by Janne Teller.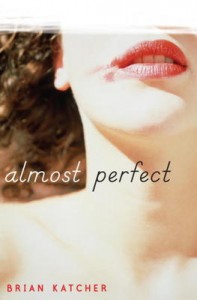 This year also marked the first Stonewall Children's and Young Adult Literature Award, which is given to children's and young adult books of exceptional merit relating to the gay, lesbian, bisexual, and transgendered experience. The Stonewall Award was given to Almost Perfect by Brian Katcher. The four honor books selected were: will grayson, will grayson by John Green and David Levithan, Love Drugged by James Klise, Freaks and Revelations written by Davida Willis Hurwin, and The Boy in the Dress by David Walliams & illustrated by Quentin Blake.
You can check out the full list of winners HERE (which include many titles we have read and reviewed here on The Book Smugglers).

Also this week, Diversity in YA officially launched! DiYA is a website and book tour founded by two young adult authors, Malinda Lo and Cindy Pon, to celebrate diverse stories in YA, and seeks to bring attention to MG and YA books featuring people of color and LGBT characters! The website looks fantastic, and they have quite a tour lineup planned for 2011, from authors the likes of Francisco X. Stork to Dia Reeves. We couldn't be more thrilled!
This Week on The Book Smugglers:
This week, we go a little YA crazy. On Monday, we kick off the week with a stop on Simone Elkeles' blog tour for Rules of Attraction. We'll have an Inspirations & Influences post from Simone, plus a giveaway opportunity, so stay tuned!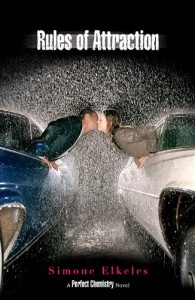 On Tuesday, Ana reviews Carnegie Medal winning YA title Cosmic by Frank Cottrell Boyce.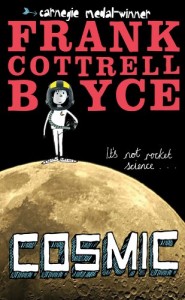 Wednesday, Thea reviews YA sci-fi action novel Black Hole Sun by David Macinnis Gill…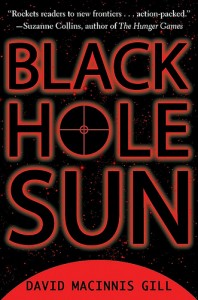 And on Thursday, Thea reviews Bound, a historical fiction Chinese retelling of Cinderella, by Donna Jo Napoli.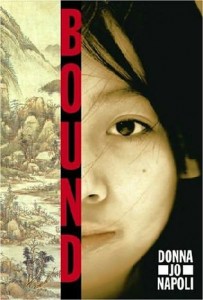 Friday, we close out the week with a joint review of 13 Treasures by Michelle Harrison (a series that Ana already has fallen desperately in love with!).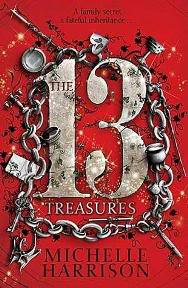 It's a busy week, and we hope you enjoy! Until Monday, we remain…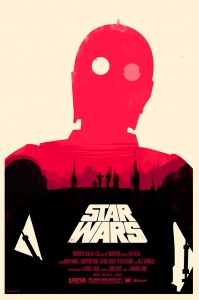 ~ Your Friendly Neighborhood Book Smugglers