Hello everyone and a good Sunday to all!
Let's get this party started, shall we?
Book Smugglers Publishing: Submissions closed!
As you know, a couple of months back, we announced our plans to find and publish original short stories. Book Smugglers Publishing aims to find and publish the best, brightest, diverse voices in SFF from across the world. Our goal with Book Smugglers Publishing is to publish at least three short stories every year, unified by a different central theme. .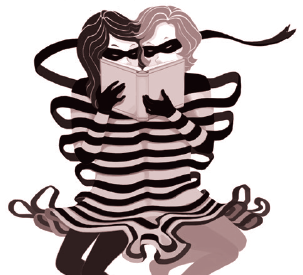 We have received hundreds of submissions, and have now closed submissions for 2014. We will contact all authors with our decision by August 31, 2014 (extended from August 15 to gives us more time to read everything). We will announce the new submission theme and period here shortly.
This Week on The Book Smugglers:
On Monday, we kick off the week with a guest post from YA author Rin Chupeco, author of The Girl from the Well, which Thea read recently and loved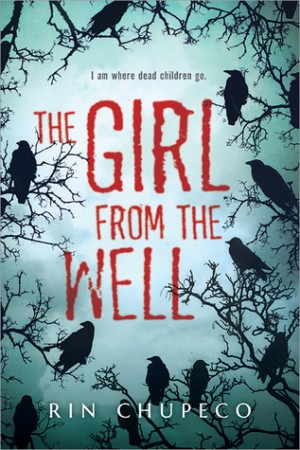 On Tuesday, Ana reads The Story of Owen: Dragon Slayer of Trondheim by E. K. Johnston, a super cool YA novel that seems to have flown under the radar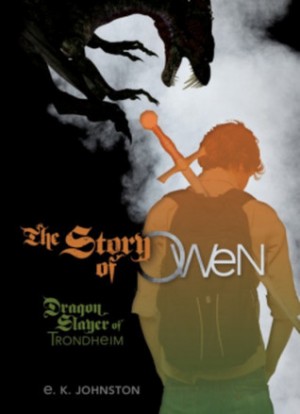 On Wednesday, Thea reviews The Kiss of Deception (The Remnant Chronicles #1) by Mary E. Pearson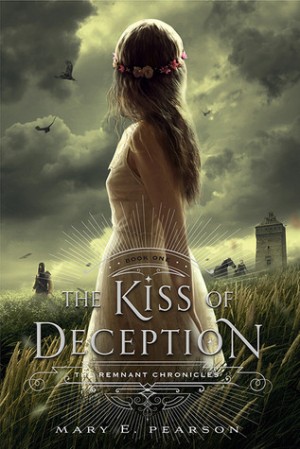 YA author Tom Pollock drops by on Thursday to celebrate the release of Our Lady of the Streets, the third book in the Skyscraper Throne series, and to talk about the friendship between its two major characters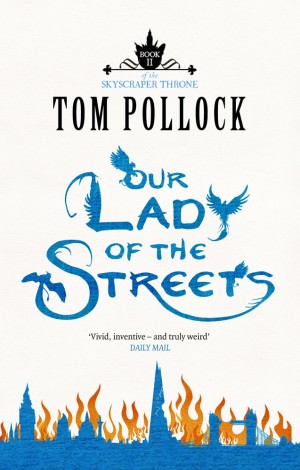 And on Friday, we close out the week with a joint review of Night Witches by L.J. Adlington. Over at Kirkus, Ana takes a look at Unwept by by Tracy Hickman and Laura Hickman (god, was this book terrible)
That's it from us for now! Until tomorrow we remain…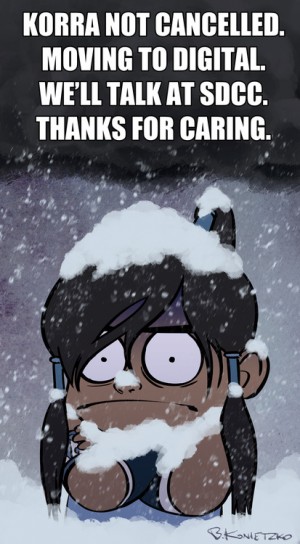 ~Your Friendly Neighborhood Book Smugglers