Hello there!
As you probably know by now, we are getting ready to leave for NY on Tuesday in order to attend Book Expo America and The Book Blogger Convention.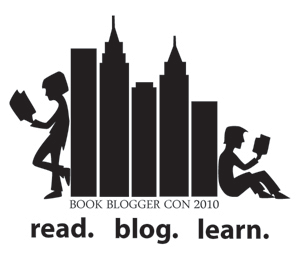 We are super-ultra-excited about everything: about the events we are going to attend, the (FREE!) books we are going to get and the people we are going to meet. It is going to be AWESOME and we simply can't wait.
Above all, we can't wait to see EACH OTHER. I case you didn't know, we only ever met ONCE in these 4 years we've known each other. The first and only time we did, this is what happened:
So, who knows what is going to happen this time?
This is also the first time ever since we started the blog that both of us will be away at the same time – usually when one of us goes on holidays, the other one is around to do stuff. But FEAR NOT. We not only have a few things lined up already but we will also be taking our laptops to post our adventures on the go!
For now, this is what we have planned –
This Week on The Book Smugglers:
On Monday, Ana posts two reviews: Spider's Bite by Jennifer Estep and Ten Things I Love About You By Julia Quinn
On Tuesday, Grace Coopersmith, AKA Marta Acosta, talks about writing her new novel Nancy's Theory of Style and we will giveaway one copy of the book.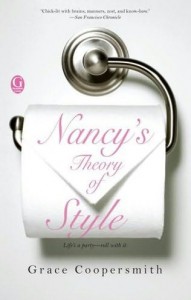 On Wednesday, our monthly column, A Dude Reads PNR will be posted, with Harry's review of Sunrise in a Garden of Love & Evil by Barbara Monajem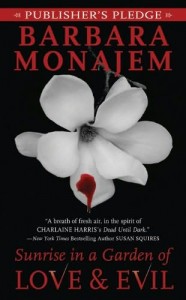 On Thursday, our Guest Daree of the month, Erika of Jawas Read Too, posts her review of The Girl with Mermaid Hair by Delia Ephron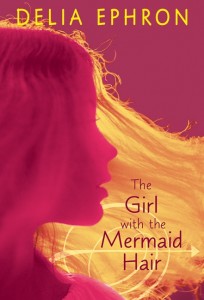 Then, finally on Friday….we have nothing planned for Friday. Which is actually TERRIFYING (Ana totally has the shakes right now) not to have anything planned but also a bit..liberating as well. We will think of something though!
EDIT: Thea wasn't able to take the stress of not having something planned, so on Friday she will be reviewing Steal Across the Sky by Nancy Kress Hero by Perry Moore. *NINJA VANISH*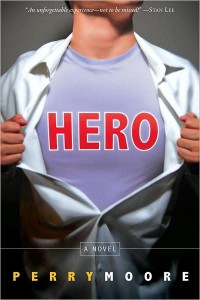 We've got our suitcases packed (with about 30 books each to exchange with the other) and our week planned to the last, minimalistic detail (you can ask us what we will be doing on Thursday at 2:46pm and we would be able to tell you). If you are going to attend, and see us walking around (possibly sequeeing over meeting a favourite author or blogger) don't be shy, come and say hi!
It is goodbye for now but we remain….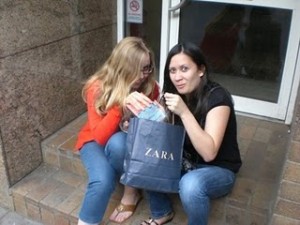 ~ Your Friendly Neighborhood Book Smugglers