Greetings from your friendly neighbourhood book smugglers!
We open the stash today with a Very Special Ceremony: the official unveiling of our banner for the upcoming YA Appreciation Month. Excuse us for the pomp and circumstance, but we happen to be totally in love with the beautiful banner that our good friend Kmont from Lurv a la Mode has created for us. Check it and out: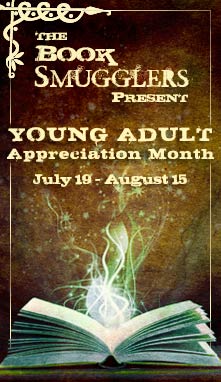 Isn't it gorgeous? A big thank you to Kmont!!! EDIT: You can snag the banner for yourself; it will link to all of our Young Adult Month updates.
The Young Adult Appreciation Month will take place between July 19th to August 15thand we will be discussing the genre, talking to other bloggers and writers such as Kim Harrison, Claudia Gray, Melissa Marr and others.
Plus a bunch of reviews: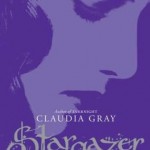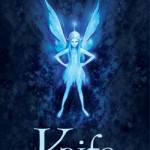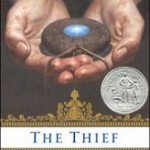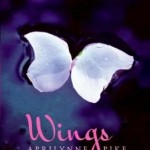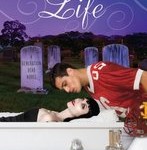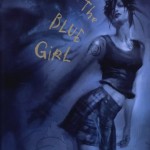 And speaking of reviews….
This week on the Book Smugglers:
Ana reviews Eyes Like Stars by Lisa Mantchev on Monday. (This review was supposed to have been published last Sunday but alas, unexpected developments kept us from posting it then.)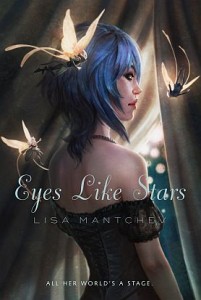 On Tuesday , Thea reviews, the historical fiction novel, The French Mistress by Susan Holloway Scott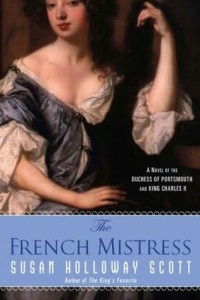 Also on Tuesday we will be guest blogging at Fantasy Cafe : we were asked to write a piece about what would happen if our favorite character went to Vegas. Well, we went a little bit crazy and wrote a piece in which Edward Cullen is taught by 5 of the most interesting male characters in literature on how to behave like a man, in Vegas. Yeah. The Education of Edward Cullen, folks. Next Tuesday, at Fantasy Cafe!
And on Wednesday Susan will be blogging with us about her Inspiration and Influences.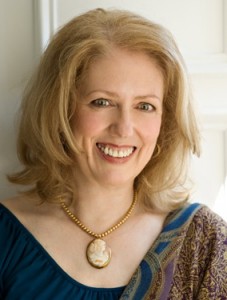 On Thursday, Ana reviews The Angel's Game by Carlos Ruiz Zafon the prequel to the highly acclaimed The Shadow of the Wind (one of Ana's favourite books of all time)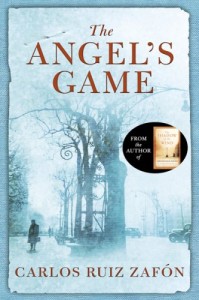 Finally on Friday, Ana reviews Fantasy novel Warbreaker by Brandon Sanderson.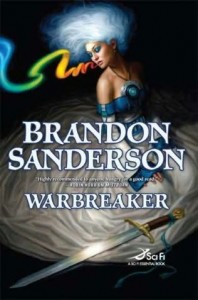 And that's it from us today folks. A rather short stash but you can find out more about upcoming books and publishing news by checking out Sci-fi Guy's awesome weekend report.
Hasta la vista, baby!