Hello everyone and HAPPY SUNDAY! Let's dive into the fun, shall we?
This Week on The Book Smugglers
On Monday, Ana kicks us off with a review of The Mitford Murders by Jessica Fellowes.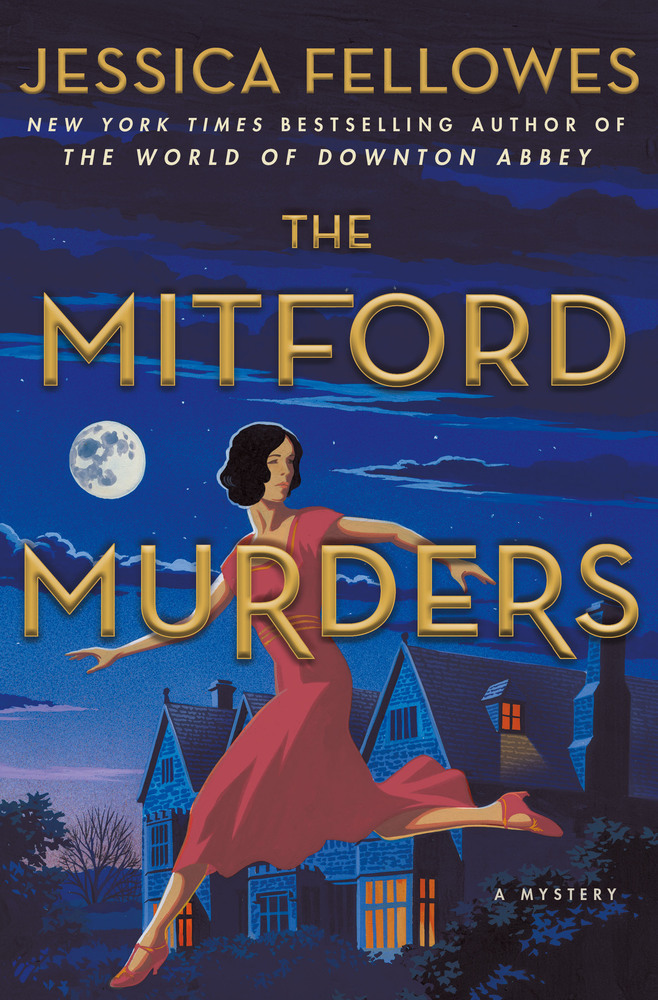 Tuesday, Ana is back at it with a review of Mr. Splitfoot by Samantha Hunt…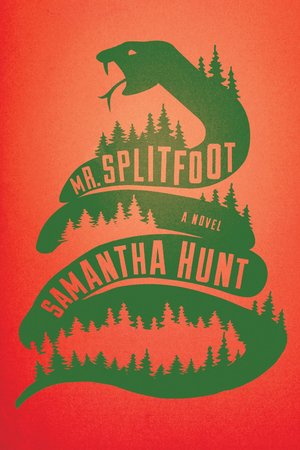 On Wednesday, Thea reviews The Tethered Mage by Melissa Caruso.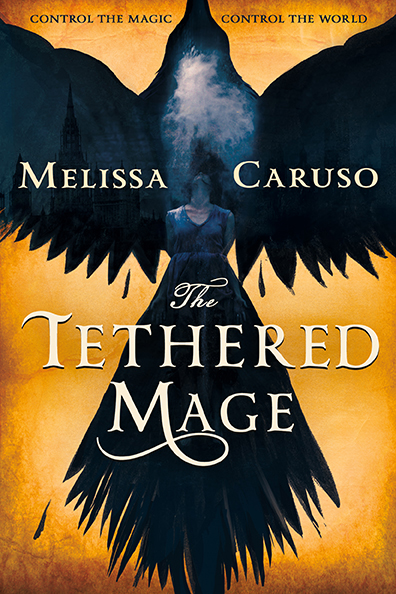 And on Thursday, Ana reviews The Beautiful Ones by Silvia Moreno-Garcia.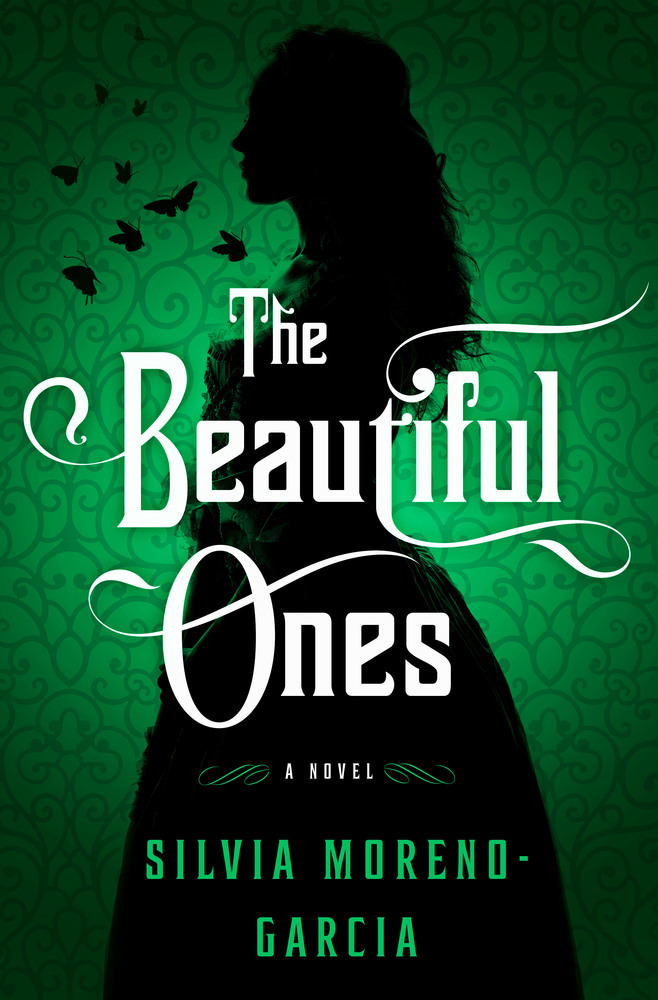 On Friday, Thea closes out the week over at Kirkus with a review of My Best Friend's Exorcism by Grady Hendrix.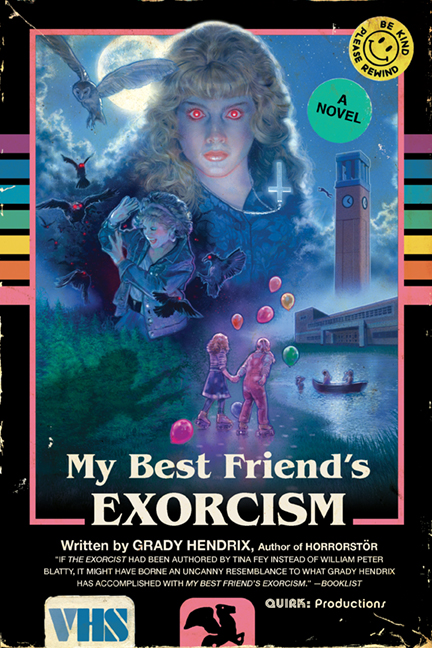 It's another busy week! Until tomorrow, remain…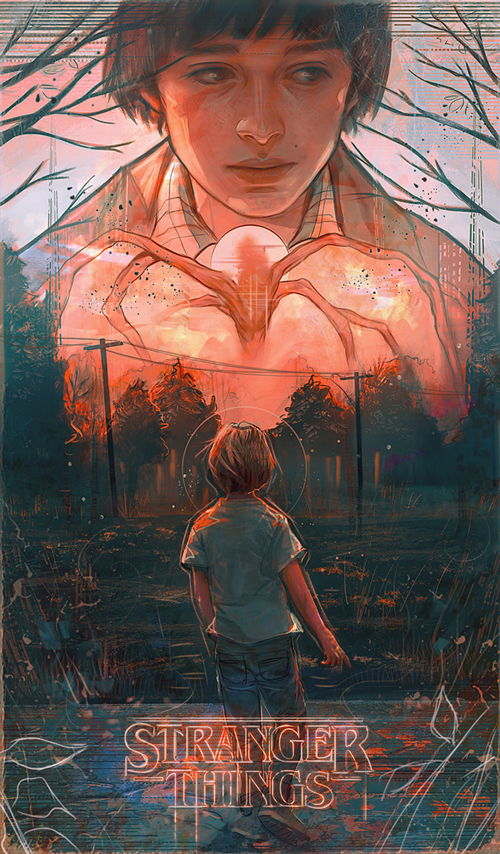 Stranger Things Season 2 by Holepsi
~ Your Friendly Neighborhood Book Smugglers