Hello everyone and Happy Sunday! Let's dive right into things, shall we?
This Week on The Book Smugglers
On Monday, we kick off the week with a giveaway and spotlight on Mistress of Evil by Serena Valentino, the fourth book in the Disney Villains series.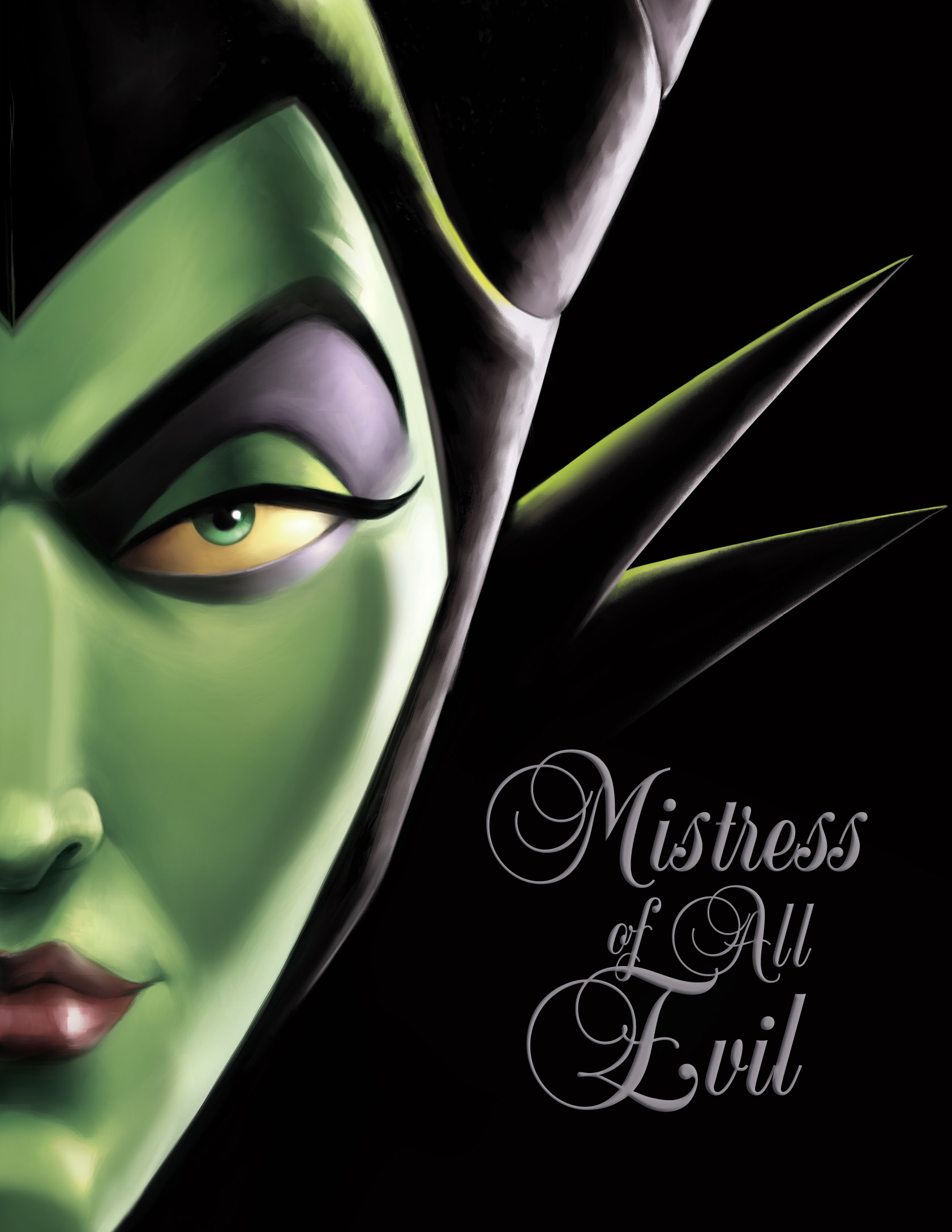 Tuesday, it's Thea's turn with a review of Leia by Claudia Gray (it's getting so close to Star Wars time, after all)…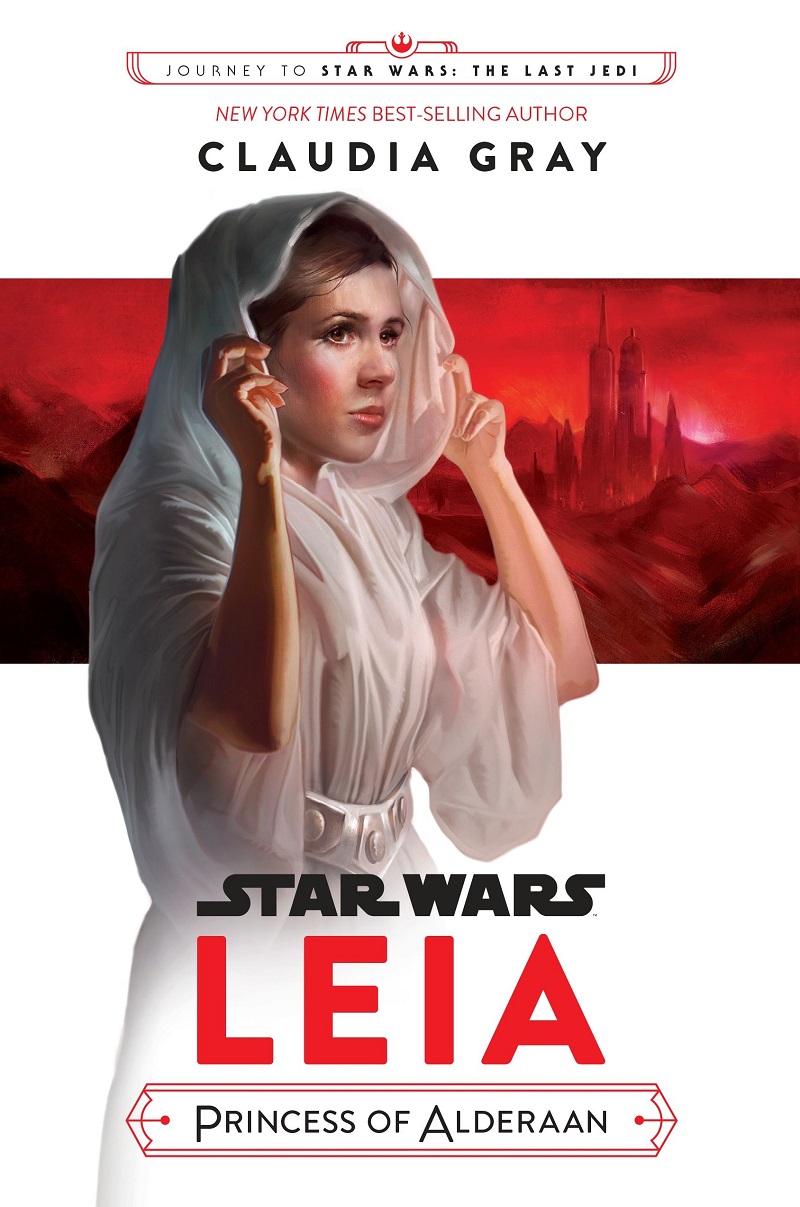 On Wednesday, we continue with our re-read of the His Dark Materials series and review The Subtle Knife (Book 2) by Philip Pullman.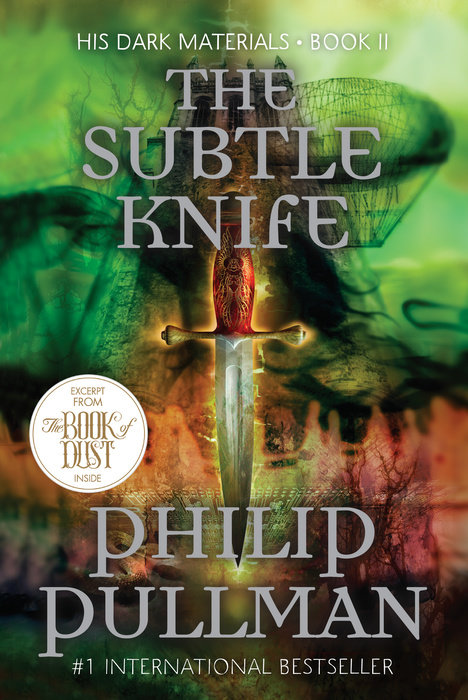 Thursday, Ana reviews mystery novel The Mitford Murders by Jessica Fellowes.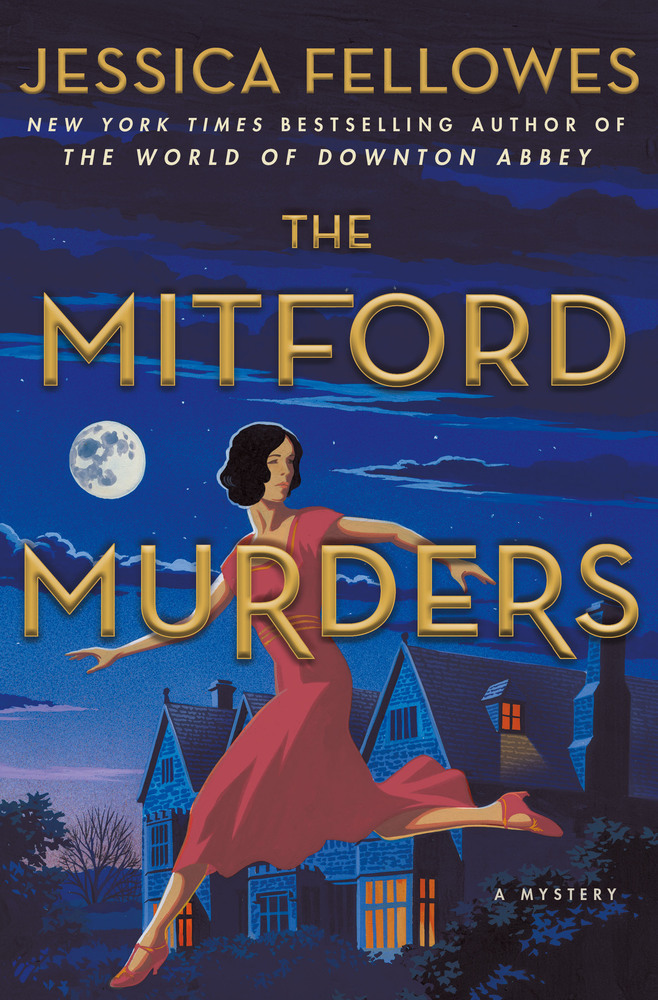 And on Friday, Ana closes out the week with a review over at Kirkus.
It's another busy week! Until tomorrow, we remain…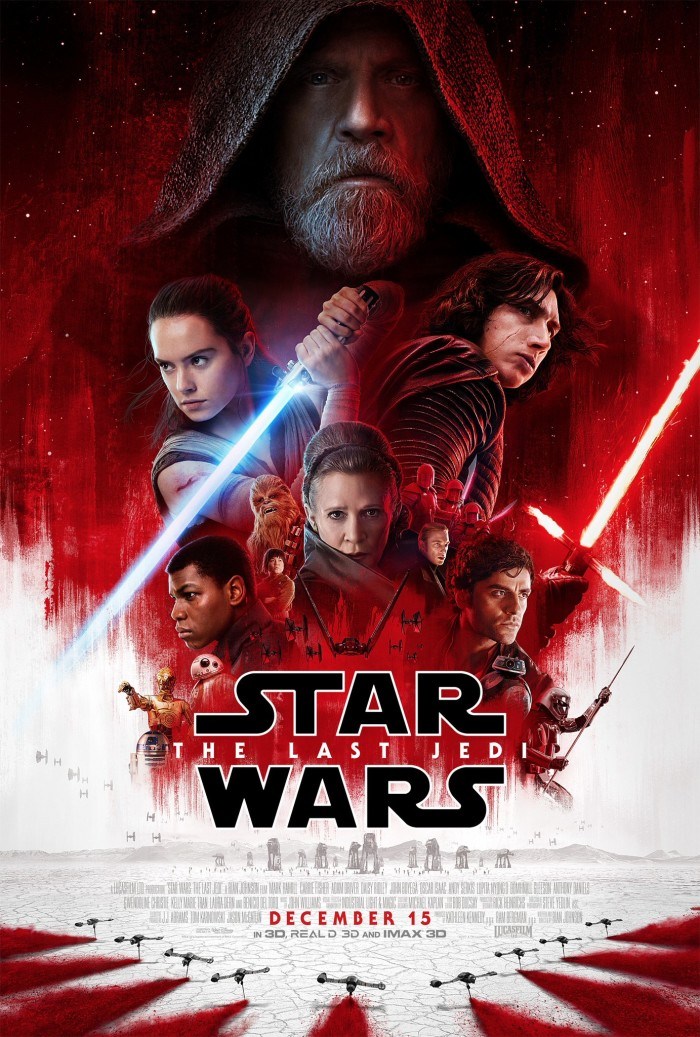 ~ Your Friendly Neighborhood Book Smugglers