Hello, world! Happy Sunday–let's get down to business, shall we?
This Week on The Book Smugglers:
On Monday, we kick off the week with Tonya Liburt's Inspirations & Influences essay behind her short story, A Question of Faith. Plus, we have Thea's essay on Where to Begin with the Expanded Star Wars Universe.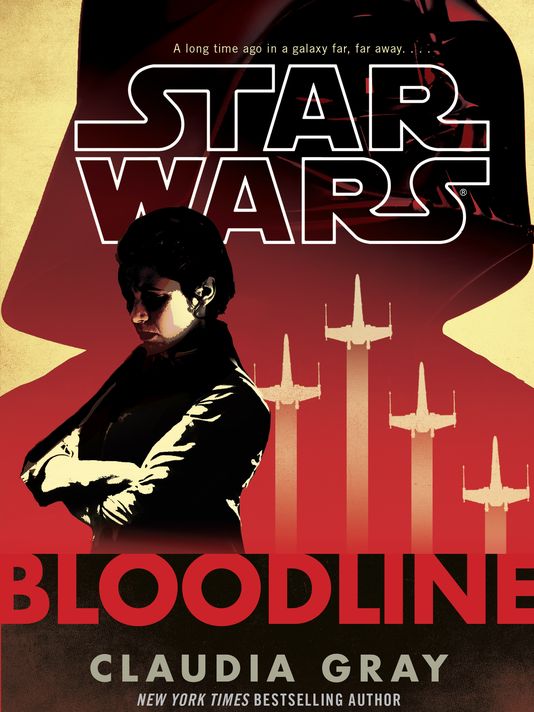 Tuesday, we are delighted to publish A Question of Faith in full–it will also be available for sale from all major ebook retailers.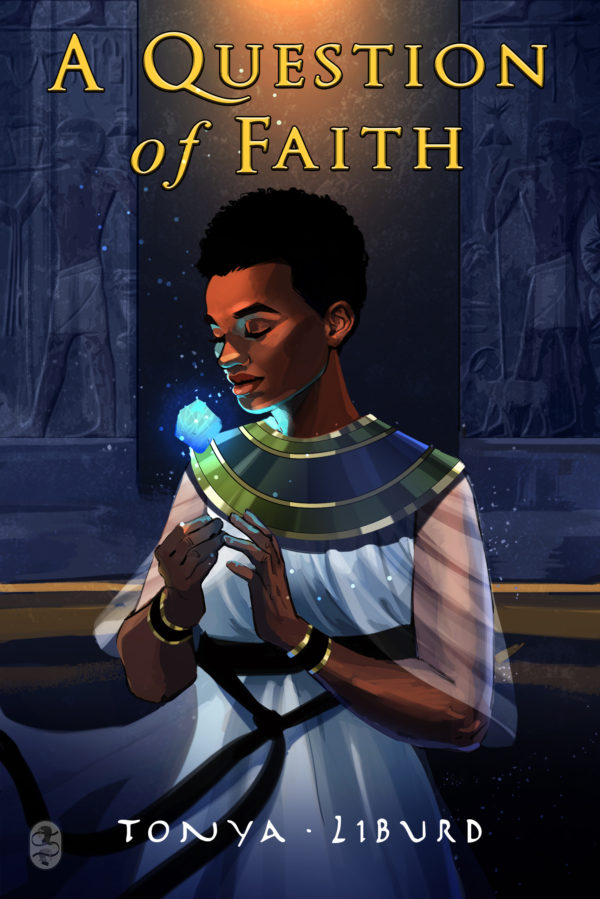 On Wednesday, we post our review of John Scalzi's new space opera The Collapsing Empire.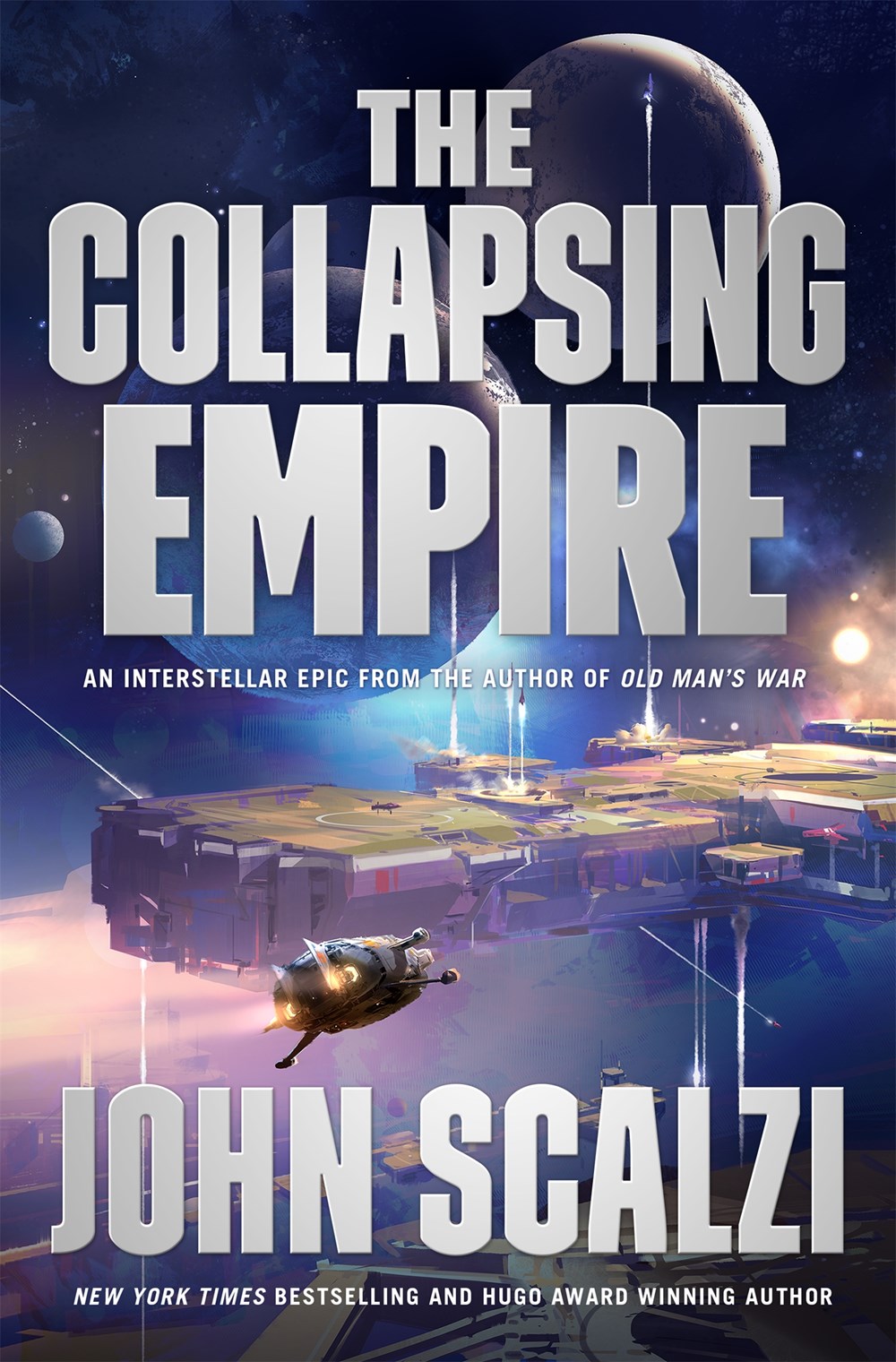 Thursday, we host a giveaway of Serafina and the Splintered Heart by Robert Beatty, plus Ana reviews The Gentleman's Guide to Vice and Virtue by Mackenzi Lee.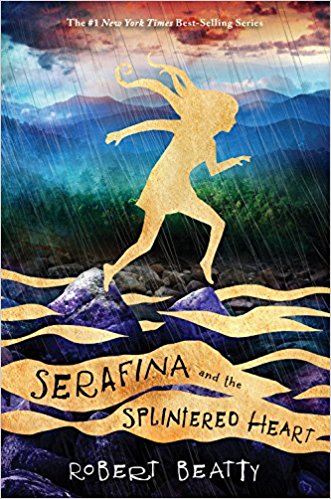 And on Friday, Thea closes out the week over at Kirkus with her review of The Boy on the Bridge by M.R. Carey.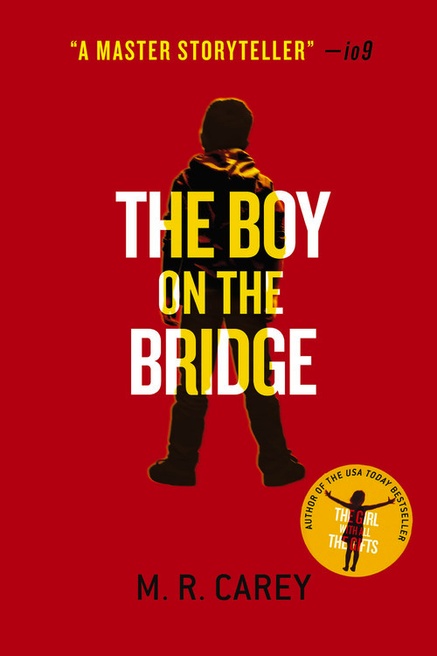 It's a busy week! Until tomorrow, we remain…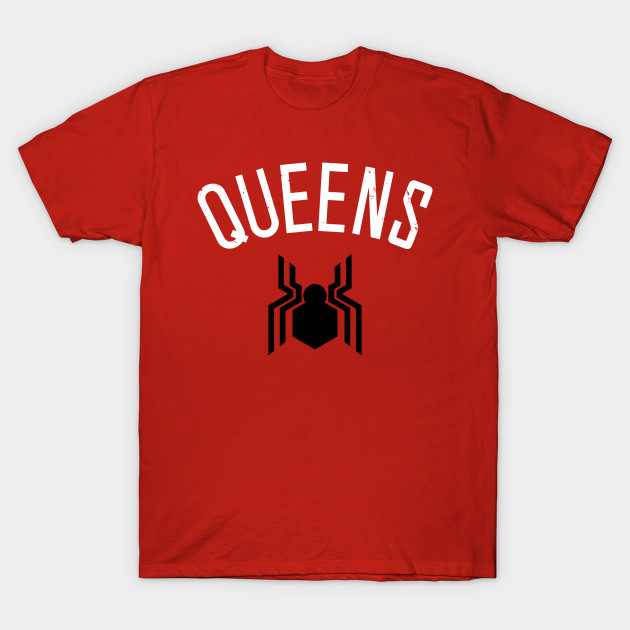 ~ Your Friendly Neighborhood Book Smugglers