Hi everyone and HAPPY SUNDAY! We are busy with Kickstarter shenanigans but The Book Smugglers never stop!
Kickstarter – Last Ten Days
As you know, our first ever Kickstarter campaign is currently on! The campaign started on September 5 and will run through October 5–we are entering our fourth and final week, with 10 left to raise about $5500. The ultimate goal is to raise $16,500 so that we can pay our authors, contributors, and artists more money and fund a new season of short stories.
We've got a bunch of awesome rewards up for grabs–including limited edition art prints, autographed books (such as WANT by Cindy Pon; A LINE IN THE DARK by Malinda Lo, and more), digital bundles and anthologies, as well as critiques and experiential rewards!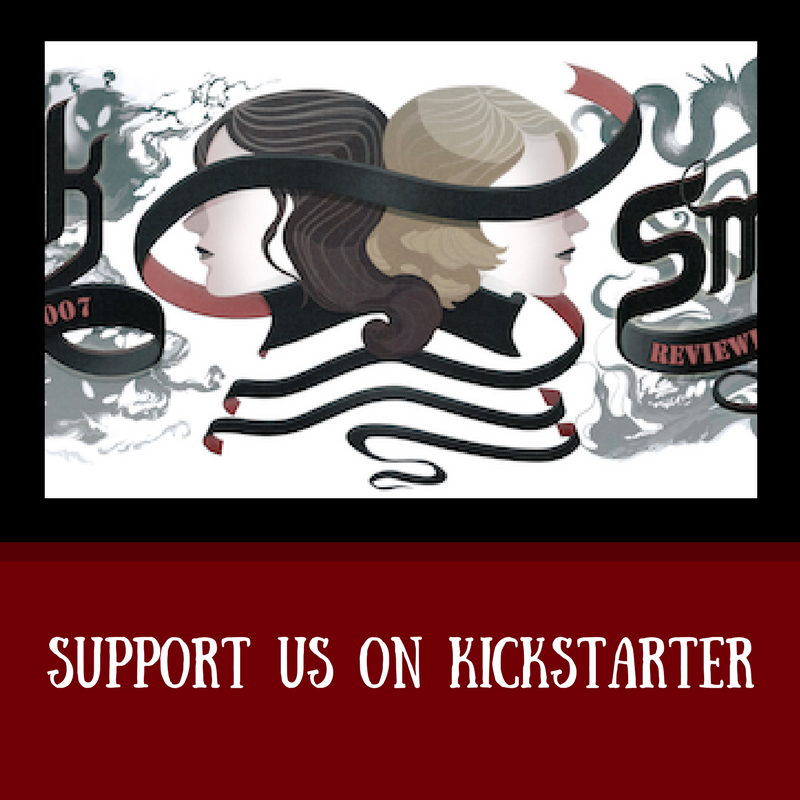 If you like The Book Smugglers and what we do, we hope you'll take the time to check out our Kickstarter and help in any way that you can. We truly appreciate and value any help you can give–every little bit helps, especially if it's spreading the word that we're fundraising. We hope you'll support us so we can keep making The Book Smugglers a bigger and better place for SFF and YA fandom!
This Week on The Book Smugglers
On Monday we kick off the week with our review of Provenance by Ann Leckie…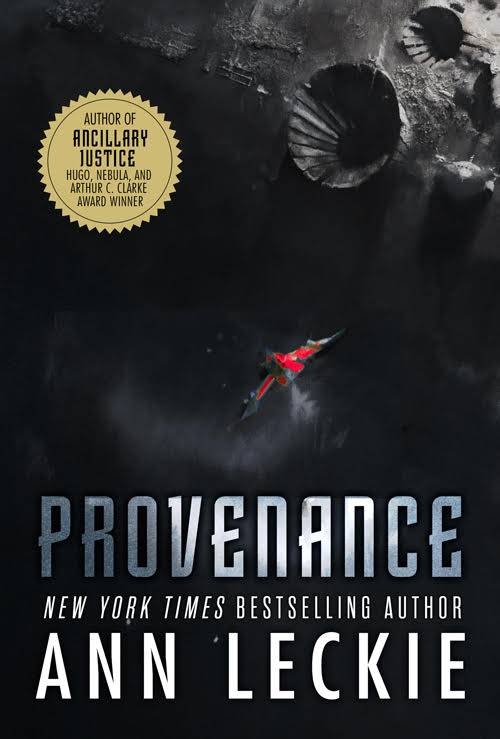 Tuesday, we celebrate their book birthdays with Ann Leckie, Kat Howard, J.Y. Yang and Fran Wilde with a super special giveaway to raise money for Hurricane relief charities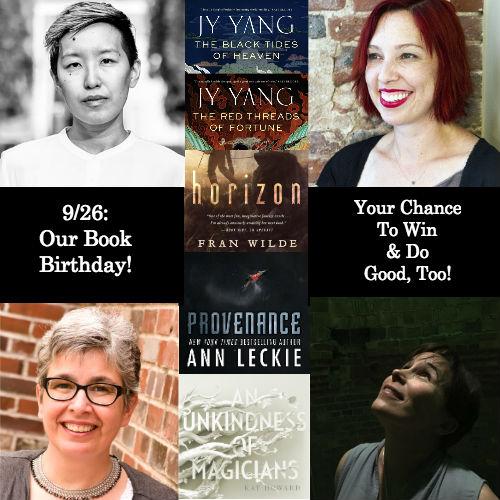 On Wednesday, Thea reviews Mask of Shadows by Linsey Miller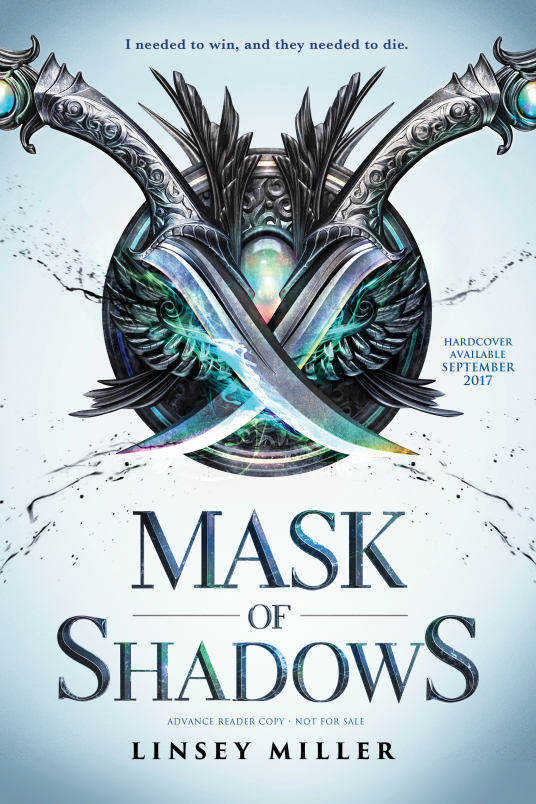 Thursday, Ana interviews Ann Leckie about her new book, her thoughts on SFF and more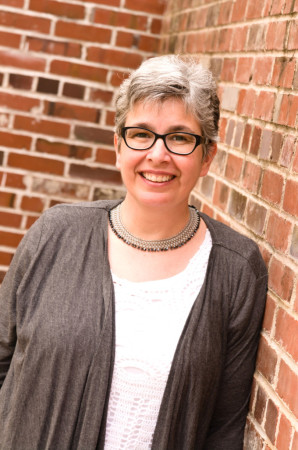 And on Friday, Ana is over at Kirkus with her review of The Murders of Molly Southbourne by Tade Thompson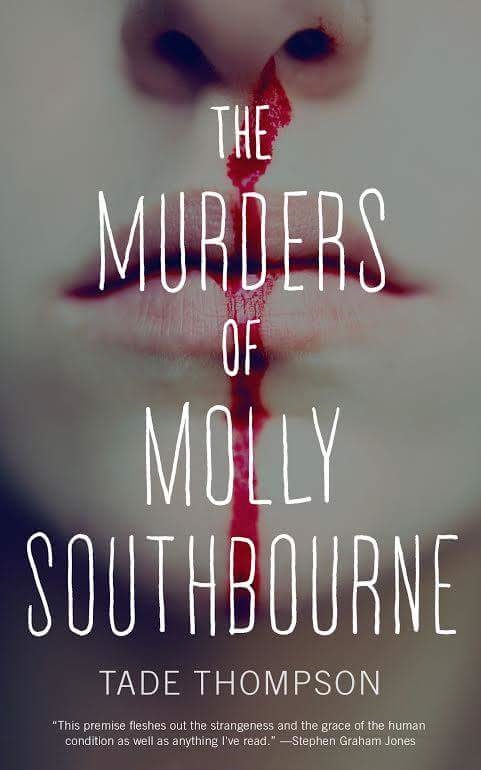 It's another busy week! Until tomorrow we remain…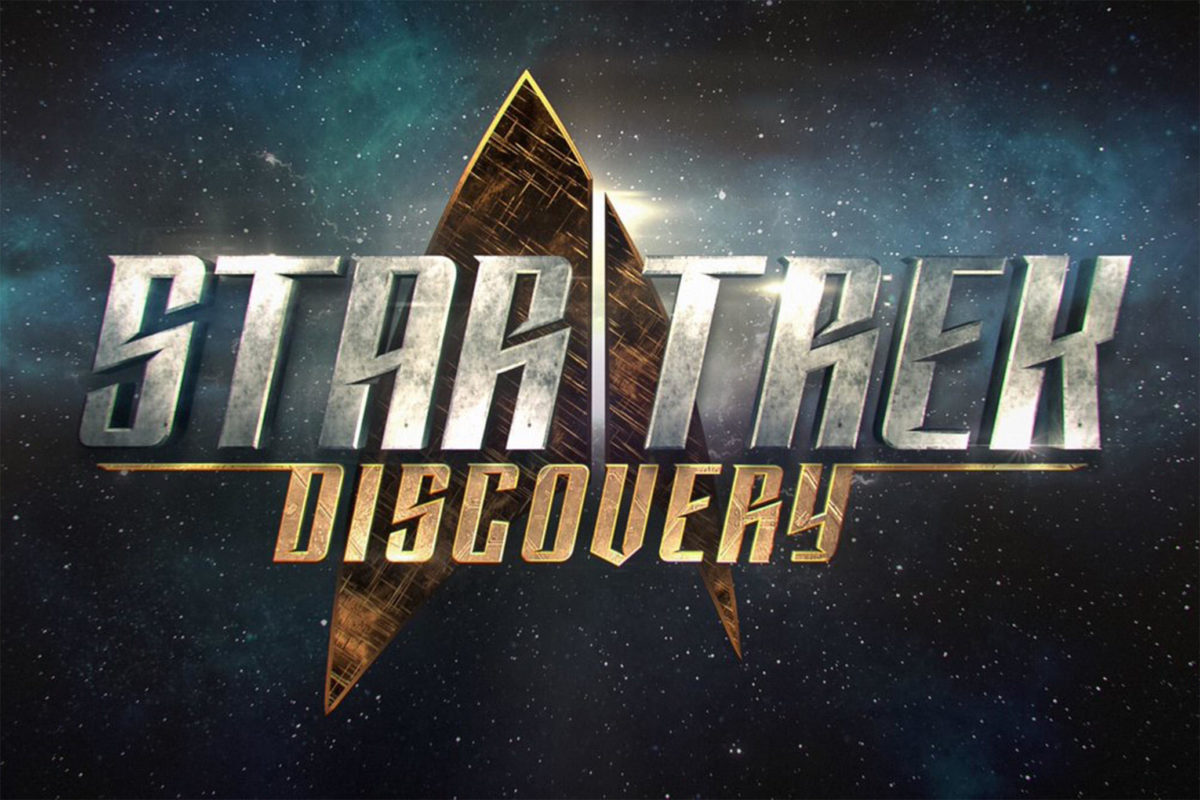 WHO IS READY
~Your Friendly Neighborhood Book Smugglers