Hello everyone, and Happy Sunday! Let's jump in, shall we?
This Week on The Book Smugglers:
On Monday, we kick off the week with an Inspirations & Influences essay from author Samantha Lienhard about her upcoming short story, It Came Back.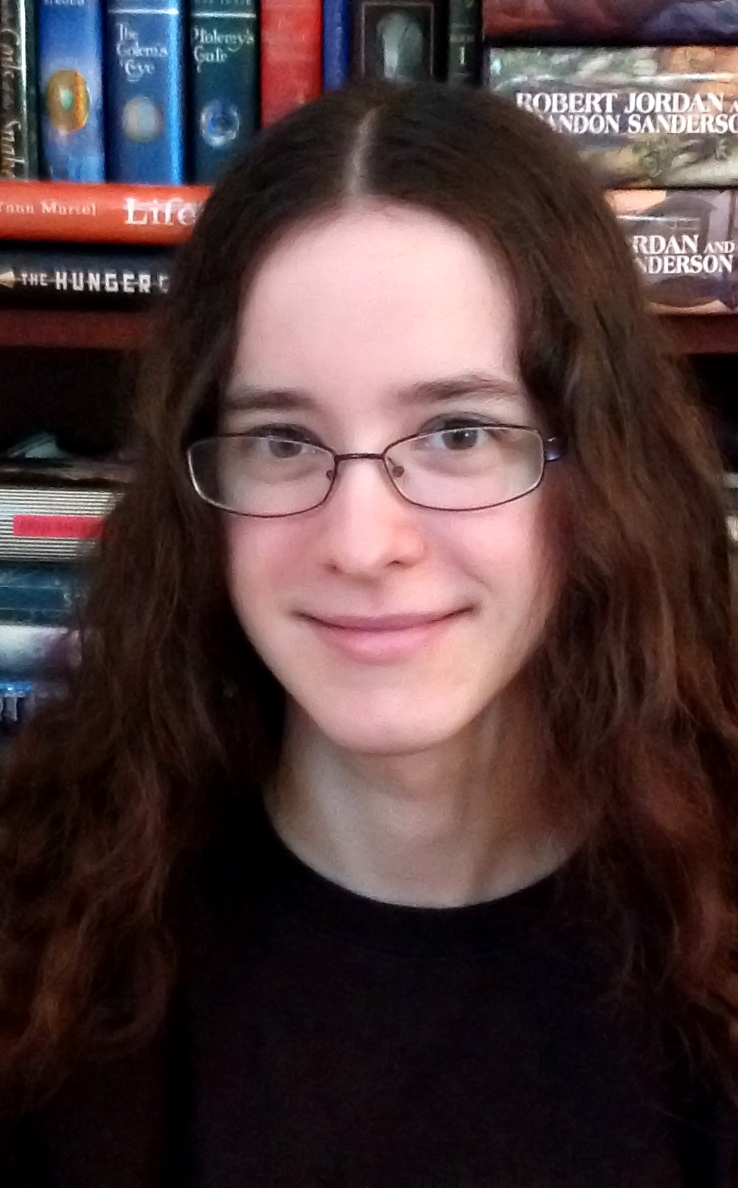 Tuesday, we are thrilled to publish the aforementioned It Came Back–the fourth short story in our Gods and Monsters season.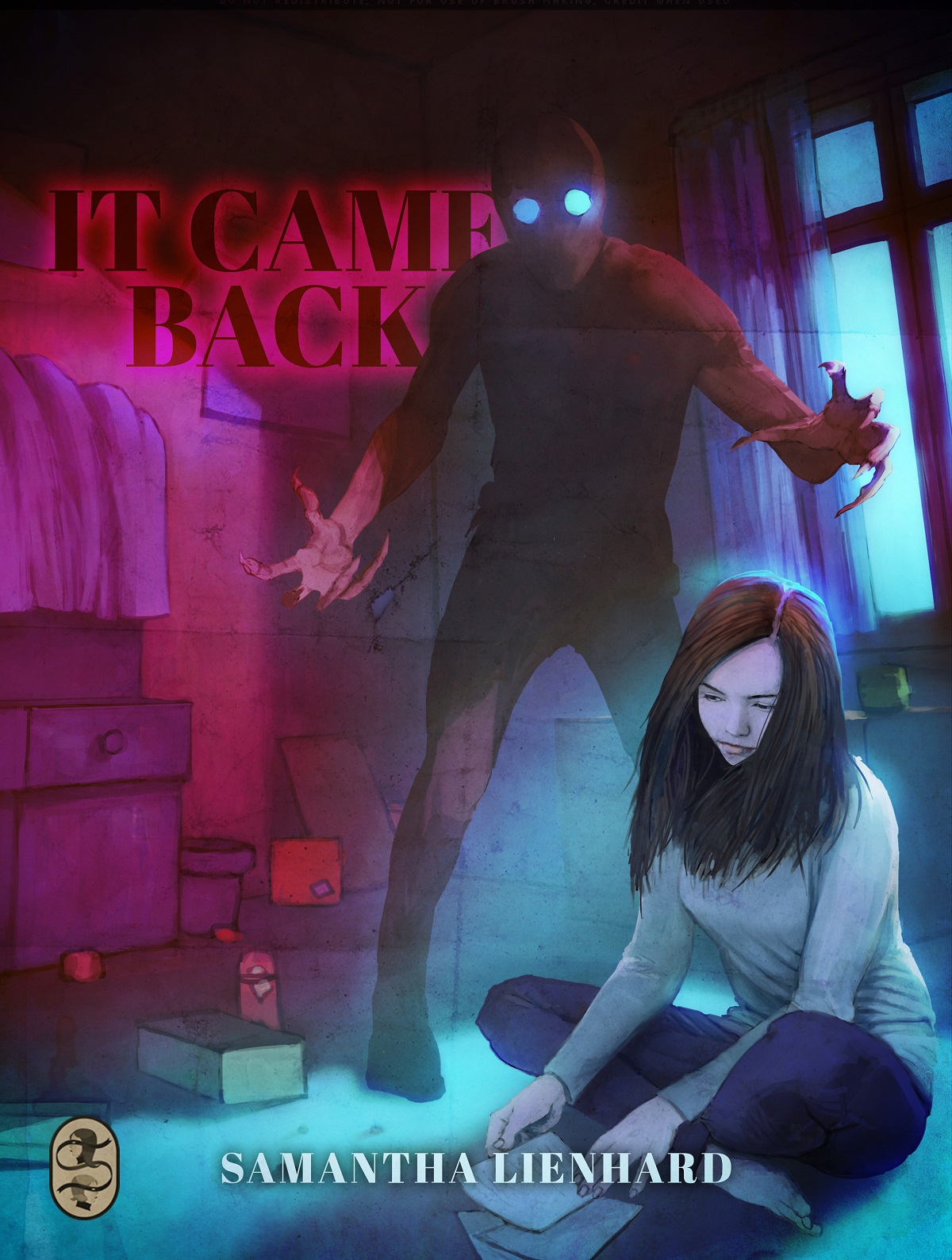 On Wednesday, Thea reviews YA novel Waste of Space by Gina Damico.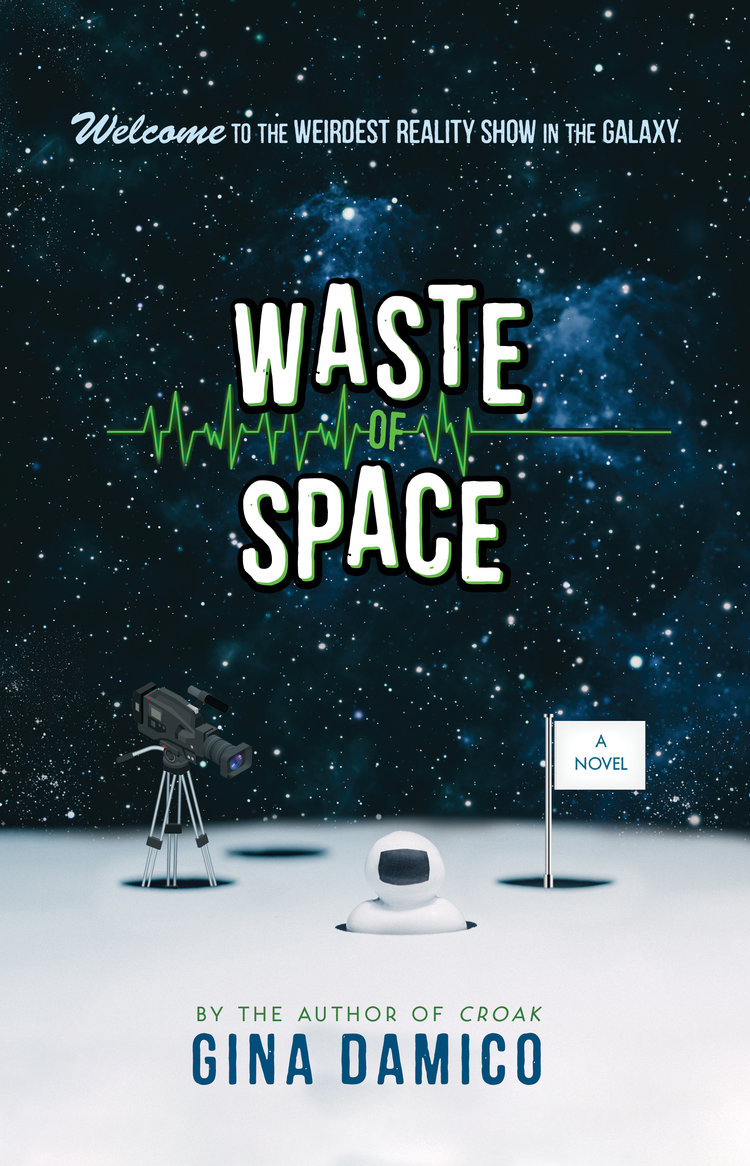 Thursday, Ana reviews Moxie by Jennifer Mathieu.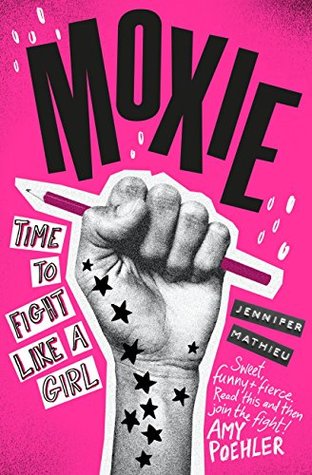 And on Friday, we have Angela Slatter over for a guest post talking about her book Corpselight. Plus, Thea is over at Kirkus with a post to prepare for The Dark Tower film adaptation.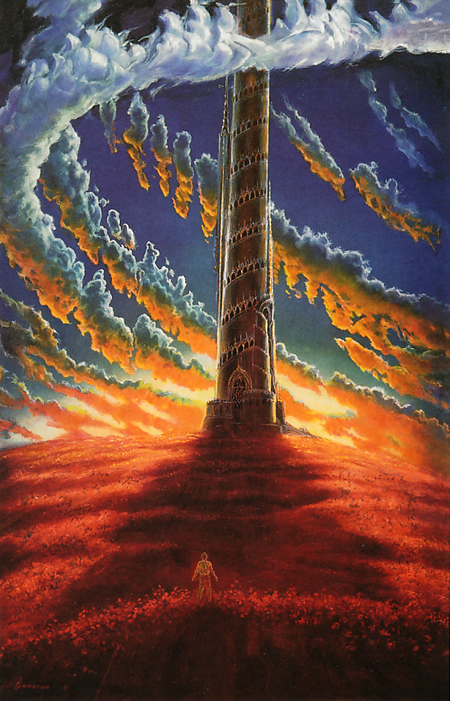 That's it for now! Until tomorrow, we remain…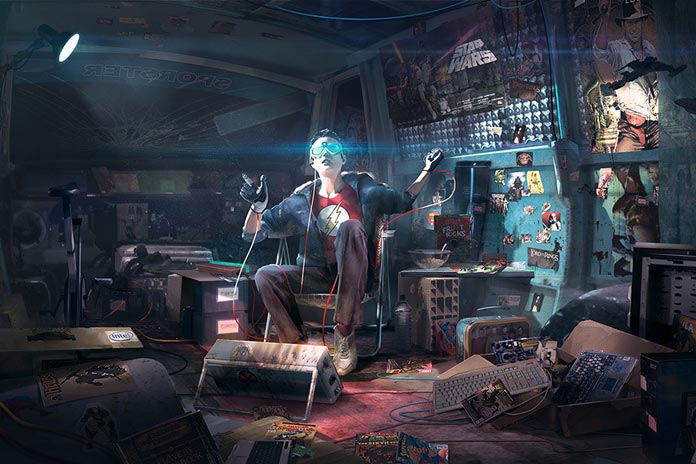 Have you seen the Ready Player One trailer yet?!
~ Your Friendly Neighborhood Book Smugglers