"On The Smugglers' Radar" is a feature for books that have caught our eye: books we have heard of via other bloggers, directly from publishers, and/or from our regular incursions into the Amazon jungle. Thus, the Smugglers' Radar was born. Because we want far more books than we can possibly buy or review (what else is new?), we thought we would make the Smugglers' Radar into a weekly feature – so YOU can tell us which books you have on your radar as well!
On Ana's Radar:
I don't know how but I completely missed the cover reveal of The Book of Dust by Philip Pullman! I really can't wait for this.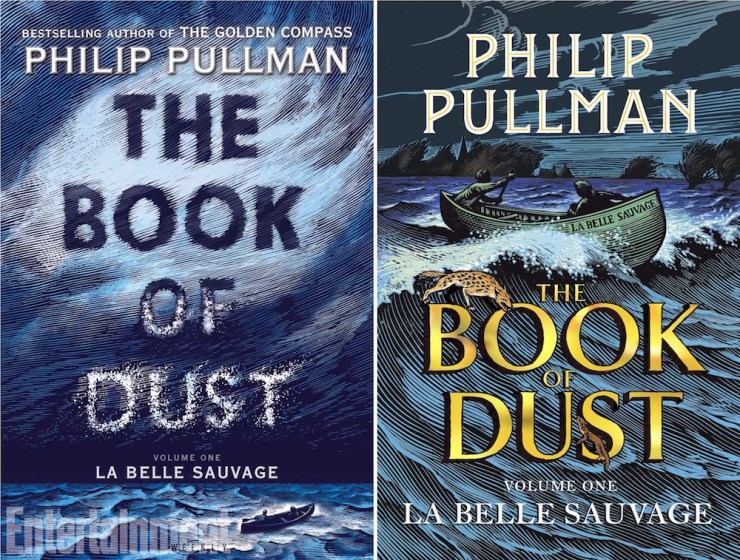 New Maureen Johnson book alert!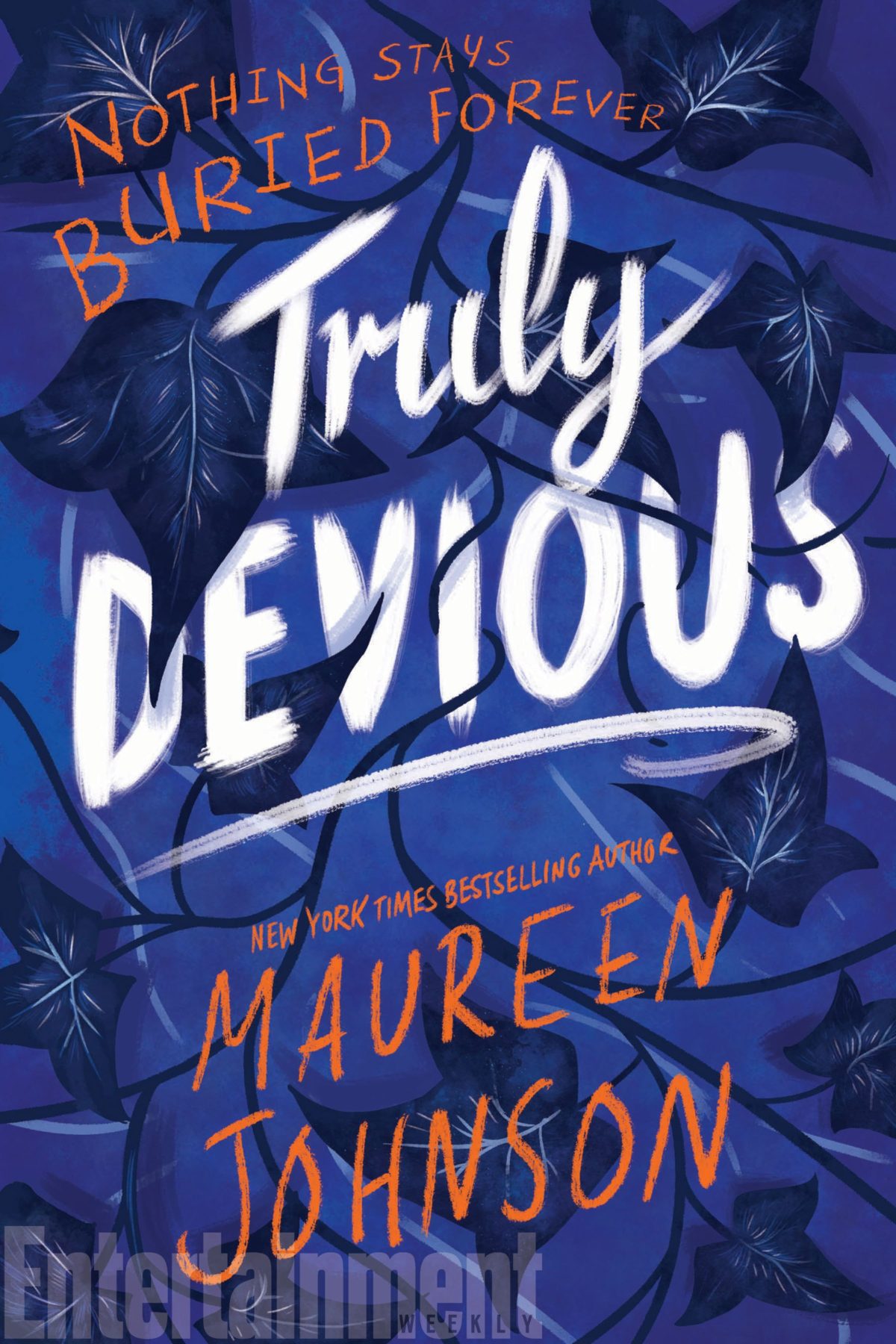 And a new John Scalzi book, sequel to Lock In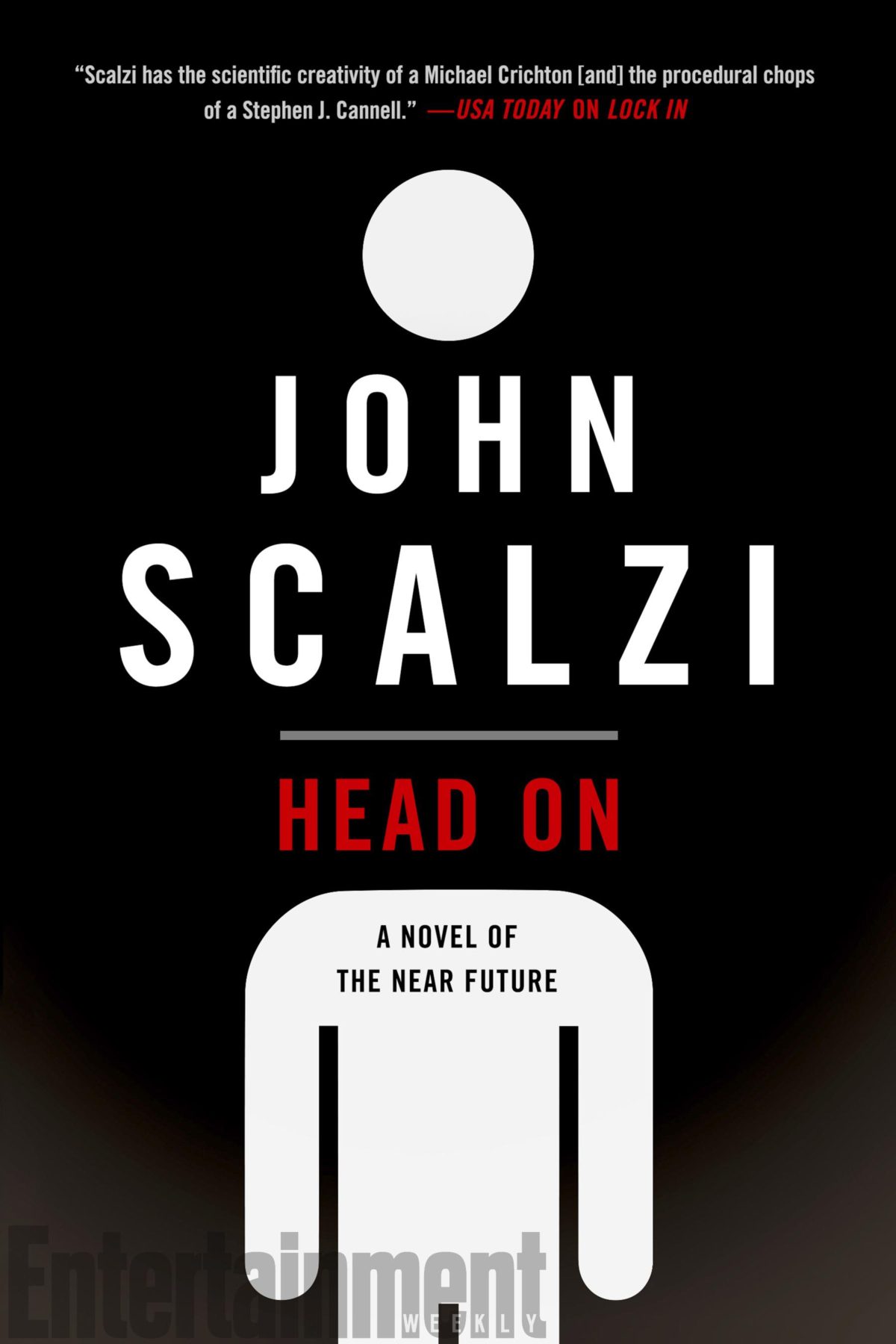 I've started hearing excellent things about The Parker Inheritance, a 2018 book by Varian Johnson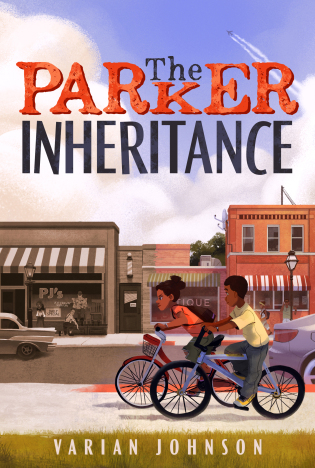 The Westing Game meets The Watsons Go to Birmingham—1963 in a stirring mystery of past and present, as two kids search for a place in their families, their city, and their country with the help of each other.

The letter waits in a book, in a box, in an attic, in an old house in Lambert, South Carolina. It's waiting for Candice Miller.

When Candice finds the letter, she isn't sure she should read it. It's addressed to her grandmother, after all, who left Lambert in a cloud of shame. But the letter describes a young woman named Siobhan Washington. An injustice that happened decades ago. A mystery enfolding the letter-writer. And the fortune that awaits the person who solves the puzzle.

Grandma tried and failed. But now Candice has another chance.

So with the help of Brandon Jones, the quiet boy across the street, she begins to decipher the clues in the letter. The challenge will lead them deep into Lambert's history, full of ugly deeds, forgotten heroes, and one great love; and deeper into their own families, with their own unspoken secrets. Can they find the fortune and fulfill the letter's promise before the answers slip into the past yet again?

This upcoming YA Horror has the best cover: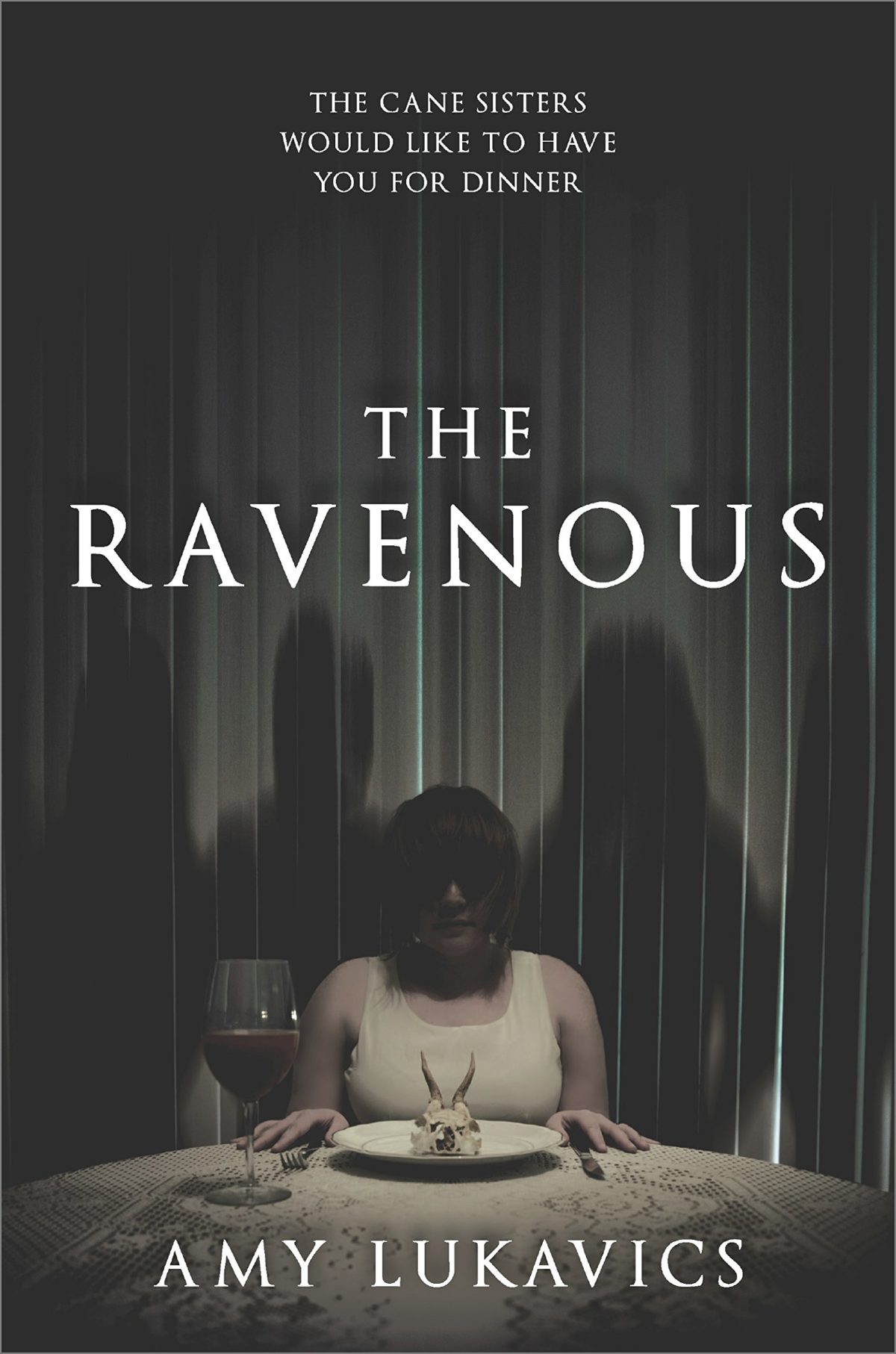 From the outside, the Cane family looks like they have it all. A successful military father, a loving mother and five beautiful teenage daughters. But on the inside, life isn't quite so idyllic: the Cane sisters can barely stand each other, their father is always away, and their neglectful mother struggles with addiction and depression.

When their youngest and most beloved sister, Rose, dies in a tragic accident, Mona Cane and her sisters are devastated. And when she is brought back from the dead, they are relieved. But soon they discover that Rose must eat human flesh to survive, and when their mother abandons them, the sisters will find out just how far they'll go to keep their family together.

And finally, a new Sarah Rees Brennan, coming from Small Beer Press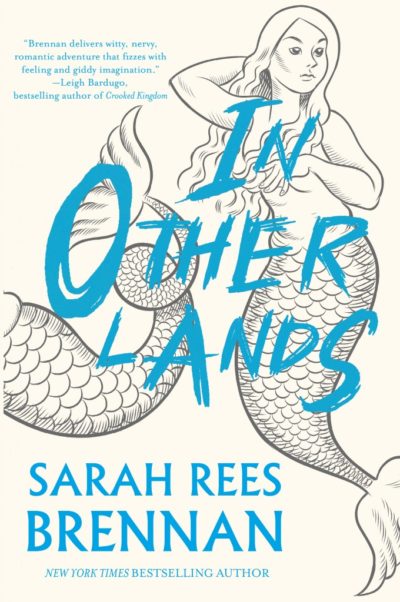 The Borderlands aren't like anywhere else. Don't try to smuggle a phone or any other piece of technology over the wall that marks the Border — unless you enjoy a fireworks display in your backpack. (Ballpoint pens are okay.) There are elves, harpies, and — best of all as far as Elliot is concerned — mermaids.

"What's your name?"
"Serene."
"Serena?" Elliot asked.
"Serene," said Serene. "My full name is Serene-Heart-in-the-Chaos-of-Battle."
Elliot's mouth fell open. "That is badass."

Elliot? Who's Elliot? Elliot is thirteen years old. He's smart and just a tiny bit obnoxious. Sometimes more than a tiny bit. When his class goes on a field trip and he can see a wall that no one else can see, he is given the chance to go to school in the Borderlands.

It turns out that on the other side of the wall, classes involve a lot more weaponry and fitness training and fewer mermaids than he expected. On the other hand, there's Serene-Heart-in-the-Chaos-of-Battle, an elven warrior who is more beautiful than anyone Elliot has ever seen, and then there's her human friend Luke: sunny, blond, and annoyingly likeable. There are lots of interesting books. There's even the chance Elliot might be able to change the world.

"The beauty of men is a sweet soft thing that passes all too soon, like a bird across the sky."

In Other Lands is the exhilarating new book from beloved and bestselling author Sarah Rees Brennan. It's a novel about surviving four years in the most unusual of schools, about friendship, falling in love, diplomacy, and finding your own place in the world — even if it means giving up your phone.

On Thea's Radar:
Oh, I am so excited for The Book of Dust, too! OK, but moving on to my radar. First up, a new M.T. Anderson!!!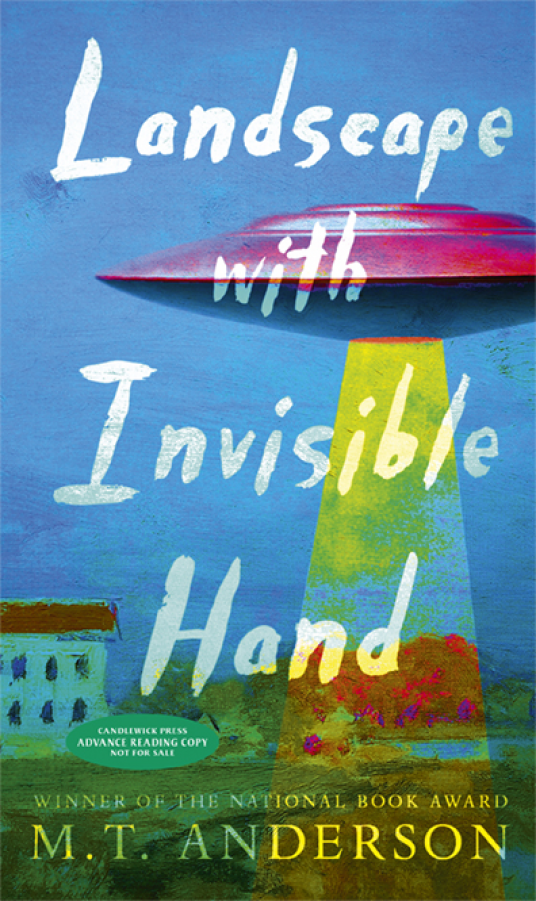 When the vuvv first landed, it came as a surprise to aspiring artist Adam and the rest of planet Earth—but not necessarily an unwelcome one. Can it really be called an invasion when the vuvv generously offered free advanced technology and cures for every illness imaginable? As it turns out, yes. With his parents' jobs replaced by alien tech and no money for food, clean water, or the vuvv's miraculous medicine, Adam and his girlfriend, Chloe, have to get creative to survive. And since the vuvv crave anything they deem classic Earth culture (doo-wop music, still life paintings of fruit, true love), recording 1950s-style dates for the vuvv to watch in a pay-per-minute format seems like a brilliant idea. But it's hard for Adam and Chloe to sell true love when they ate each other more with every passing episode. Soon enough, Adam must decide how far he's willing to go—and what he's willing to sacrifice—to give the vuvv what they want.

Next up, a fairy tale retelling…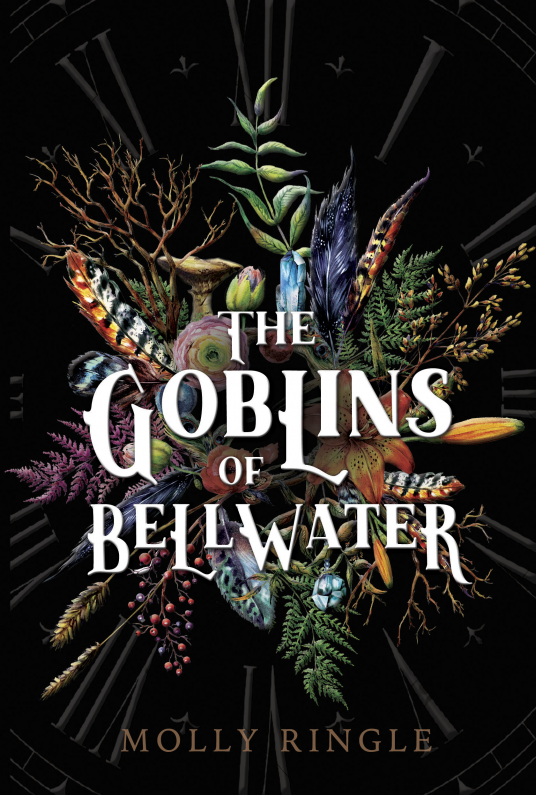 A tale inspired by Christina Rossetti's eerie, sensual poem, "Goblin Market"…

Four neighbours encounter sinister enchantments and a magical path to love in a small, modern-day Puget Sound town, where a fae realm hides in the woods and waters…

Most people have no idea goblins live in the woods around the small town of Bellwater, Washington. But some are about to find out.

Skye, a young barista and artist, falls victim to a goblin curse in the forest one winter night, rendering her depressed and silenced, unable to speak of what happened. Her older sister, Livy, is at wit's end trying to understand what's wrong with her. Local mechanic Kit would know, but he doesn't talk of such things: he's the human liaison for the goblin tribe, a job he keeps secret and never wanted, thrust on him by an ancient family contract.

Unaware of what's happened to Skye, Kit starts dating Livy, trying to keep it casual to protect her from the attention of the goblins. Meanwhile, unbeknownst to Kit, Skye draws his cousin Grady into the spell through an enchanted kiss in the woods, dooming Grady and Skye both to become goblins and disappear from humankind forever.

It's a midwinter night's enchantment as Livy, the only one untainted by a spell, sets out to save them on a dangerous magical path of her own.

And then there's this middle grade novel: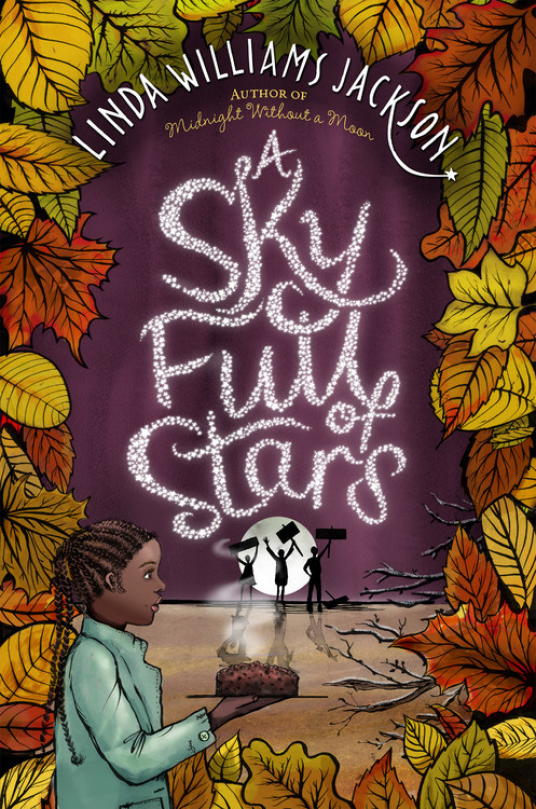 After the murder of Emmett Till, thirteen-year-old Rose is struggling with her decision to stay in Mississippi. Torn between the opinions of Shorty, a boy who wants to meet violence with violence, and Hallelujah, her best friend who believes in the power of peaceful protests, Rose is scared of the mounting racial tension and is starting to lose hope. But when Rose helps Aunt Ruthie start her own business, she begins to see how she can make a difference in her community. Life might be easier in the North, but Mississippi is home and that's worth fighting for. Mid-Century Mississippi comes alive in this sequel to Midnight Without a Moon.

Then there's this middle grade adventure from Marcus Sedgwick!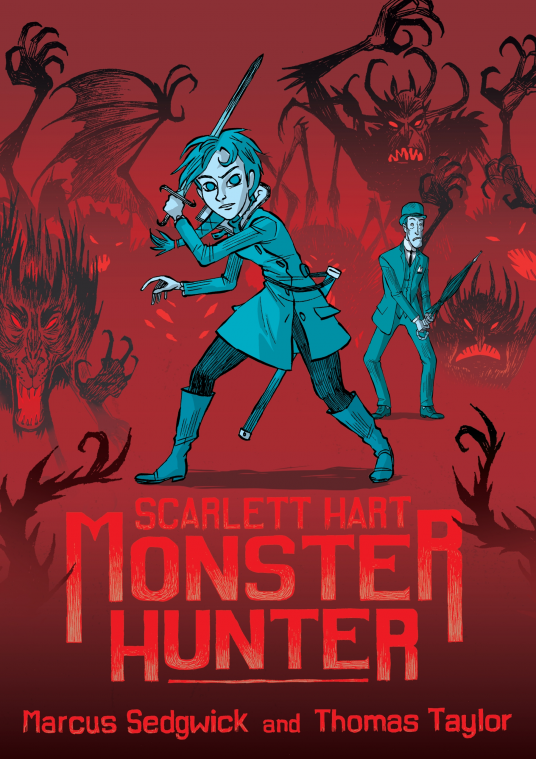 Scarlett Hart, orphaned daughter of two legendary monster hunters, is determined to carry on in her parents' footsteps—even if the Royal Academy for the Pursuit and Eradication of Zoological Eccentricities says she's too young to fight perilous horrors. But whether it's creepy mummies or a horrid hound, Scarlett won't back down, and with the help of her loyal butler and a lot of monster-mashing gadgets, she's on the case.

With her parent's archrival, Count Stankovic, ratting her out to T.R.A.P.E.Z.E. and taking all the monster-catching rewards for himself, it's getting hard for Scarlett to do what she was born to do. And when more monsters start mysteriously manifesting than ever before, Scarlett knows she has to get to the bottom of it and save the city . . . whatever the danger!

In his first adventure for middle-grade readers, acclaimed YA author Marcus Sedgwick teams up with Thomas Taylor (illustrator of the original edition of Harry Potter and the Philosopher's Stone) to create a rip-roaring romp full of hairy horrors, villainous villains, and introducing the world's toughest monster hunter—Scarlett Hart!

And then there's this science fiction novel…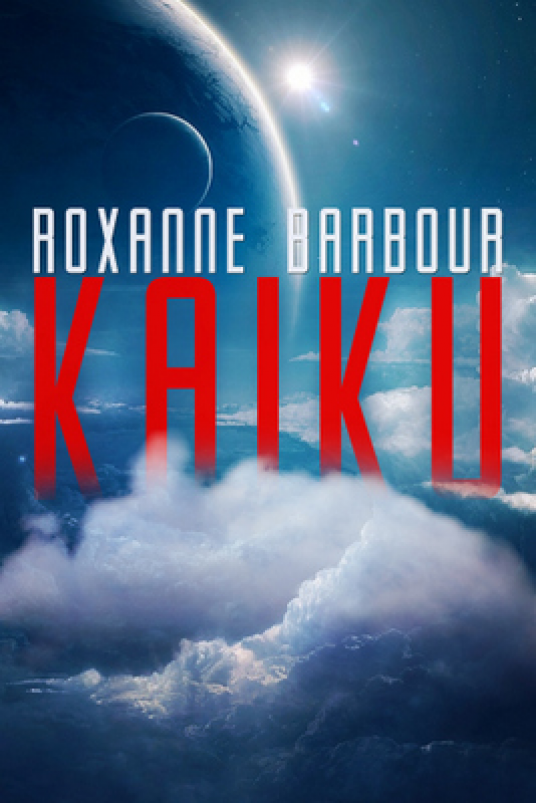 Kaiku is the first book of a riveting science fiction trilogy that will keep you guessing until the end.

Will Mile be able to concentrate on the expedition, and ignore her attraction to a Keeki cadet named Tyne Tone, while unraveling the motivations of the Similo named Rawa?

But when Mile, and the expedition, start discovering artifacts, pyramids, puzzles (nonograms), new planets, and more, they realize another force is driving their actions.

In 2154, Mileena Carter (Mile) is a cadet in the Earth Sciences Force investigating Needles, a newly discovered planet. An alien race, the Keeki, happened upon Needles, and offered a joint expedition with Earth. The Keeki are a race derived from a bird-like species, and the universal translator spews out their words in a haiku-like structure, which Mile has named KAIKU.

And that's it from us! What books do YOU have on YOUR radar?