"On The Smugglers' Radar" is a feature for books that have caught our eye: books we have heard of via other bloggers, directly from publishers, and/or from our regular incursions into the Amazon jungle. Thus, the Smugglers' Radar was born. Because we want far more books than we can possibly buy or review (what else is new?), we thought we would make the Smugglers' Radar into a weekly feature – so YOU can tell us which books you have on your radar as well!
On Ana's Radar:
From the series, I REALLY NEED THIS BOOK NOW PLEASE AND THANK YOU, here is the third entry in the Shades of the Magic series by V.E. Schwab…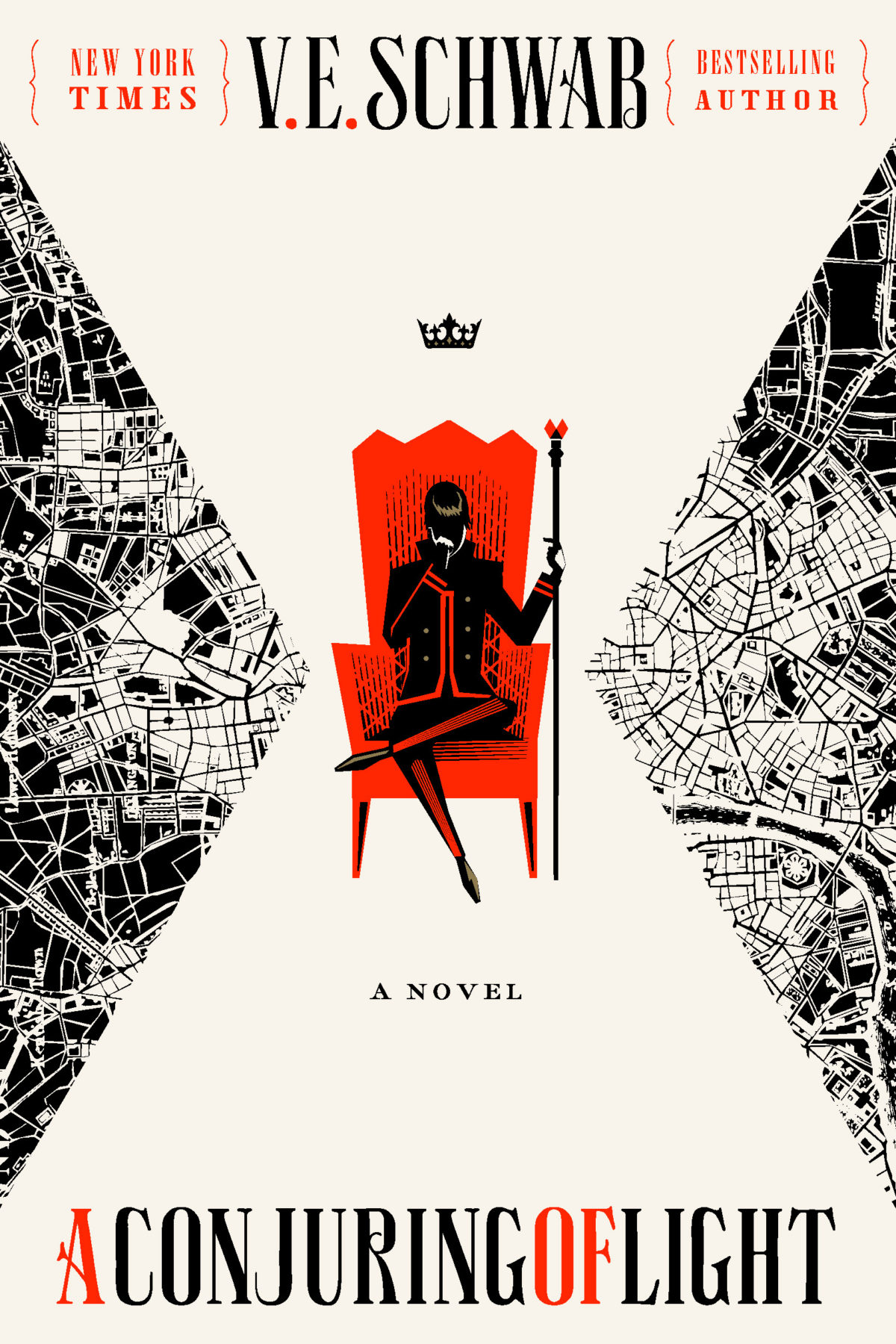 The battle between four magical Londons comes to a head in this stunning finale to the New York Times bestselling Shades of Magic trilogy by rising star V. E. Schwab

Londons fall and kingdoms rise while darkness sweeps the Maresh Empire—and the fraught balance of magic blossoms into dangerous territory while heroes and foes struggle alike. The direct sequel to A Gathering of Shadows, and the final book in the Shades of Magic epic fantasy series, A Conjuring of Light sees Schwab reach a thrilling culmination concerning the fate of beloved protagonists—and old enemies.

Superhero fiction is like catnip to me… so here is another coming attraction: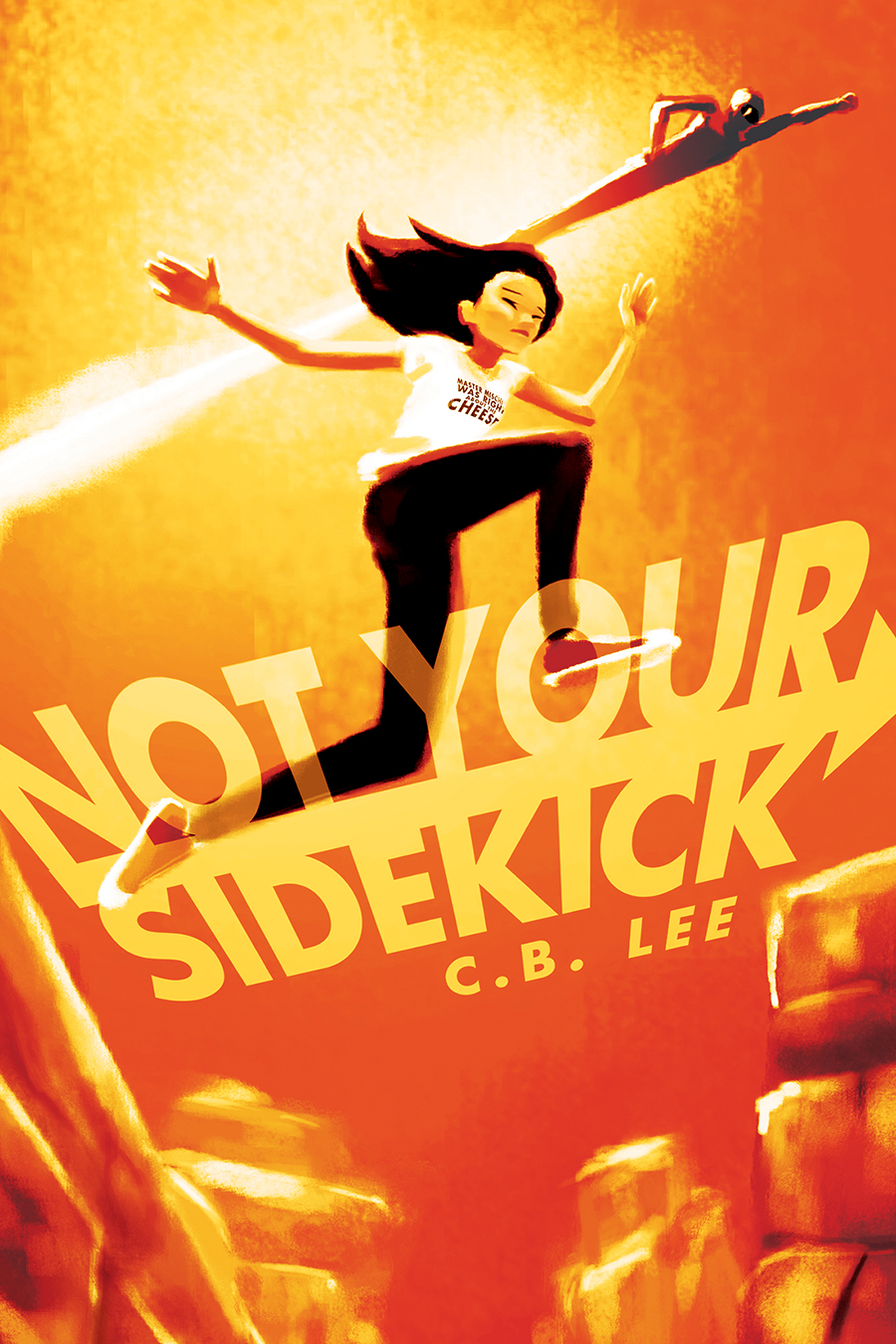 Welcome to Andover… where superpowers are common, but internships are complicated. Just ask high school nobody, Jessica Tran. Despite her heroic lineage, Jess is resigned to a life without superpowers and is merely looking to beef-up her college applications when she stumbles upon the perfect (paid!) internship—only it turns out to be for the town's most heinous supervillain. On the upside, she gets to work with her longtime secret crush, Abby, who Jess thinks may have a secret of her own. Then there's the budding attraction to her fellow intern, the mysterious "M," who never seems to be in the same place as Abby. But what starts as a fun way to spite her superhero parents takes a sudden and dangerous turn when she uncovers a plot larger than heroes and villains altogether.

From the author of Seven Tears at High Tide, C.B. Lee, the super hero saga takes flight in September, from Duet Books.

John Scalzi has a space opera coming in 2017 and it sounds cool: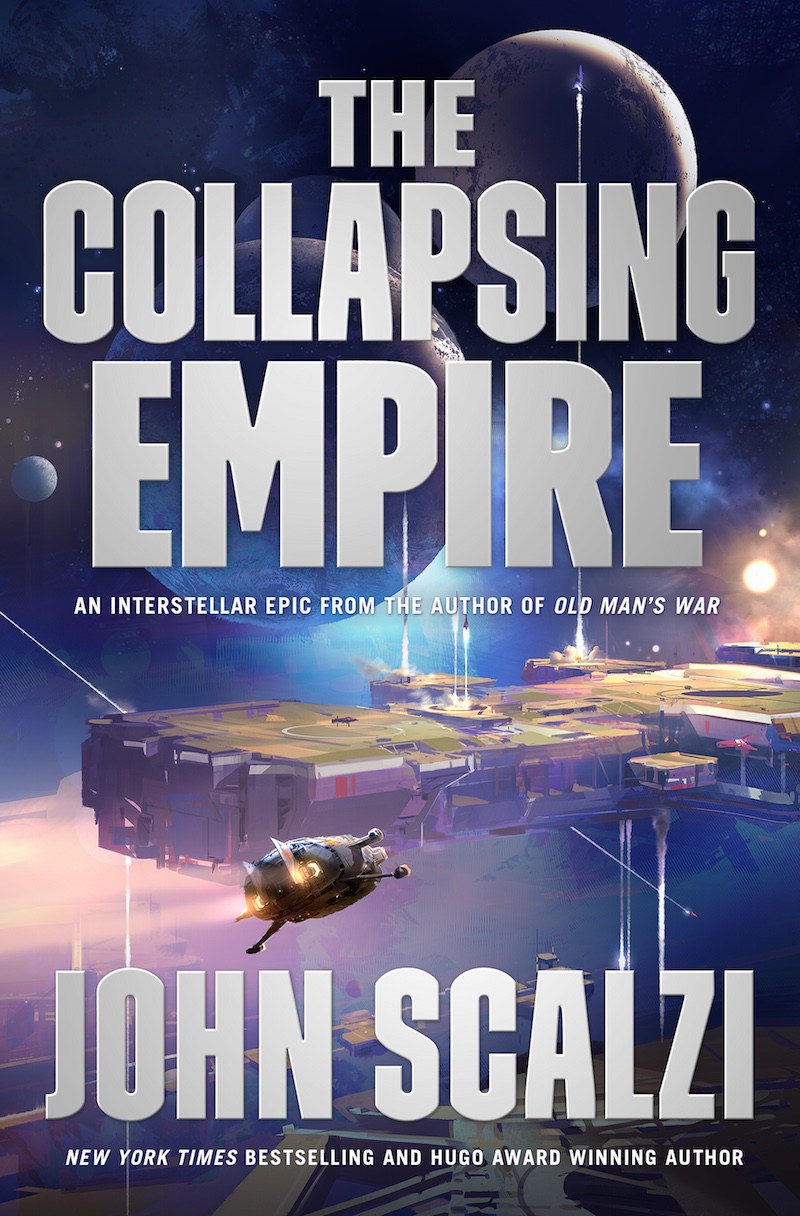 Tor Books is very happy to reveal The Collapsing Empire, author John Scalzi's next book, a space opera coming to bookshelves in 2017 and available for pre-order now.

Our universe is ruled by physics and faster than light travel is not possible—until the discovery of The Flow, an extra-dimensional field we can access at certain points in space-time that transport us to other worlds, other stars.

Humanity flows away from Earth, into space, and in time forgets our home world and creates a new empire, the Interdependency, whose ethos requires that no one human outpost can survive without the others. It's a hedge against interstellar war—and a system of control for the rulers of the empire.

The Flow is eternal—but it is not static. Just as a river changes course, The Flow changes as well, cutting off worlds from the rest of humanity. When it's discovered that The Flow is moving, possibly cutting off every human world from faster than light travel forever, three individuals—a scientist, a starship captain and the Empress of the Interdependency—are in a race against time to discover what, if anything, can be salvaged from an interstellar empire on the brink of collapse.

I've got a copy of this SciFi novel in the post this week, I am interested: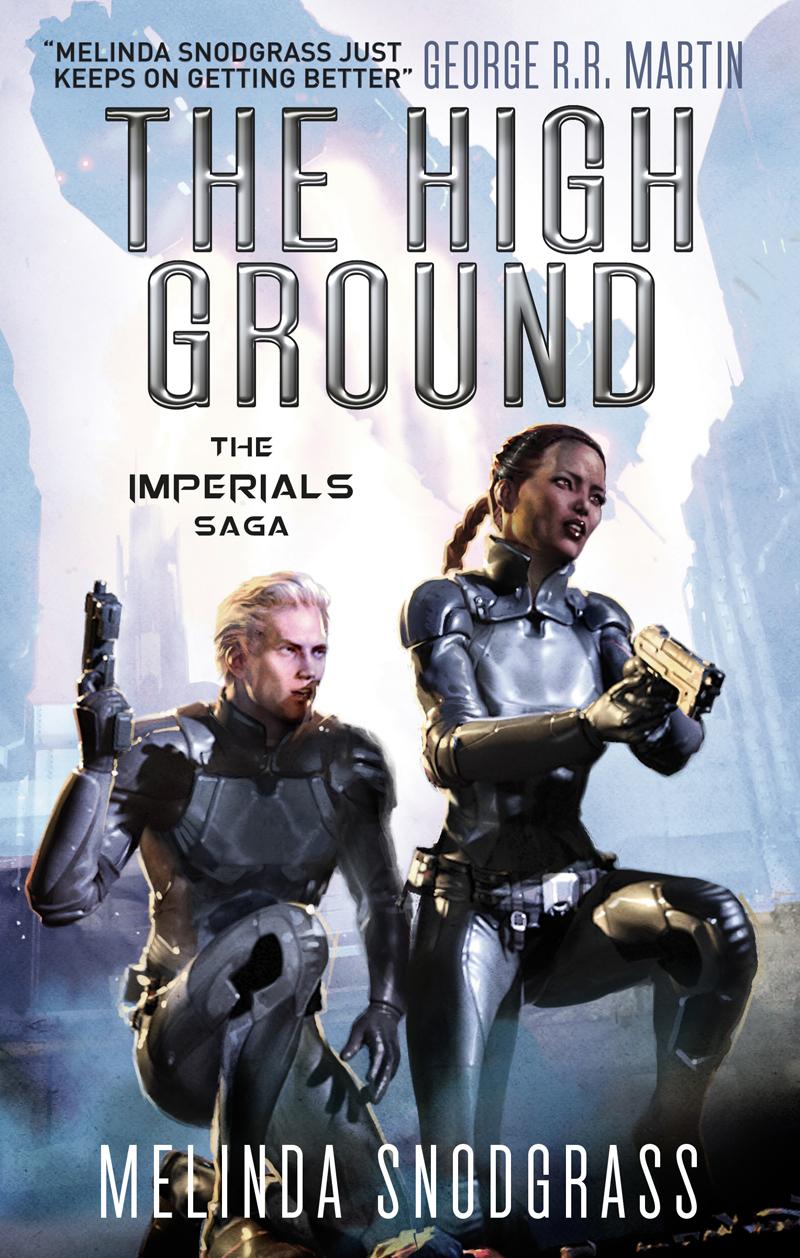 Emperor's daughter Mercedes is the first woman ever admitted to the High Ground, the elite training academy of the Solar League's Star Command, and she must graduate if she is to have any hope of taking the throne. Her classmate Tracy has more modest goals—to rise to the rank of captain, and win fame and honor. But a civil war is coming and the political machinations of those who yearn for power threaten the young cadets. In a time of intrigue and alien invasion, they will be tested as they never thought possible.

I came across this collection of shorts and novellas by Beth Cato on Edelweiss…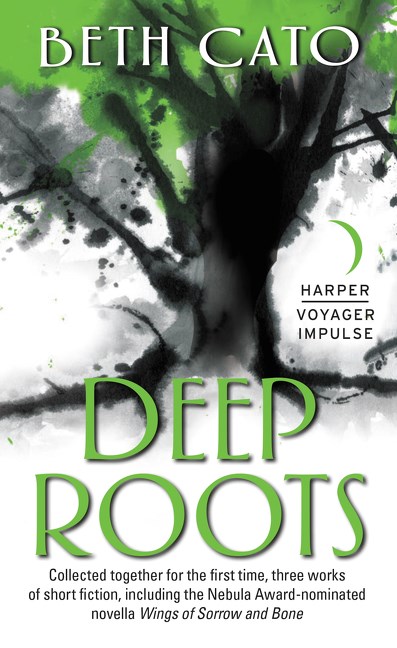 On Thea's Radar:
OK, I need all of the books on Ana's radar NOW please.
First up on my list is urban fantasy, involving vampires–but somehow I'm kind of intrigued.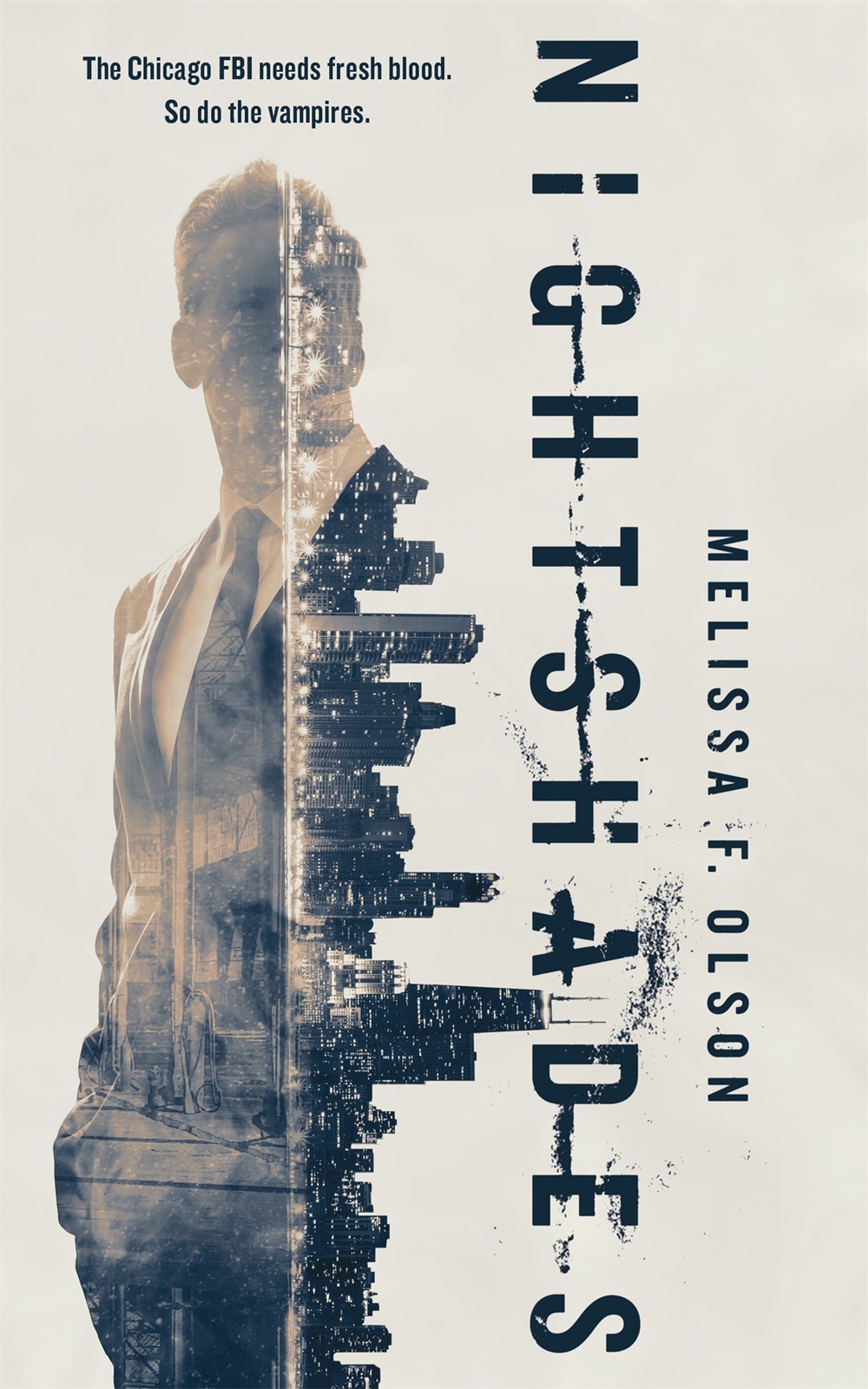 It takes a special kind of agent to police the creatures of the night.
Alex McKenna is the new Special Agent in Charge of the Chicago office of the Bureau of Paranormal Investigations—the division tasked with investigating crimes involving shades.

Or vampires, as they're more widely known.

Children have been going missing, and agents are routinely being slaughtered. It's up to McKenna, and some unlikely allies, to get to the bottom of the problem, and find the kids before it's too late.

And then there's this forthcoming science fiction novel that looks promising: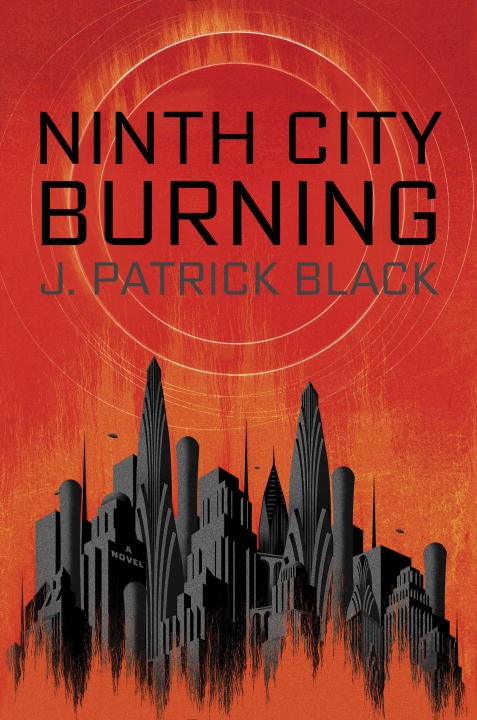 An epic science fiction debut for fans of Starship Troopers, Ender's Game, and Red Rising…

Entire cities disappeared in the blink of an eye, leaving nothing but dust and rubble. When an alien race came to make Earth theirs, they brought with them a weapon we had no way to fight. It seemed nothing could stop it—until we discovered we could wield the power too.

Five hundred years later, the Earth is locked in a grinding war of attrition. Civilization revolves around supporting the Legion to take on the aliens. Those who refused to support the war have been exiled to the wilds of a ruined Earth.

But the enemy's tactics are shifting. As a terrible new onslaught threatens the end of our world, heroes will rise from unlikely quarters…and fight back.

Next up, a post-apocalyptic YA novel (haven't read one of those in a while!):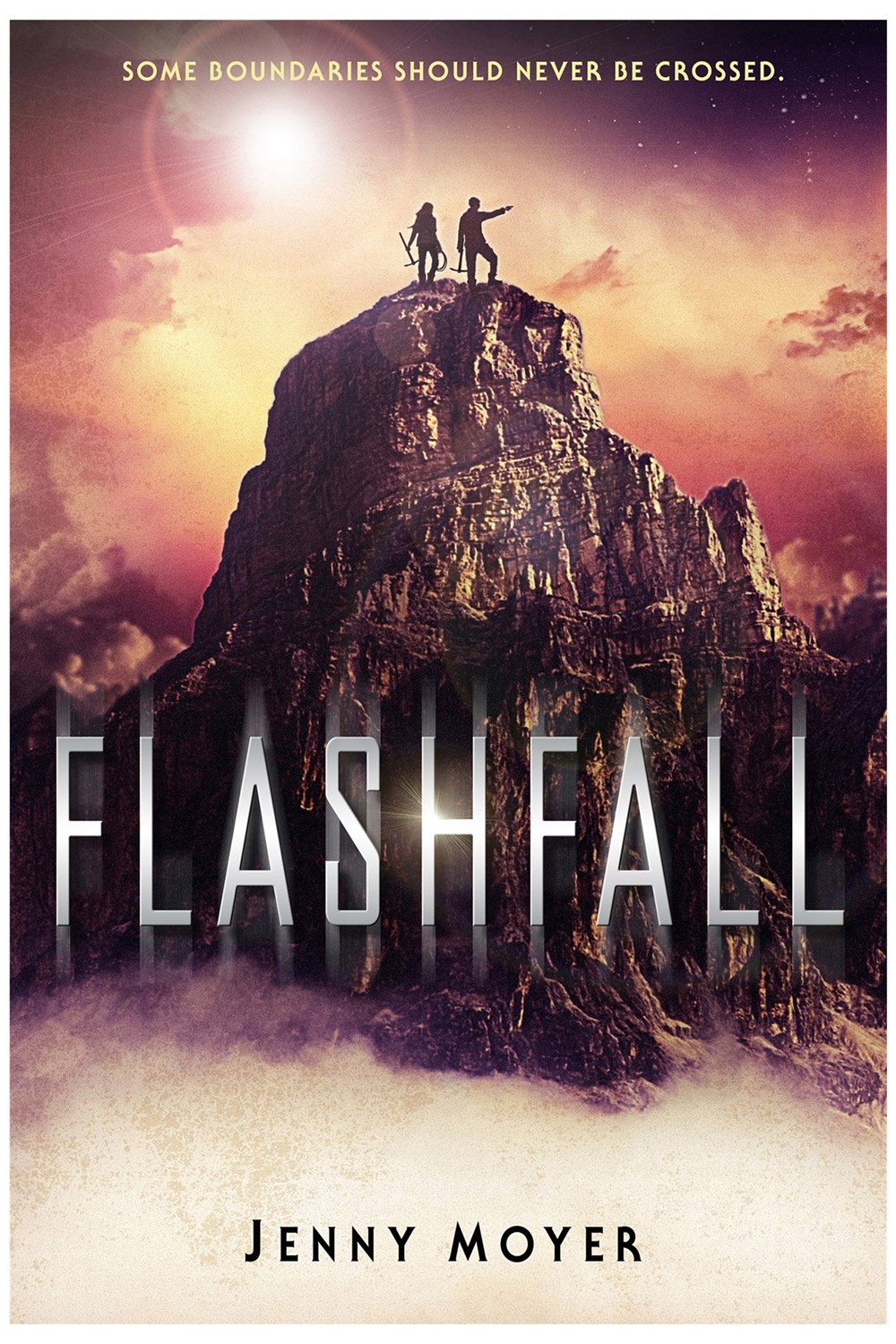 A sixteen-year-old girl living in a radiation-laden world must fight for her freedom.

Orion does not intend to spend the rest of her life down Tunnel 9. It is her duty as a subpar to mine–as it has been for all subpars, ever since the radioactive flash curtain fell, nearly destroying all life. Orion, the most gifted of the miners, knows she can earn her ticket out and into the protected city of Alara with 400 grams of cirium–the only element that prevents radiation sickness.

But everything is not as it seems. When Orion learns a truth that challenges all she's ever known, she embarks on a quest for something far more precious than cirium: freedom. Along with Dram, her caving partner–and the boy she loves–Orion sets out on a mission of rebellion and survival.

And then, a science fiction anthology from the perspective of a future alien race: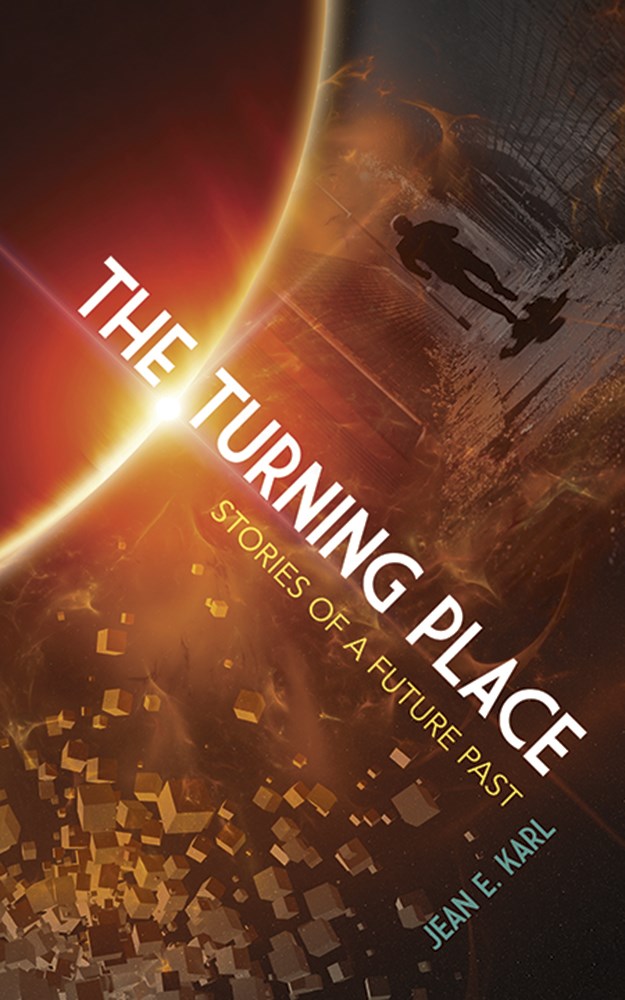 Fearful of mankind's growing space exploration, an alien race known as the Chlordians wipes out nearly all of the planet's carbon-based life forms. Life on Earth is forever changed after the "Chlordian sweep," not only on account of the struggle for physical survival but also because of a shift in attitudes. Survivors experience a form of enlightenment that leads them away from competitive, destructive impulses and toward unity with all life. Ultimately, the catastrophic attack ushers in a new era of cooperation and peaceful coexistence.
Written from the perspective of a far-distant civilization, these nine "Stories of a Future Past" offer optimistic, thought-provoking perspectives on the possibilities for our planet's evolution. Even readers who are not already science fiction fans will be intrigued by these imaginative tales. Chosen as a Junior Literary Guild selection, The Turning Place is an outstanding book for young adults.

Next up, some horror: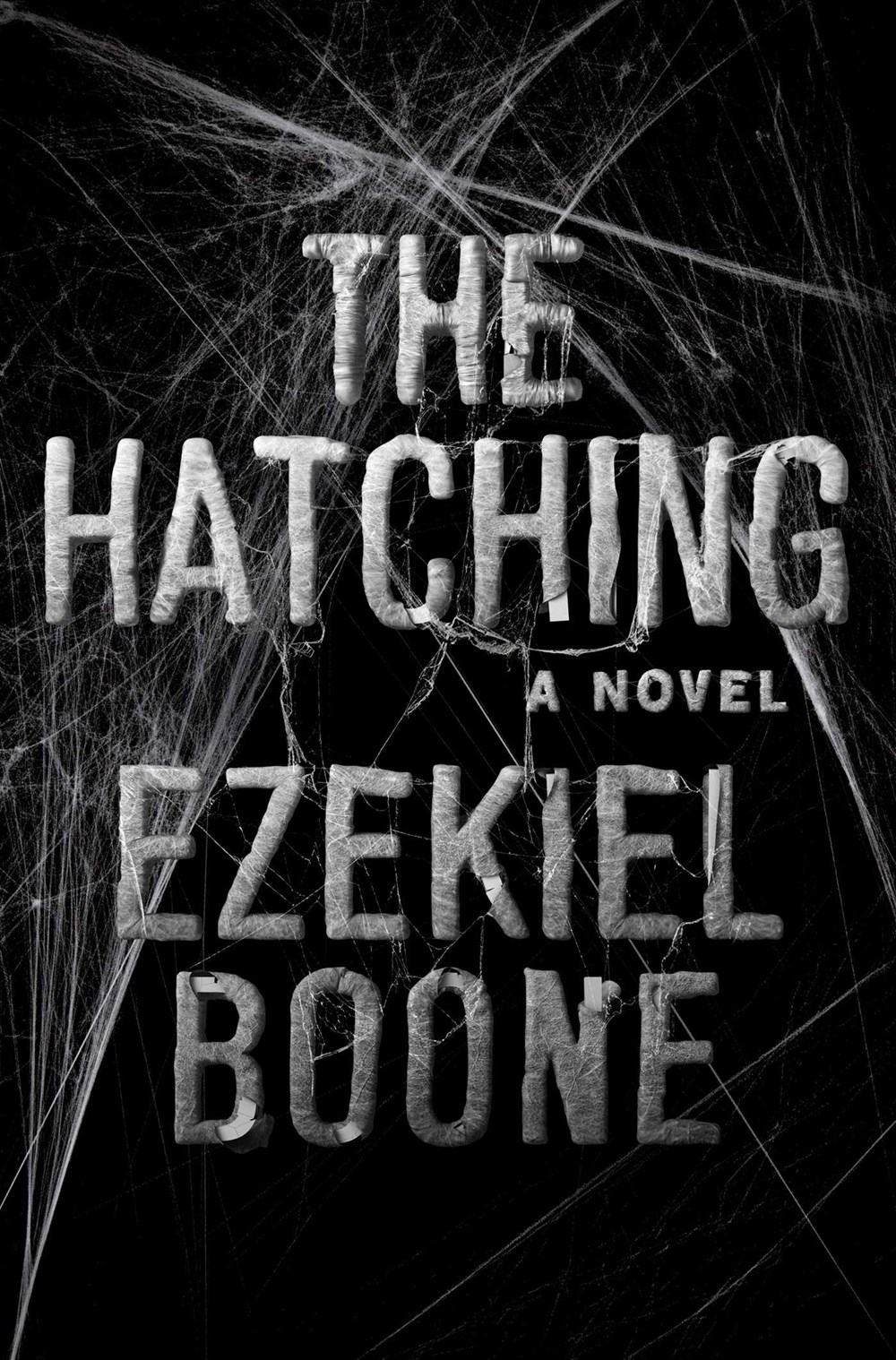 "An apocalyptic extravaganza of doom and heroism…addictive." —Publishers Weekly

"It's been too long since someone reminded us that spiders are not just to be feared, but also may well spell doom for mankind. Fortunately, Ezekiel Boone has upped the ante on arachnophobia. This is a fresh take on classic horror, thoroughly enjoyable and guaranteed to leave your skin crawling." —Michael Koryta, New York Times bestselling author of Those Who Wish Me Dead

An astonishingly inventive and terrifying debut novel about the emergence of an ancient species, dormant for over a thousand years, and now on the march.
Deep in the jungle of Peru, where so much remains unknown, a black, skittering mass devours an American tourist whole. Thousands of miles away, an FBI agent investigates a fatal plane crash in Minneapolis and makes a gruesome discovery. Unusual seismic patterns register in a Kanpur, India earthquake lab, confounding the scientists there. During the same week, the Chinese government "accidentally" drops a nuclear bomb in an isolated region of its own country. As these incidents begin to sweep the globe, a mysterious package from South America arrives at a Washington, D.C. laboratory. Something wants out.

The world is on the brink of an apocalyptic disaster. An ancient species, long dormant, is now very much awake.

And last but not least, a fantasy novel I'm diving into next: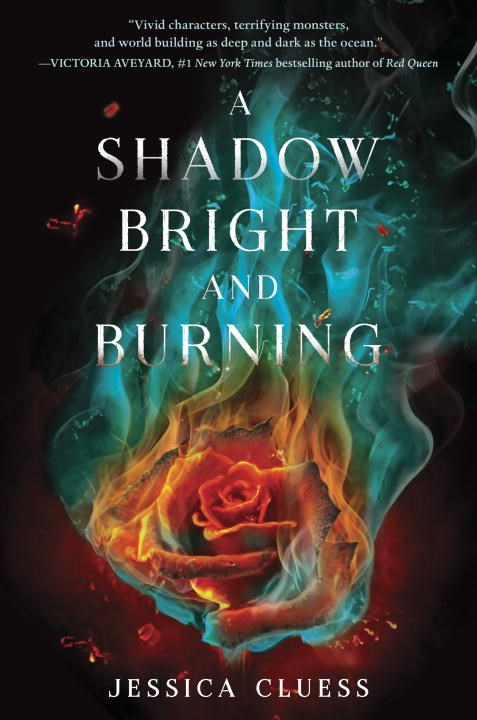 "Vivid characters, terrifying monsters, and world building as deep and dark as the ocean."
–Victoria Aveyard, #1 New York Times bestselling author of Red Queen

I am Henrietta Howel.
The first female sorcerer in hundreds of years.
The prophesied one.
Or am I?

Henrietta Howel can burst into flames.

Forced to reveal her power to save a friend, she's shocked when instead of being executed, she's invited to train as one of Her Majesty's royal sorcerers.

Thrust into the glamour of Victorian London, Henrietta is declared the chosen one, the girl who will defeat the Ancients, bloodthirsty demons terrorizing humanity. She also meets her fellow sorcerer trainees, handsome young men eager to test her power and her heart. One will challenge her. One will fight for her. One will betray her.

But Henrietta Howel is not the chosen one.

As she plays a dangerous game of deception, she discovers that the sorcerers have their own secrets to protect. With battle looming, what does it mean to not be the one? And how much will she risk to save the city—and the one she loves?

Exhilarating and gripping, Jessica Cluess's spellbinding fantasy introduces a powerful, unforgettably heroine, and a world filled with magic, romance, and betrayal. Hand to fans of Libba Bray, Sarah J. Maas, and Cassandra Clare.

"Unputdownable. I loved the monsters, the magic, and the teen warriors who are their world's best hope! Jessica Cluess is an awesome storyteller!"
–Tamora Pierce, New York Times bestselling author

"A fun, inventive fantasy. I totally have a book crush on Rook."
–Sarah Rees Brennan, New York Times bestselling author

"A glorious, fast-paced romp of an adventure. Jessica Cluess has built her story out of my favorite ingredients: sorcery, demons, romance, and danger."
–Kelly Link, author of Pretty Monsters

That's it from us! What books do you have on YOUR radar?