It's Friday, which means we are over at Kirkus for our regular weekly column!
It's Thea's turn this Friday, with a review of one of the most highly anticipated tie-in novels of the year: Bloodline by Claudia Gray.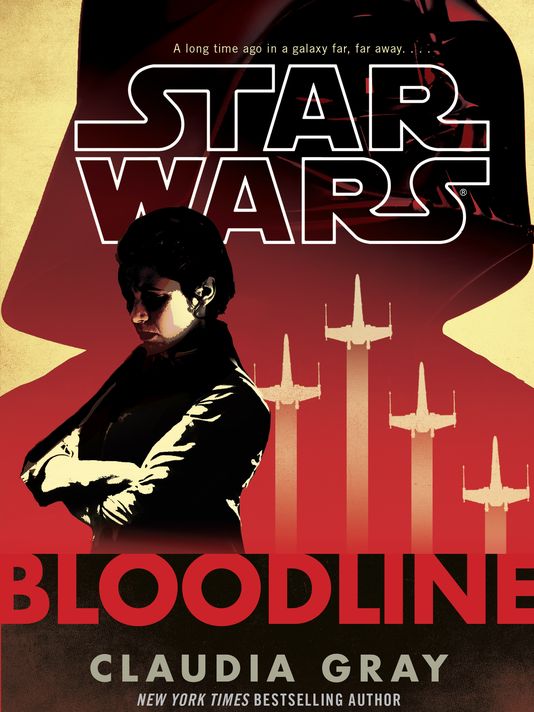 This is the Star Wars book you've been looking for. Bloodline is written from Leia's perspective (sprinked with a few others) and is set roughly six years before the start of The Force Awakens–and it gives readers some much-needed and highly-desired insight into the New Republic and its failings, the rise of the First Order, and a potential insight into how Kylo Ren came to existence. Most of all, this is an awesome book because of its pitch perfect characterization of Leia Organa, struggling with the legacy of both of her fathers. Trust me, read the book–get the full scoop here.