Hello everyone, and Happy Sunday! Let's keep this short and sweet, shall we?
BROKEN Ebook Daily Deal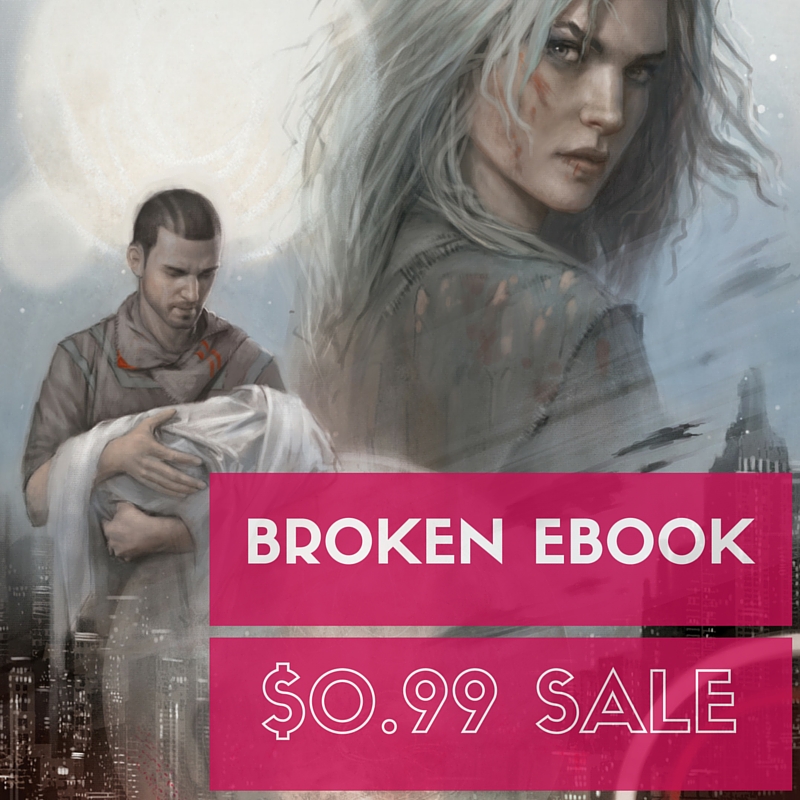 In case you missed the news, the ebook edition of Broken by Susan Jane Bigelow is just $0.99 for 24 hours only! Grab your copy before midnight!
Amazon US | Amazon UK | B&N | Kobo | Smashwords | Google Play | Buy Direct from The Book Smugglers
This Week on The Book Smugglers
And now, back to our regularly scheduled programming! On Monday, we kick off the week with a guest post from Cam Baity and Benny Zelkowicz (aka Cam & Benny), authors of the Books of Ore series. They'll tell us a little bit about the worldbuilding influences behind The Foundry's Edge (book 1) and Waybound (book 2)–plus, we'll have a giveaway of the books up for grabs.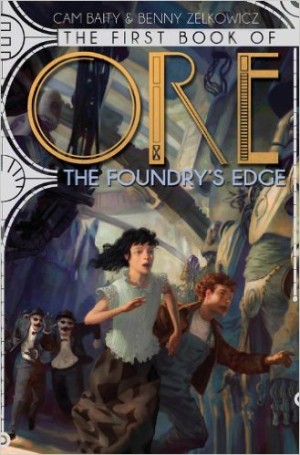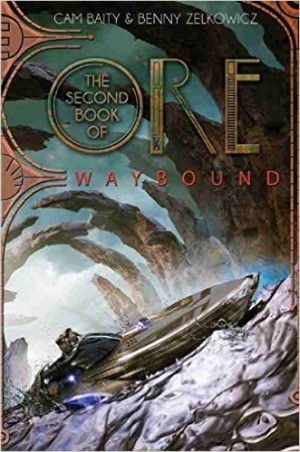 On Tuesday, Thea takes over with her review (at last!) of Keeper of the Mist by Rachel Neumeier.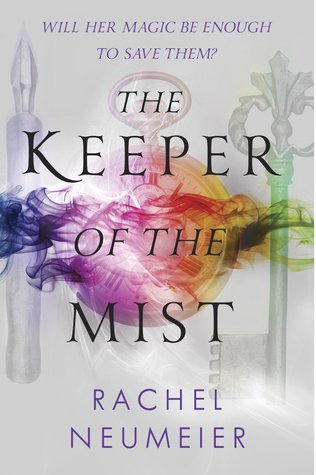 Wednesday, we are delighted to host an excerpt from highly anticipated new Tor.com novella, The Jewel and Her Lapidary by Fran Wilde (YAY).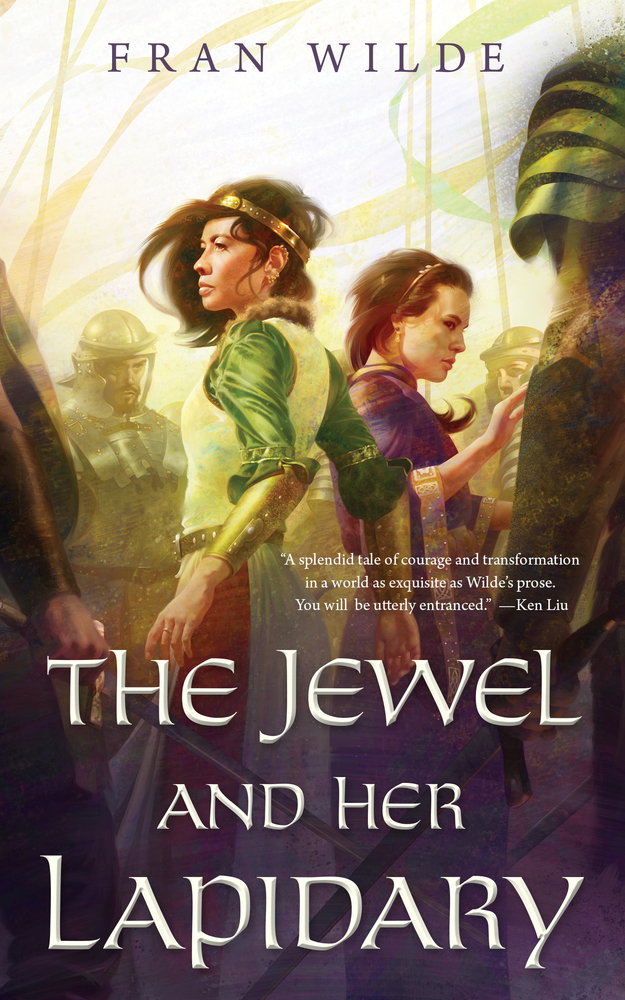 Then, on Thursday, Carlie St. George is back with a new post in her regular monthly column Trope Anatomy 101: this time, she tackles the concept and emotion of fear and the implications of its portrayal, especially in leading male characters.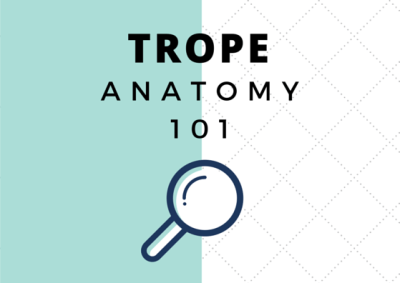 On Friday, Ana closes out the week with her review of Future Shock by Elizabeth Briggs over at Kirkus.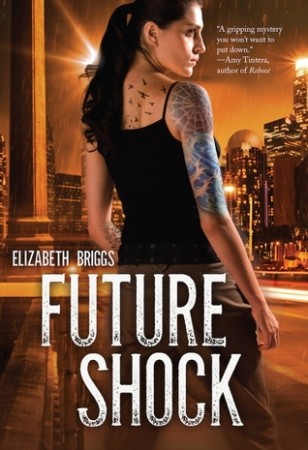 It's a busy week, per usual! Until tomorrow, we remain…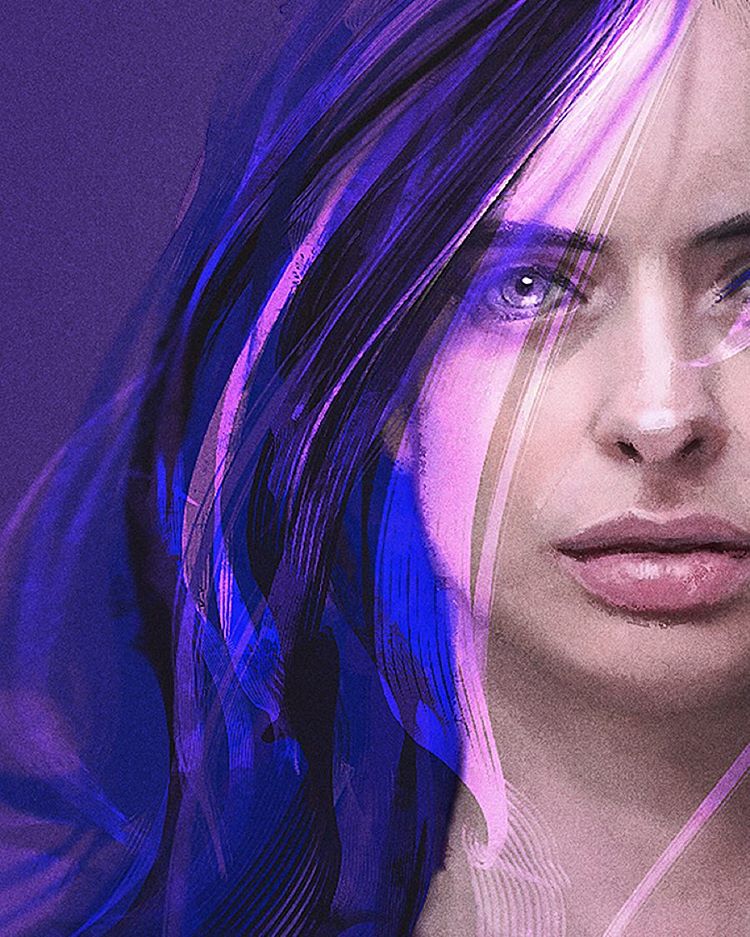 Jessica Jones by John Aslarona
~ Your Friendly Neighborhood Book Smugglers