Hello everyone and Happy Sunday!
It's a busy week, so let's get down to business.
Giveaway Winners:
The winner of the Trollhunters Giveaway is…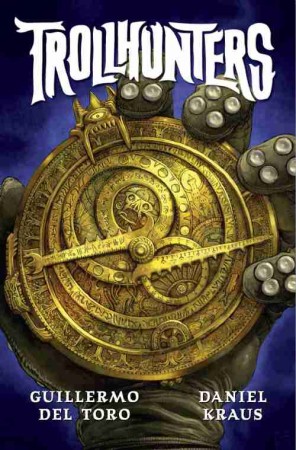 The winner of our SDCC giveaway is…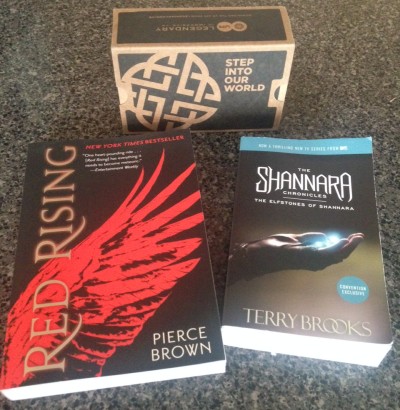 Lisa Legendre
Congratulations to the winners! You know the drill–please send us your snail mail addresses by emailing contact AT thebooksmugglers DOT com, and we'll get your winnings out to you as soon as possible.
Newsletter Reborn
Yes, our newsletter is back and it's better than ever! If you haven't signed up for our monthly newsletter, bringing you the latest and greatest in Book Smugglers Publishing and reviews, you can do so by using our handy form below.


If you have trouble using the signup form above, you can visit the form directly online HERE.
This Week on The Book Smugglers:
On Monday, we kick off the week with a guest post from S.E. Grove, talking about new middle grade novel The Golden Specific (sequel to last year's The Glass Sentence).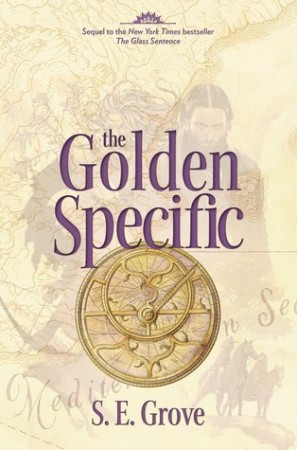 Tuesday, Thea reviews YA horror/suspense novel Alive by Scott Sigler. We also host the trailer reveal (and giveaway) for another YA horror novel, The Dogs by Micheal L. Printz Honor award winning author Allan Stratton.
On Wednesday, Ana reviews Diana Wynne Jones' The Time of the Ghost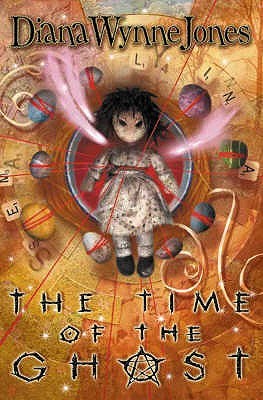 Thursday, we are delighted to present you with our joint review of The Fifth Season by the incomparable N.K. Jemisin–it's one of our most highly anticipated books of the year (and it's really, really good).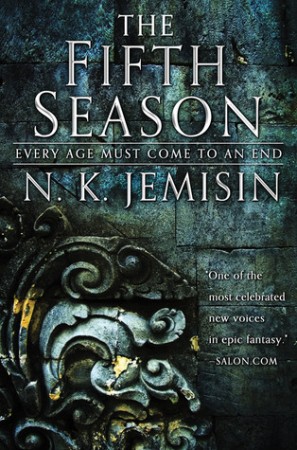 On Friday, we close out the week with Ana's review of SFF novel Dark Orbit by Carolyn Ives Gilman.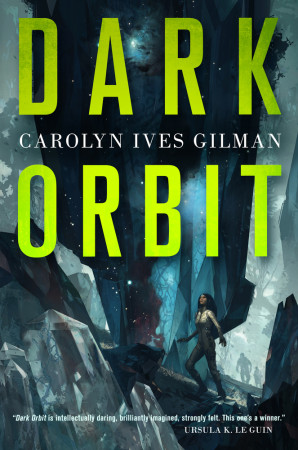 It's another busy one–until tomorrow, we remain…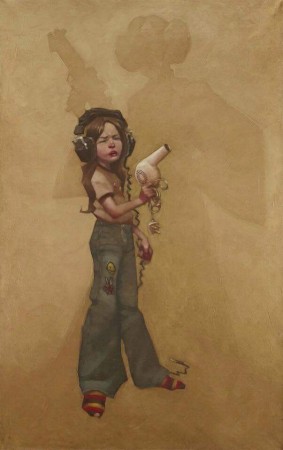 An awesome reinterpretation of make-believe and Star Wars, by Craig Davidson
~ Your Friendly Neighborhood Book Smugglers