Hello everyone! Thea here, feeling extremely bereft as Ana has left and returned to the UK.
Now that BEA has finished, we return to our regular programming.
Giveaway Winner:
The winner of our giveaway for Snow White and the Huntsman is: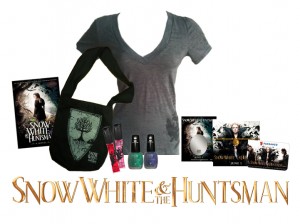 Congratulations! You know the drill. Send an email to contact AT thebooksmugglers DOT com with your snail mail address, and we will get your winnings out to you as soon as possible. Thanks to all who entered!
This Week on The Book Smugglers:
On Monday, Thea kicks off the week with a review of YA fairy tale mashup, Kill Me Softly by Sarah Cross. (Spoiler alert: it was not good.)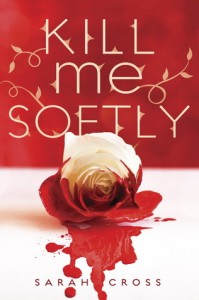 Tuesday, Thea's back with a review of another fantasy/fairy tale-ish novel, Secondhand Charm by Julie Berry (because, dammit, Thea is giving fairytales three chances before giving up on them altogether this week).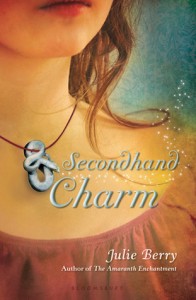 On Wednesday, Ana is back with her review of time travel YA novel Mr. Was by new Smuggler fave author Pete Hautman.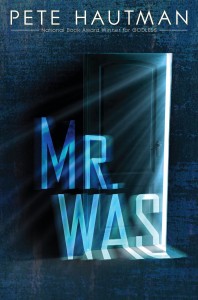 On Thursday, Ana reviews Transcendence by C.J. Omololu – plus we'll have a guest post from the author as a stop on the blog tour.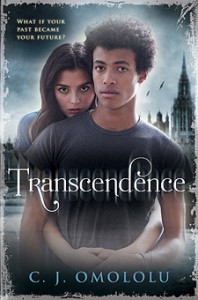 Friday, we close out the week with a new edition of What She Said – in which Ana reviews The False Prince by Jennifer A. Nielsen (one of Thea's favorite reads of the year thus far), and Thea reviews Code Name Verity by Elizabeth Wein. We are VERY excited.
It's a busy week! Until tomorrow, we remain…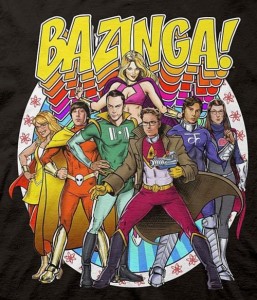 Bazinga via ComicsOdissey
~ Your Friendly Neighborhood Book Smugglers