It's Friday, which means we are over at Kirkus for our regular weekly column!
Today Thea talks about a(nother) book she picked up and had autographed at San Diego Comic Con this year: The Fold by Peter Clines.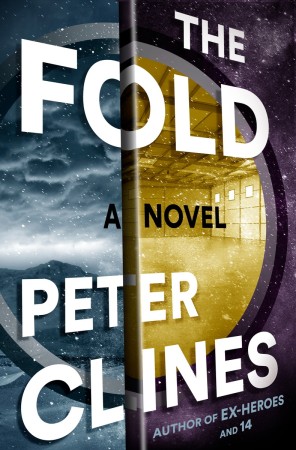 The Fold is a scifi thriller in the vein of Stargate, meets Michael Crichton, meets Bugs Bunny. And Thea loved it very much. Get the full review here.