Hello everyone and HAPPY SUNDAY! It's nice to be back in NYC, although I am very jealous of Ana's shenanigans right now at London Comic Con!
Let's get to it, shall we?
Giveaway Winner
The winner of our giveaway of August Birds by Octavia Cade is…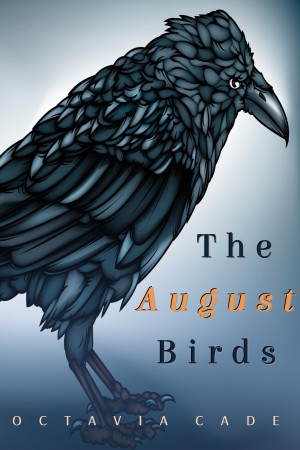 Alliah
Congratulations! Send us an email (contact AT thebooksmugglers DOT com) with your snail mail address, and we'll get your winnings out to you as soon as possible.
The Newsletter is Coming!
It's baaaaaaaaaaack! Yes, our newsletter is back and it's better than ever: containing some awesome previews of our short stories, review round-ups, and other goodies. If you haven't signed up yet, you can do so by using our handy form below!
If you have trouble using the signup form above, you can visit the form directly online HERE.
This Week on The Book Smugglers:
On Monday, we kick off the week with an Inspirations and Influences essay from our very own A.E. Ash–she talks about her short story, Luminous.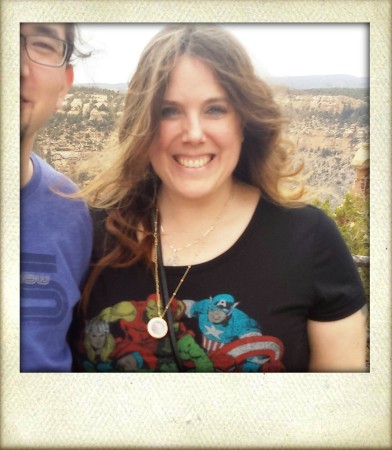 Speaking of Luminous, our second first contact story will be available for free in its entirety on The Book Smugglers! The ebook will be available for sale from most major ebook retailers as well.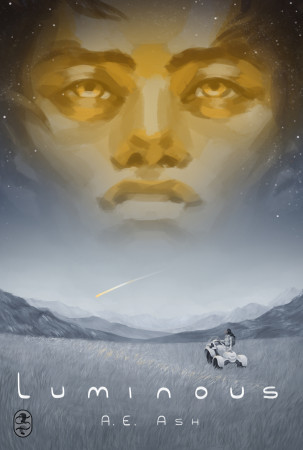 On Old School Wednesday, Ana tackles Dealing With Dragons by Patrcia C. Wrede (Thea sidenote: YAY I LOVE THIS SERIES). Plus, we have a giveaway of YA horror novel Trollhunters by Guillermo del Toro & Daniel Kraus.
Thursday, it's Thea's turn with a review of the *highly* anticipated new SF novel from Kim Stanley Robinson, Aurora. Plus, we have a cuest post from Max Gladstone talking about his new book, Last First Snow.
On Friday, we close out the week with Ana's review of Last First Snow over at Kirkus!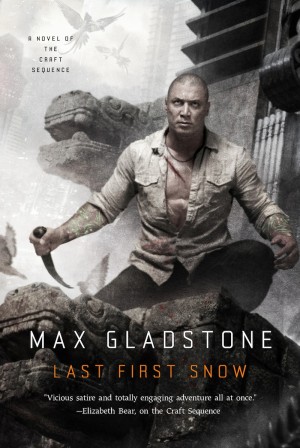 PHEW–it's another busy week! Until tomorrow, we remain…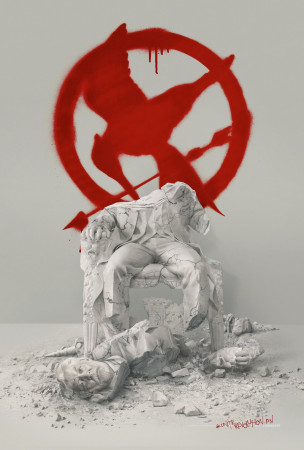 The awesome Mockingjay 2 poster Thea got at SDCC
~ Your Friendly Neighborhood Book Smugglers