Hello everyone and a Happy Sunday to all! Down to business!
Giveaway winners:
The winners of the Last First Snow giveaway are: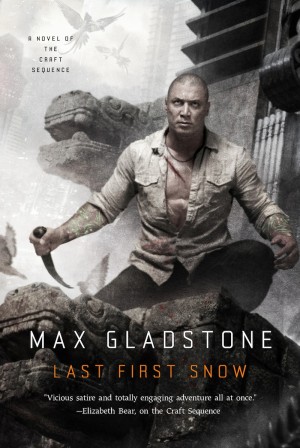 LEXI
MARGO
If you missed it: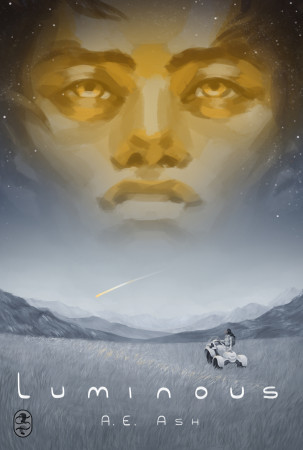 We published Luminous by A.E. Ash, the third story in Book Smugglers Publishing's First Contact series). Luminous is a beautiful story and our first ever SciFi Romance (may it not be the last). You can read the story for free online HERE or purchase the ebook, which contains the story and a lot of extra goodies. You can get it via the usual retailers or through our direct sales. You can also add the book on Goodreads.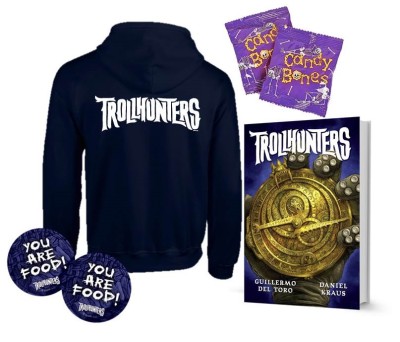 We are still running a giveaway of Trollhunters by Guillermo del Toro and Daniel Kraus. Go HERE to enter.
Newsletter Reborn
Yes, our newsletter is back. If you haven't signed up for our newsletter, you can do so by using our handy form below.


If you have trouble using the signup form above, you can visit the form directly online HERE.
Fangirl Happy Hour – Episode 16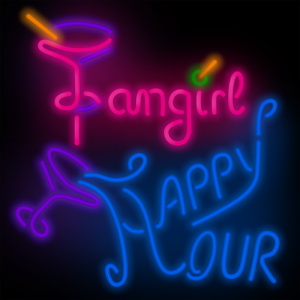 Episode 16 of Fangirl Happy Hour is now live – This week on Fangirl Happy Hour, Renay and Ana had a chat with the amazing Kate Elliott. They talked awards, conventions, sexism in the industry, awesome books and more.
You can also follow them on itunes or add their feed fangirlhappyhour.com/feed/ to your preferred podcatcher.
In the meantime, you can find Fangirl Happy Hour on the interwebs at their website or:
Email – fangirlhappyhour@gmail.com
Twitter — @fangirlpodcast
Tumblr — fangirlhappyhour
Facebook — Fangirl Happy Hour
This Week on The Book Smugglers:
On Monday, Thea posts her review of Aurora. Spoiler: she loved it.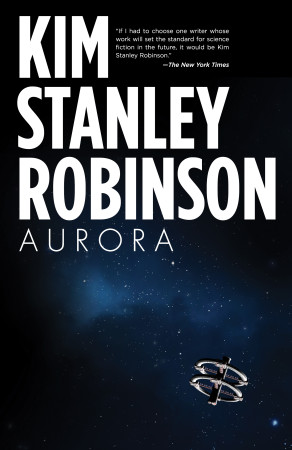 On Tuesday, for Reading Comics, Ana goes all appreciative about Noelle Stevenson's awesome career so far…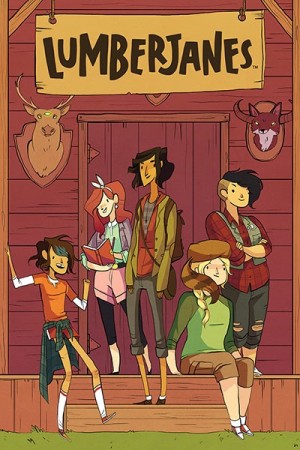 On Wednesday, we continue with our Percy Jackson read as we tackle book 2 in the series: Sea of Monsters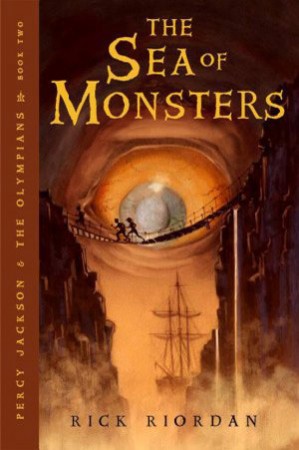 And on Thursday, we have a guest post and trailer reveal for Ghostlight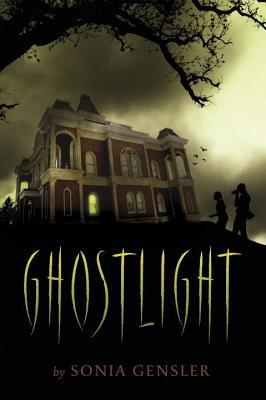 On Friday, we close out the week with Thea over at Kirkus with her review of Wytches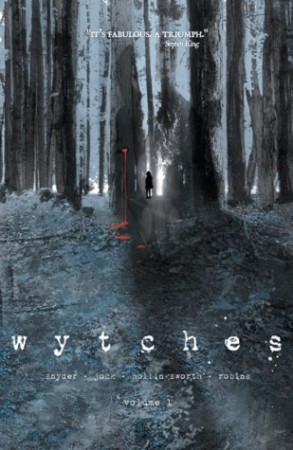 And that's it for today! As usual, we remain…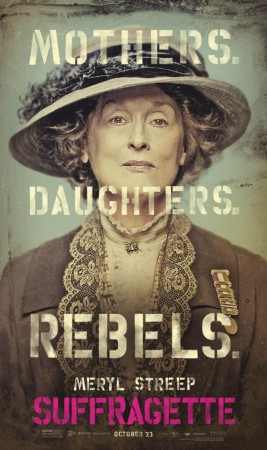 ~Your friendly neighborhood Book Smugglers