Hello everyone and Happy Sunday! Let's hop to it.
This Week on The Book Smugglers:
Tomorrow, we kick off the week with a cover reveal and giveaway for The Land of 10,000 Madonnas by Kate Hattemer (author of the superb The Vigilante Poets of Selwyn Academy).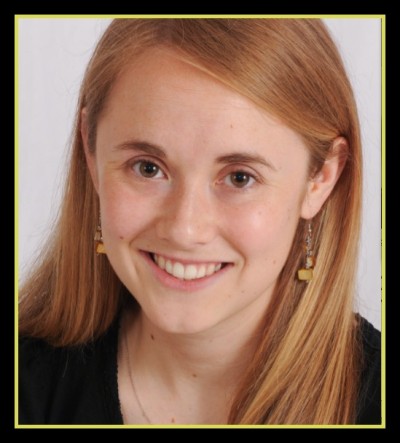 On Tuesday, we celebrate the half year mark for 2015! It has been six months – we go over our favorite reads of the year so far, and what we're most looking forward to in the second half of 2015.
Wednesday, we embark on our read of Percy Jackson and the Olympians! We tackle The Lightning Thief by Rick Riordan for Old School Wednesday (and in our celebration of 10 years of Percy Jackson).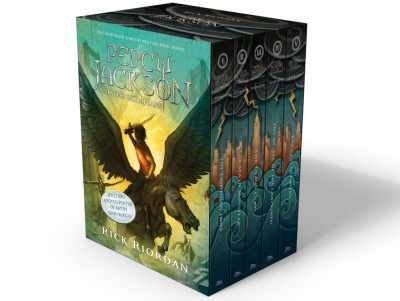 On Thursday, Thea takes over with her review of swashbuckling middle grade novel The Fog Diver by Joel Ross.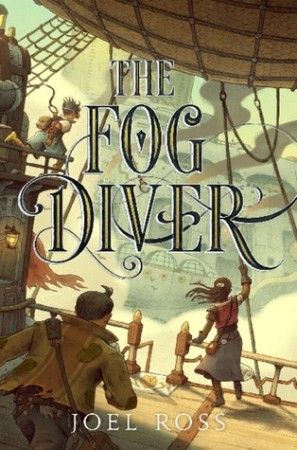 And on Friday, we close out the July 4th weekend with Thea's review of science fiction space opera Edge of Dark by Brenda Cooper.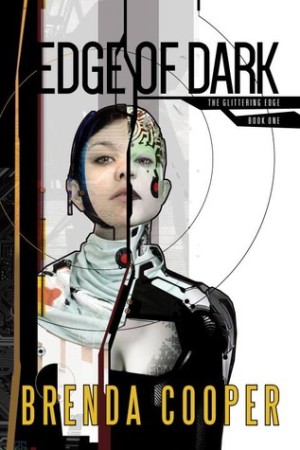 It's another busy week! Until tomorrow, we remain…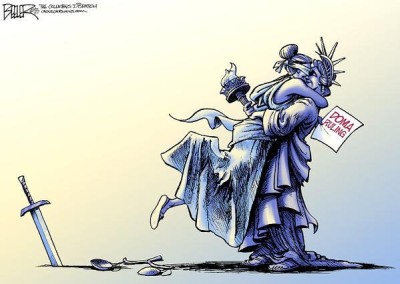 by Nate Beeler
~ Your Friendly Neighborhood Book Smugglers