Hello everyone! Happy Sunday – the last day of the World Cup, and of the UK's first YA Literature Convention.
Let's dive in, shall we?
This Week on The Book Smugglers:
On Monday, Thea kicks off the week with a review of In the End by Demitria Lunetta, the second book in the After post-apocalyptic YA SFF duology.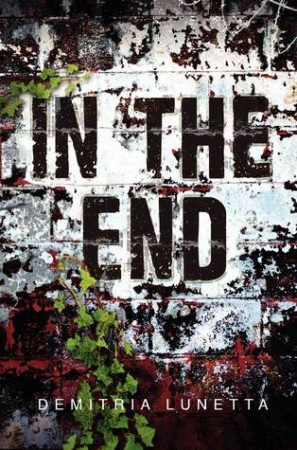 Tuesday, it's Ana's turn with a review of The Girls at the Kingfisher Club by Genevieve Valentine, a retelling of the twelve dancing princesses fairy tale set in the roaring '20s.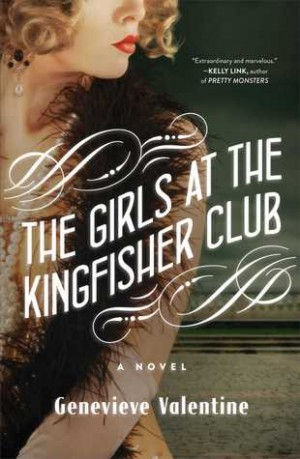 On Wednesday, we open the floor to our August Old School Wednesday poll…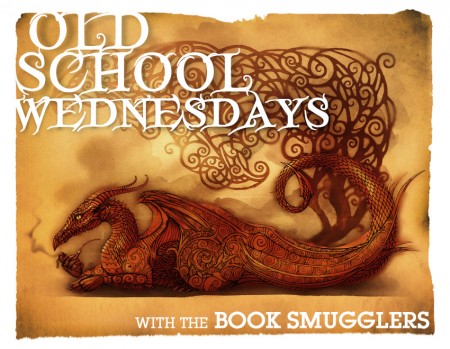 And on Thursday, Ana reviews YA novel I Kill the Mockingbird by Paul Acampora.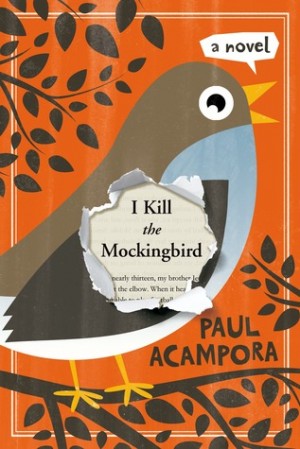 On Friday, we close out the week with a joint review of Midnight Thief by Livia Blackburn. Plus, over at Kirkus, Thea reviews World of Trouble, the third and final book in the Last Policeman series, by Ben H. Winters.
It's another busy week! Until tomorrow, we remain…
Bioshock by Anton Lundin (I'm in a Bioshock-y kind of mood lately)
~Your Friendly Neighborhood Book Smugglers