Hello everyone and Happy Sunday! Ana is finishing her journey to Brazil, Thea is enjoying the sunshine, so let's get down to business, shall we?
This Week on The Book Smugglers:
On Monday, we kick off the week with Thea's now exceptionally long-overdue review of Sweet Tooth: Wild Game (the sixth and final volume in that series).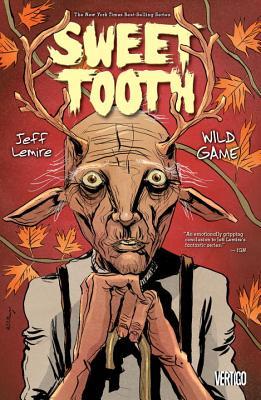 Tuesday, we are delighted to be an official stop on the Zeroboxer blog tour and will feature a guest post from author Fonda Lee.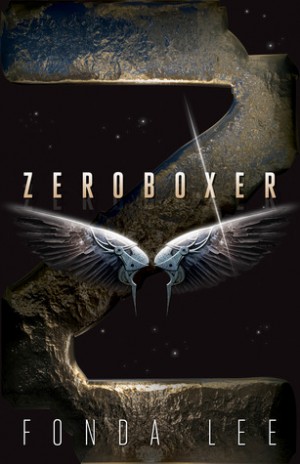 Wednesday, Ana takes over with her review of Silver on the Tree by Susan Cooper – the last book in The Dark is Rising sequence.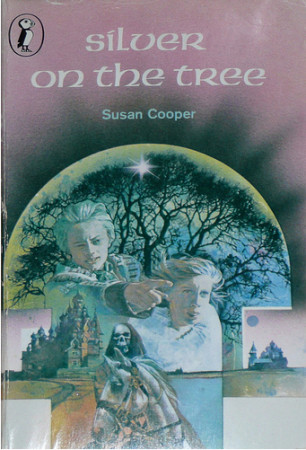 On Thursday, Ana reviews Infandous by Elana K. Arnold…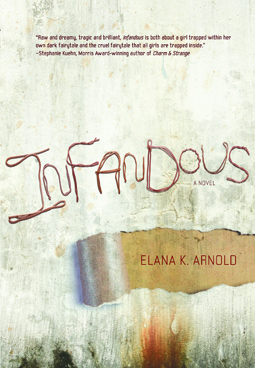 And on Friday, Thea is over at Kirkus with a review of The Stars Seem So Far Away by Margret Helgadottir.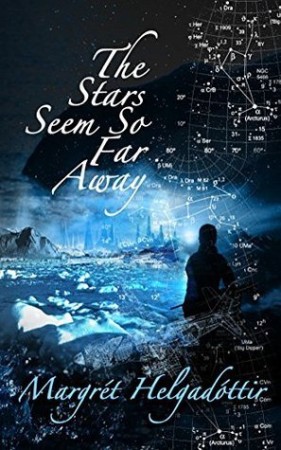 And that's it for us! Until tomorrow, we remain…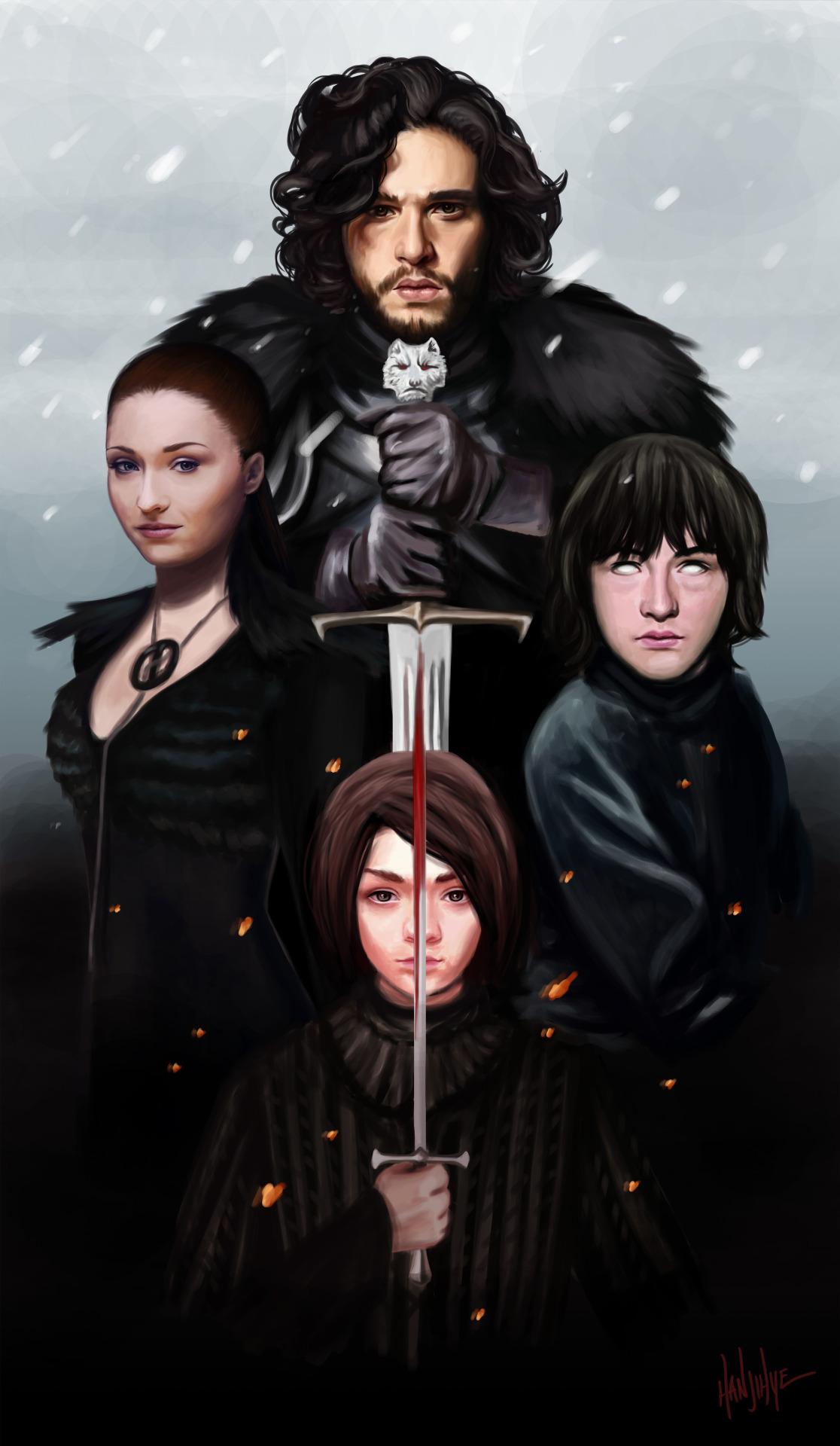 The North Remembers by Han Jihye via Society6
~ Your Friendly Neighborhood Book Smugglers