Hello everyone and a Happy Sunday to all! MAY THE FORCE BE WITH YOU ALL. Ahem.
Giveaway winners:
The winner of Seraphina/Shadow Scale is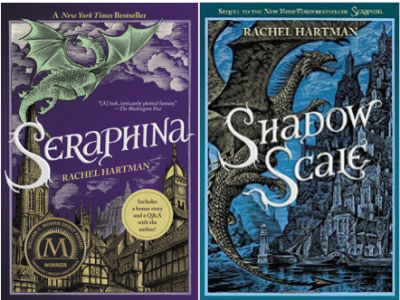 Megan
The three winners of The Walls Around Us are: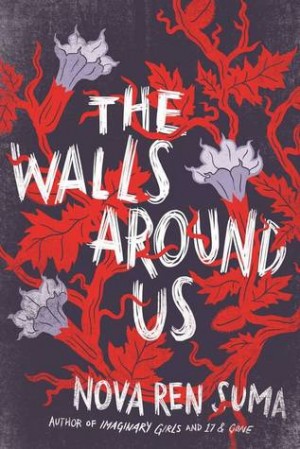 Jen
Chasia Meshell
Meagan Messina
The winner of Zeroboxer is: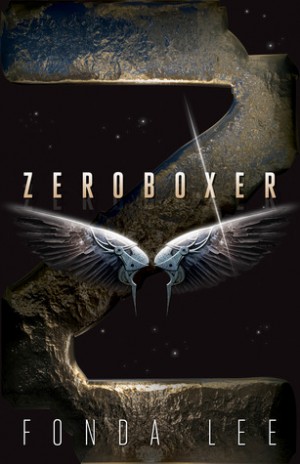 Stephanie Quinn
Congrats! You know the drill – send us an email at: contact AT thebooksmugglers DOT com and we will get your book sent to you soon.
News and stuff:
I spent the whole week reading all kinds of stuff about the Hugo Awards and was going to include links and more links about it here but you know what? I am tired. I am tired of reading and listening to the disingenuous crap the Puppies say. So, I am just going to leave the Star Wars Trailer here:
Fangirl Happy Hour – Episodes 7 and Quick Shot#2!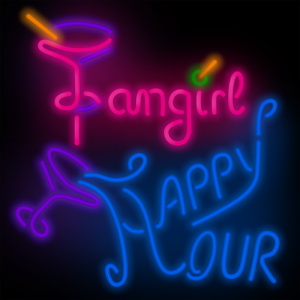 Episodes 7 and Quick Shot #2 of Fangirl Happy Hour are up!
Episode 7 – Renay and Ana talked about Bone Gap by Laura Ruby; Ms. Marvel by G. Willow Wilson, and the short story "And You Shall Know Her by the Trail of Dead" by Brooke Bolander. Download HERE.
Quick Shot # 2 – Reactions to the Star Wars trailer. The Squee is strong with this one. Download HERE.
You can also follow them on itunes or add their feed fangirlhappyhour.com/feed/ to your preferred podcatcher.
In the meantime, you can find Fangirl Happy Hour on the interwebs at their website or:
Email – fangirlhappyhour@gmail.com
Twitter — @fangirlpodcast
Tumblr — fangirlhappyhour
Facebook — Fangirl Happy Hour
This Week on The Book Smugglers:
On Monday, for Reading Comics, Ana reviews Ms Marvel volumes 1 and 2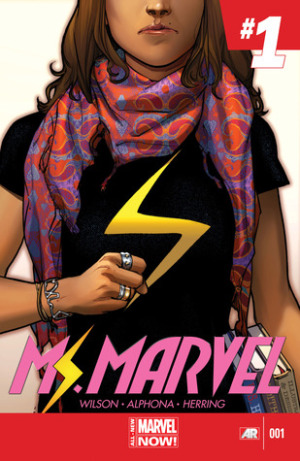 On Tuesday, we post a joint review of another highly anticipated read for both of us: The Grace of Kings by Ken Liu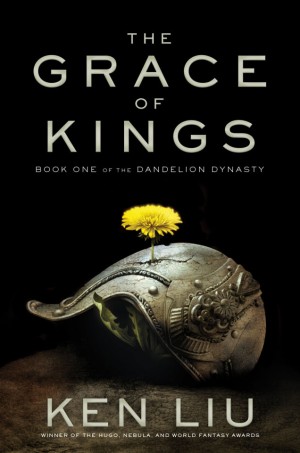 On Wednesday, we will be getting the Old School Wednesdays Poll up for you to help us choose our next OSW Readalong/Watchalong for May…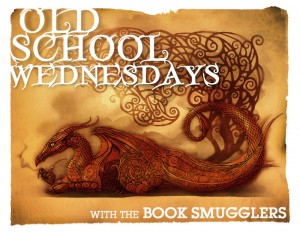 On Thursday, we have a guest post by Lucy Hounsom as she talks about Inspirations and Influences for her fantasy novel, Starborn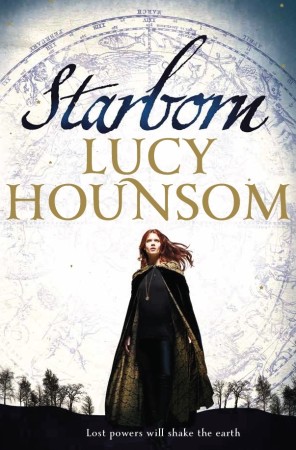 On Friday, we close out the week with Ana over at Kirkus with a review of The Girl in the Road by Monica Byrne, this year's Tiptree Award (co) winner.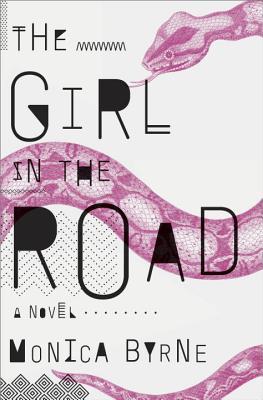 And that's it for today! As usual, we remain…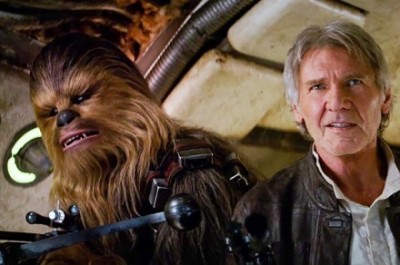 ~Your friendly neighborhood Book Smugglers