Welcome to week 3 of Smugglivus! As usual, the week ahead is going to be a busy one – but that's how we like it! Let's dive in.
This Week on The Book Smugglers:
We kick off the week later today with a Smugglivus post from Deborah Coates, author of Deep Down, Strange Country and more. We also have guest blogger Foz Meadows over to talk about her three favorite things from 2014.
On Monday, Catherine F. King, the author of our sixth and final short story (a novelette, in fact) for Book Smugglers Publishing – The Ninety-Ninth Bride – stops by to talk about writing the story and the elements she subverted the most in this retelling of "Arabian Nights." You can read more about the story and pre-order it here.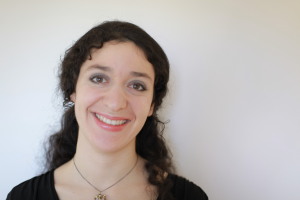 On Tuesday, we are thrilled to publish, for free on the blog, The Ninety-Ninth Bride by Catherine F. King, the final story in our Fall line-up of subversive fairytales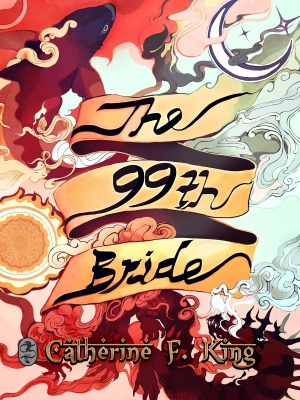 Wednesday, we have guest bloggers and editors Anne Perry and Jared Shurin. Anne will be talking about all the wonderful cover art from 2014 and Jared will be celebrating and paying homage to bloggers, editors, cover artists, moderators – the people behind the scenes
On Thursday, our Smugglivus guests are costume design critic and geek culture journalist Gavia Baker Whitelaw and Jim, the editor of Ya Yeah Yeah. Plus, later that day Ana posts her review of The Paying Guests by Sarah Waters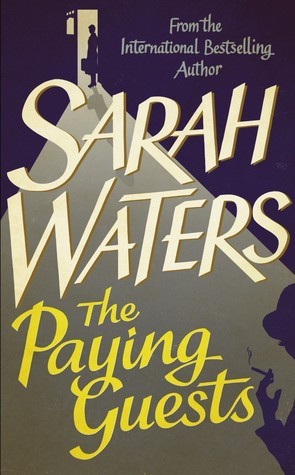 Friday, we are happy to host author Fiona Wood (Wildlife) and blogger Mieneke from A Fantastical Librarian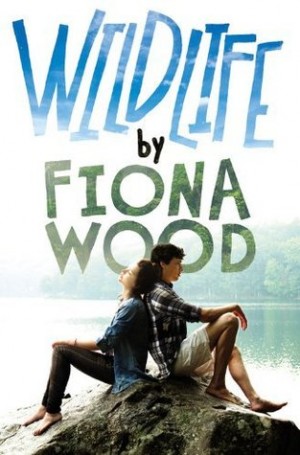 On Saturday, we close out the week with guest writer Rin Chupeco, author of The Girl in the Well, followed by a post from our very own Catherine F. King, author of The Ninety-Ninth Bride
PHEW! It's a busy, busy week. Until later today, we remain…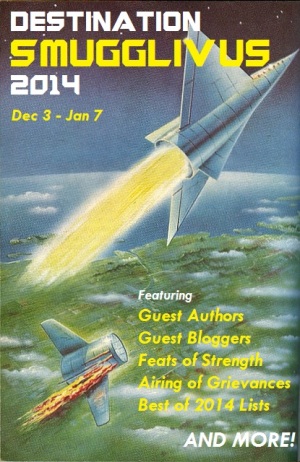 Your friendly neighborhood book smugglers