Hello, everyone! We are happy to announce that the submissions period for Book Smugglers Publishing is now closed for 2014. Many thanks to all of authors who submitted their stories!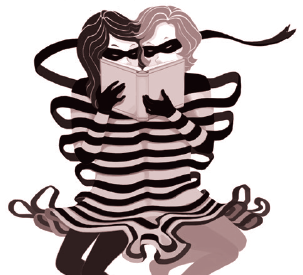 The response to this year's call for submissions has been way beyond our wildest hopes and expectations. We've received an overwhelming number of stories and are working through reading them all. If you have submitted a story during the submissions period, you will hear from us with a formal response by August 31, 2014 (extended from August 15 due to the volume of manuscripts).
We will open submissions for 2015 very soon – with a different theme, this time – so stay tuned!