Hello everyone, and Happy Sunday (and 4th of July weekend to our American friends)! Down to business…
Giveaway winners:
The three winners of Shadowboxer by Tricia Sullivan are: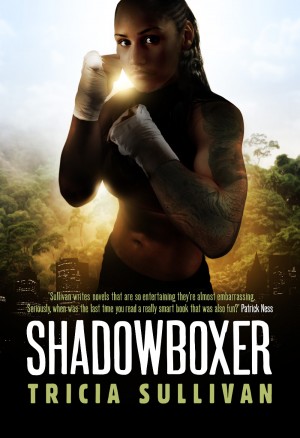 CETORIA TOMBERLIN
RACHAEL JUEDES
GLEN MEHN
Congratulations! Drop us an email (contact AT thebooksmugglers DOT com) with your snail mail address, and we'll get your winnings out to you as soon as possible.
This Week on The Book Smugglers:
On Monday, we kick things off with a guest post from Ben Winters talking about Inspirations & Influences for The World of Trouble.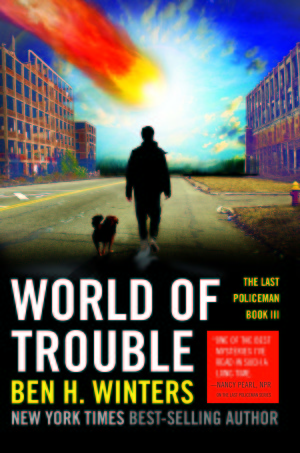 On Tuesday, we will be revealing the Smuggleric Cover for Liesl Shurtliff's new fairytale retelling, Jack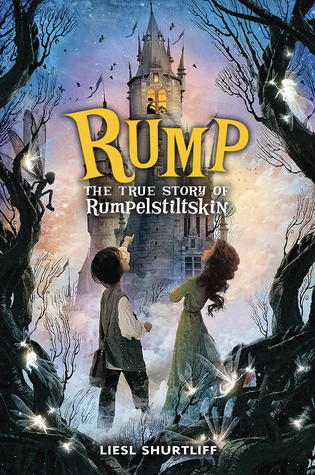 On Wednesday Thea takes over with a review of Girl From The Well by Rin Chupeco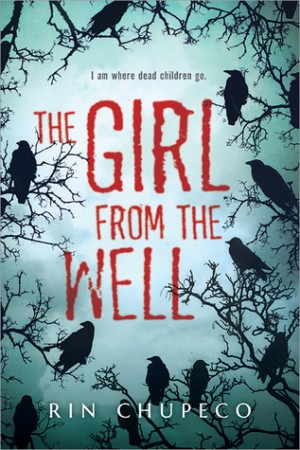 Thursday, Ana reviews her first ever Joe Abercombrie novel – his first YA – Half a King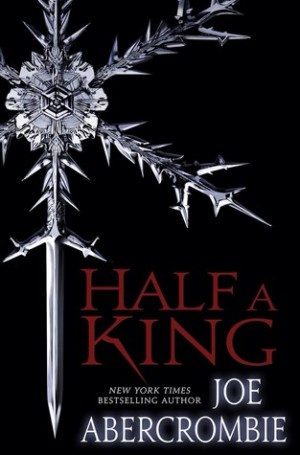 On Friday, we close out the week with a joint review of The Castle Behind Thorns by Merrie Haskell, and over at Kirkus, Ana takes a look at Hugo Award nominated Six-Gun Snow White by Catherynne Valente
And that's it from us! Until tomorrow, we remain…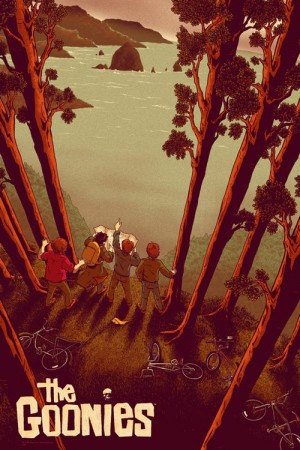 ~ Your Friendly Neighborhood Book Smugglers