Happy Sunday, everyone! Let's dive right in, shall we?
Giveaway Winners:
The winner of a copy of The Murder Complex by Lindsay Cummings is…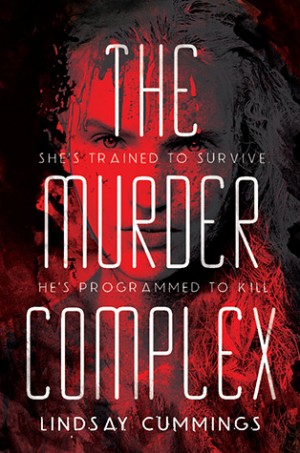 Sarah Neitzel
Congratulations! Drop us an email (contact AT thebooksmugglers DOT com) with your snail mail address, and we'll get your winnings out to you as soon as possible.
This Week on The Book Smugglers:
On Monday, Thea kicks off the week with a review of YA science fiction novel Dangerous by Shannon Hale.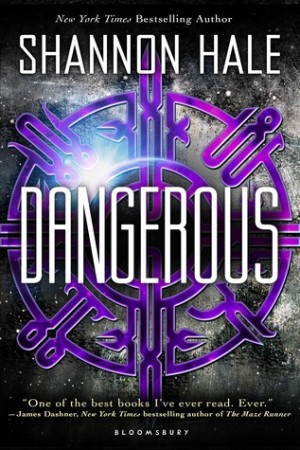 Tuesday, we have a new entry in our SFF in Conversation series! "The Water That Falls on You From Nowhere" author John Chu is our guest this month, talking about the use of language in fiction.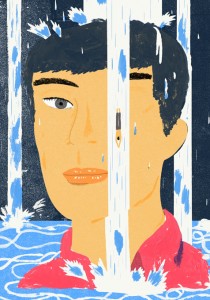 On Wednesday, we open the floor to our July Old School Wednesday Readalong poll.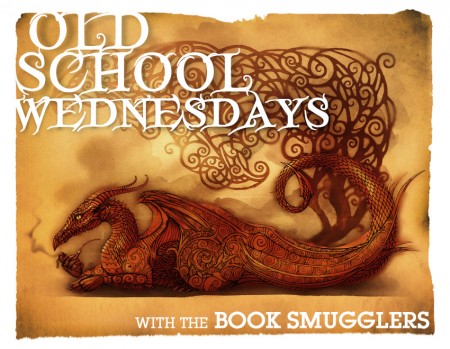 Thursday is a very important day as it is ANA'S BIRTHDAY! She reviews Everything Leads to You by Nina LaCour.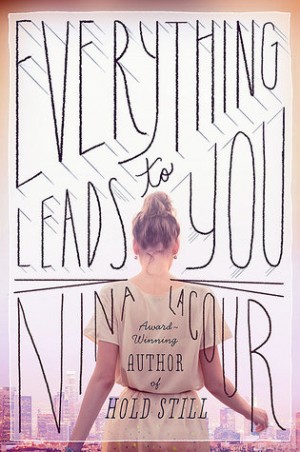 And on Friday, we close out the week with a joint review of The Lost by Sarah Beth Durst (for real this time)! Over at Kirkus, Thea reviews The Bees by Laline Paull.
And that's it from us today. It's bye for now and as usual we remain…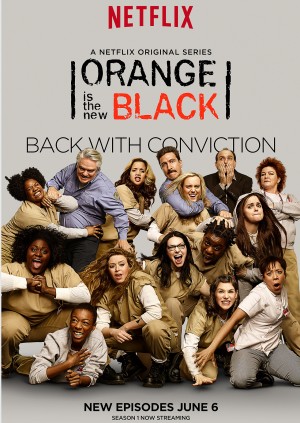 ~ Your Friendly Neighborhood Book Smugglers