Hello everyone and Happy Sunday! Thea is over at NY Comic Con, I am home sulking I didn't get to go this year so let's get down to business.
News on Book Smugglers Publishing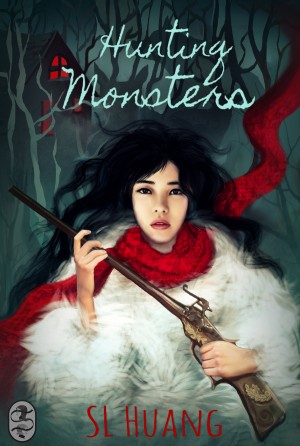 1) If you missed it last week, we published Book Smugglers Publishing's very first short story, Hunting Monsters by S. L. Huang. You can read it for free HERE.
2) We are open for short stories submissions! Current theme is "First Contact": go here for guidelines.
3) We are looking for cover artists! If you are an artist (newbie or pro) and are interested in potentially working with us in creating covers for our stories, do send your portfolio and expression of interest to submissions@thebooksmugglers.com, subject line: ART.
This Week on The Book Smugglers:
On Monday, we kick off the week with the cover reveal for our second short story, In Her Head, In Her Eyes by Yukimi Ogawa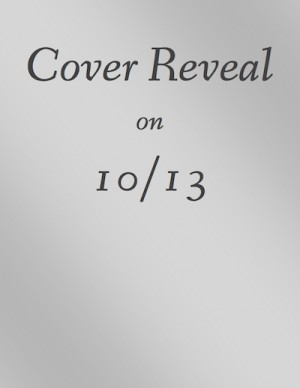 On Tuesday, Thea reviews Falls the Shadow by Stefanie Gaither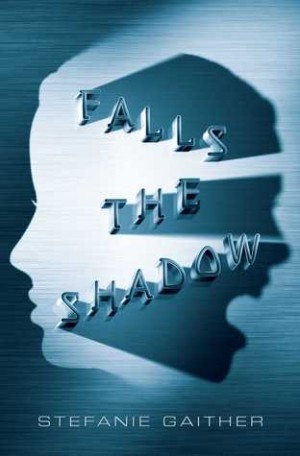 Wednesday, Ana takes over with a review of The Tricksters by Margaret Mahy for Old School Wednesdays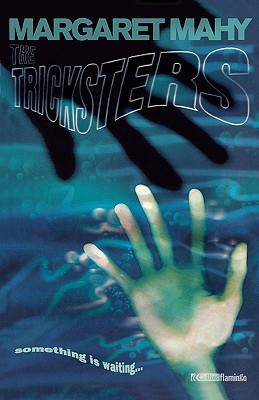 On Thursday, we will have an exclusive cover reveal and giveaway of James Dawson's new novel Under My Skin.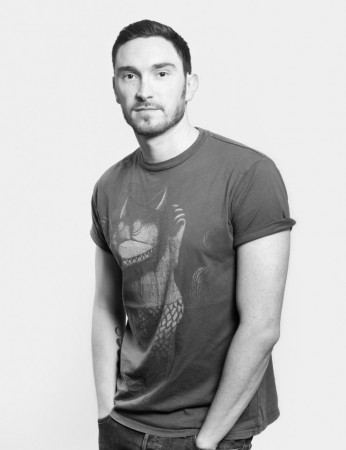 Friday, we close out the week with Thea's review of A New Dawn (Star Wars) by John Jackson Miller, and Ana is over at Kirkus with a review of Stray by Elissa Sussman .
And that's it from us! Until tomorrow, we remain…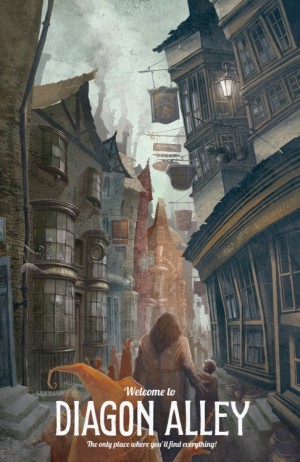 Harry Potter Travel Posters – Created by The Green Dragon Inn
~ Your friendly neighborhood Book Smugglers