Hello everyone and HAPPY SUNDAY! For the American readers, are you as excited for Thanksgivukkah as I am? I'm eating plenty to get my stomach ready for the mass amounts of turkey, starches, and pie I will be consuming this week.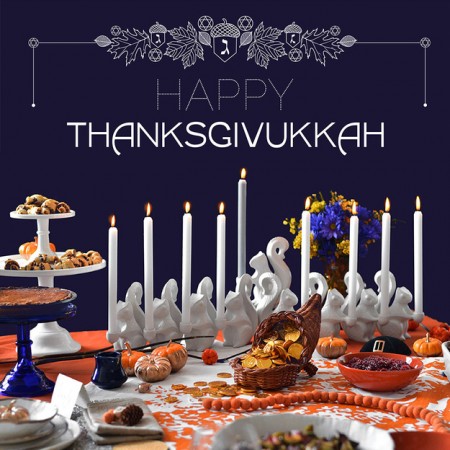 Ahem. Down to business!
BEA Bloggers: A Call for Ideas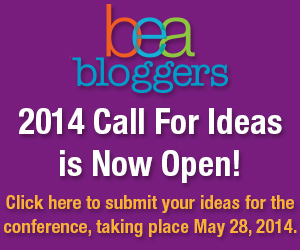 Believe it or not, we're already thinking about 2014 BEA. Ana and I are on the BEA Bloggers advisory committee this year, and we hope to incite some positive change to help make the conference a success in the coming year. With that in mind, we need your help! Been to the Con but hated it? Loved it, but wished that panel had more blogger representation? Let us know! You can leave a comment here, drop us an email, or enter your suggestions directly over at the official BEA Bloggers Conference site.
Giveaway Winners
The winner of a copy of The Nightmare Affair by Mindee Arnett is…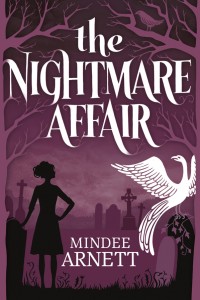 Nara Lee
Congratulations! Send us an email (contact AT thebooksmugglers DOT com) with your mailing address, and we'll get your prize out to you as soon as possible.
The Big December Newsletter
If you subscribe to our monthly newsletter, you may have noticed that November's newsletter is missing. That's because we're sending out one big ol' November-December SMUGGLIVUS issue, including favorite books from some of our favorite bloggers, and a big holiday giveaway.
Do yourselves a favor and sign up for the newsletter now, if you haven't already!


If you have trouble using the signup form above, you can visit the form directly online HERE.
This Week on The Book Smugglers
On Monday, Ana kicks off the week with a review of recently minted National Book Award winner The Thing About Luck by by Cynthia Kadohata and illustrated by Julia Kuo.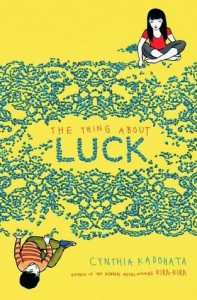 Tuesday, Thea (finally) reads and reviews a book she's been eyeing for years: Beggars in Spain (the original Hugo and Nebula-winning story) by Nancy Kress.
On Wednesday, it is time for our Old School Wednesday November Readalong! We will discuss our feels for The Westing Game by Ellen Raskin.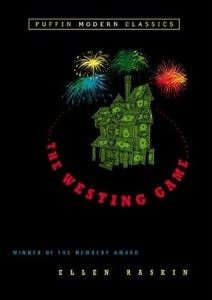 Thursday, Thea reviews the powerful novel The Kingdom of Little Wounds by Susann Cokal – a book set in the Scandinavian Renaissance about three young women who fight the patriarchal institutionalization of abuse. (Spoiler alert: this is an amazing book, folks.)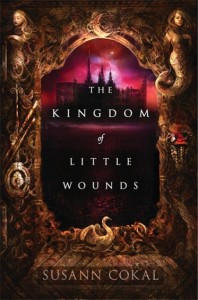 On Friday, we close out the week with Ana's review of Twinmaker by Sean Williams over at Kirkus.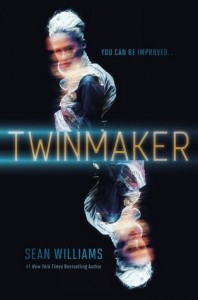 Until tomorrow, we remain…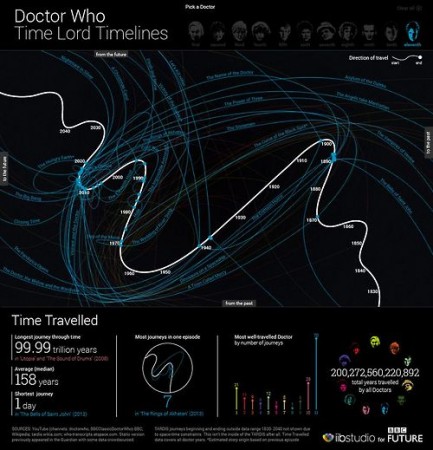 Doctor Who through Time (check out the interactive map on BBC.com)
~ Your Friendly Neighborhood Book Smugglers