Hello everyone! Today we bid Mystery Appreciation Week adieu, and gear up for a new week of our regularly scheduled programming. (Ok, one last thing for Mystery Appreciation Week – our giveaway is still up and running, so make sure to enter for a chance to win two of our favorite books of the week!)
This Week on The Book Smugglers
On Monday, Ana reviews supernatural YA novel Dance of Shadows by Yelena Black, a paranormal title about a dancer at one of the most elite ballet schools in the world.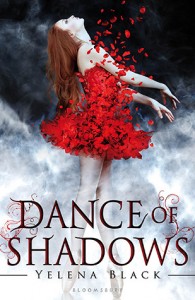 Tuesday, we are part of the blog tour for apocalyptic novel The Lives We Lost by Megan Crewe, the second book in her Fallen World trilogy. We interview Megan about the series, followed by Thea's review of the book.
Then, it's another Old School Wednesday here at The Book Smugglers! This time it's Thea's turn, as she reviews The Shadow in the North by Philip Pullman, the second book in the Sally Lockhart quartet (which is well on the way to becoming one of Thea's favorite series' period).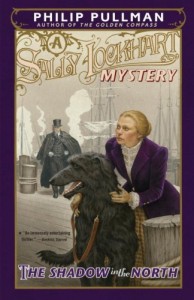 Thursday, Ana reviews multiple-award winning LGBT YA novel Aristotle and Dante Discover the Secrets of the Universe by Benjamin Alire Saenz.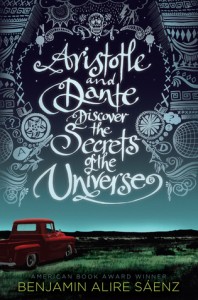 And on Friday, we close out the week with a joint review of YA novel Pantomime by Laura Lam, and Thea's over at Kirkus with a review of apocalyptic SF novel Extinction Point by Paul Antony Jones.
PHEW. It's another busy week! Until tomorrow, we remain…
Happy Valentine's Day! From James Stowe
~ Your Friendly Neighborhood Book Smugglers