Hello everyone, and Happy Mother's Day! Here's what we have planned for the coming week…
Lady Business+ Podcast

Recently, our very own Ana Grilo was interviewed by Renay over at Lady Business+ (even though she didn't realize it was an interview until the end)! Check out the podcast HERE.
SpecFic '13 Winners:
Our giveaway of 2 copies of Speculative Fiction 2013 has now come to a close! And the lucky winners are…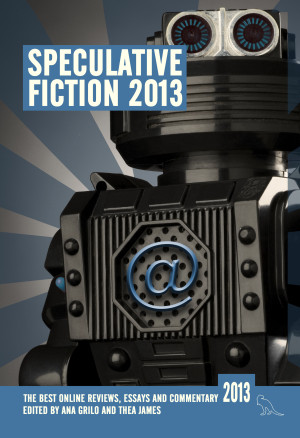 Les Kaye
Bridget McKinney
Congratulations! Send us an email (contact AT thebooksmugglers DOT com) with your snail mail address, and we'll get your winnings out to you as soon as possible.
This Week on The Book Smugglers:
On Monday, Thea kicks things off with a review of the excellent (and deceptive) YA science fiction novel Expiration Day by William Campbell Powell.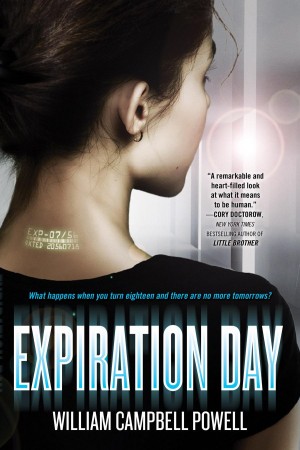 Tuesday, Ana reviews one of the most eagerly anticipated and hyped books of the year, contemporary YA novel We Were Liars by E. Lockhart.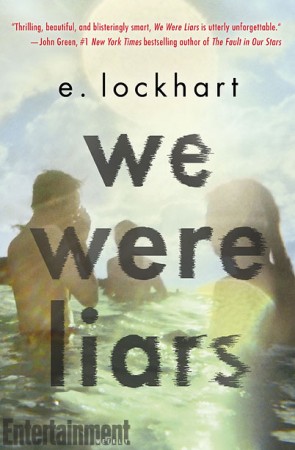 On Wednesday, Thea returns to the Old School(ish) with a review of fantasy/post-apocalyptic novel Bones of Faerie by Janni Lee Simner.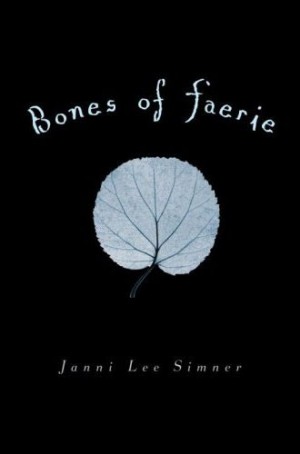 And on Thursday, we are thrilled to have author Jim C. Hines over as this month's guest on our regular SFF in Conversation feature.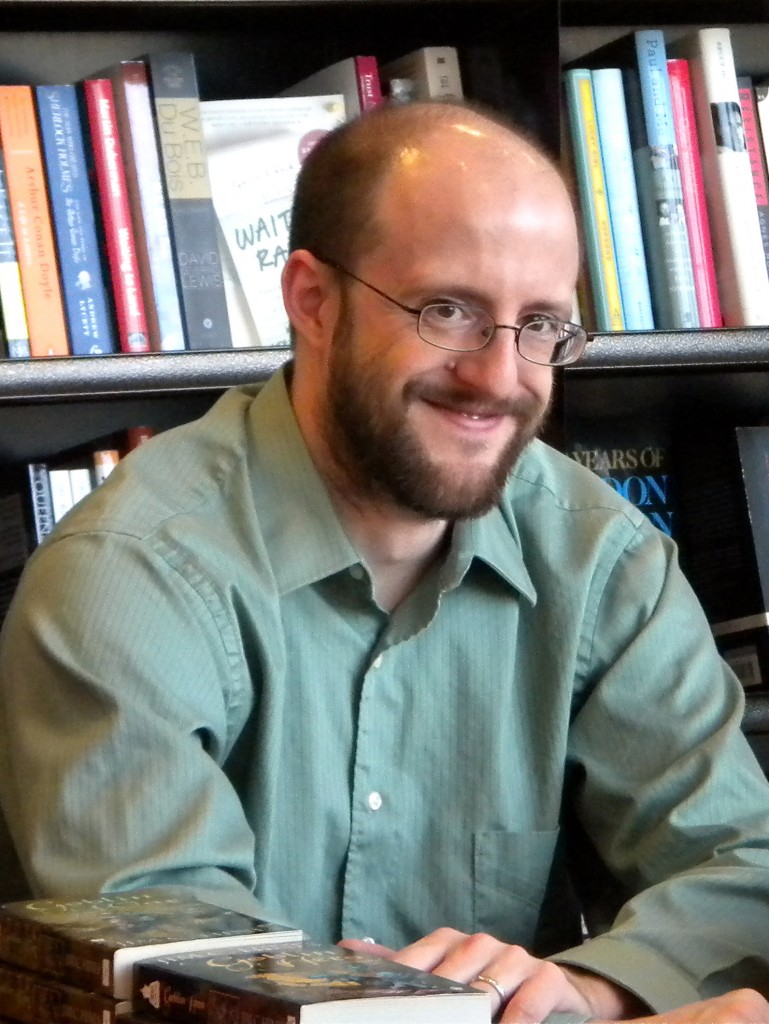 Friday, we close out the week with a joint review of Sophia McDougall's middle grade science fiction novel Mars Evacuees (at long last!). Plus, over at Kirkus, Ana reviews fantasy novel A Creature of Moonlight by Rebecca Hahn.
Phew. It's another busy week! Until tomorrow, we remain…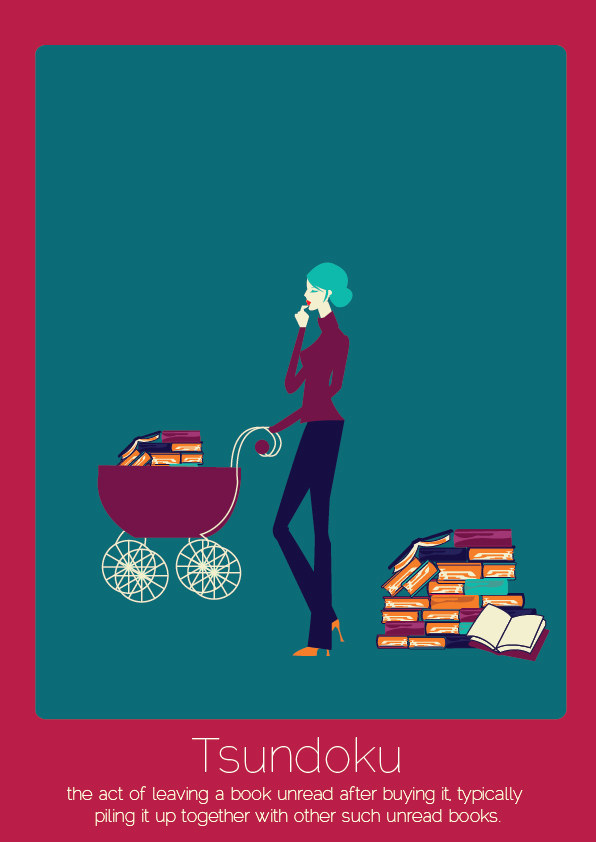 Illustrations of Untranslatable Words by Anjana Iyer
~ Your Friendly Neighborhood Book Smugglers