Hello everybody!!! Can you believe the holidays have come and gone? I had to go back to work after almost 20 days off and let me tell you, Monday was HARD (come to think of it, Tuesday was also hard. And Wednesday. And..you get the idea).
Other than that, we are both really hard at work on reading the submissions for Spec Fic 13 and this is why things have been a bit quieter here and on Twitter.
Anyways, back to the stash proper.
Giveaway winners:
The winner of the Phoebe North giveaway is:
Carl Scott
And finally…sorry about the delay, here is the winner of the Christmas Giveaway: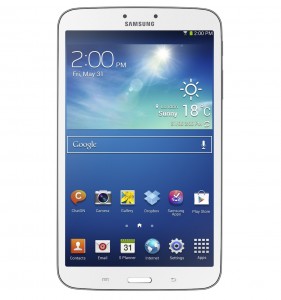 Michele Mccarthy
Congratulations to the winners! Send us an email (contact AT thebooksmugglers DOT com) with your snail mail address, and we'll get your winnings out to you as soon as possible.
This Week on The Book Smugglers:
On Monday, we post the first SFF in Conversation of the year with an AWESOME post from Andrea K Höst with a HUGE (and I mean it) list of women writers in genre – all of them from her own bookshelves (her Norton collection just as a starter):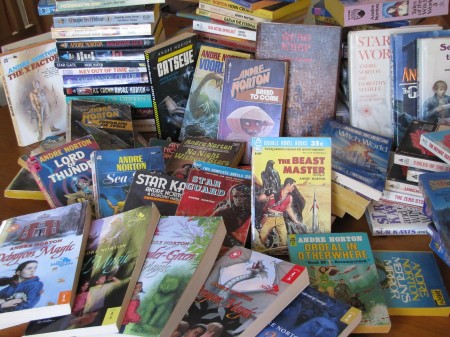 On Tuesday, Thea reviews Independent Study by Joelle Charbonneau, the sequel to the excellent The Testing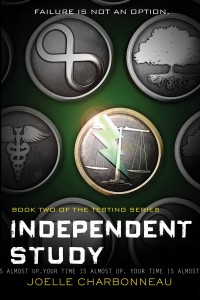 On Wednesday, for Old School Wednesdays, Ana finally gets around to reading her first Sarah Waters novel, Fingersmith. Spoiler: OMG. SQUEE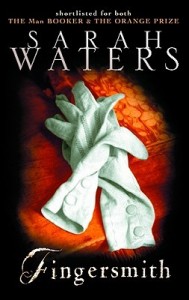 Then on Thursday, Ana returns with a review of The Deep by Zetta Elliott, a companion novel to Ship of Souls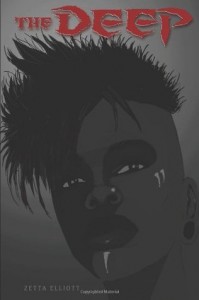 And finally on Friday, we post our joint review of Lab Rat One, the second book in the Touchstone Trilogy by Andrea K Höst. Over at Kirkus, that reflects on the best NEW SFF dystopias to read this year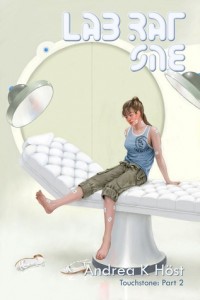 And that's all for today. It's bye for now and as usual we remain…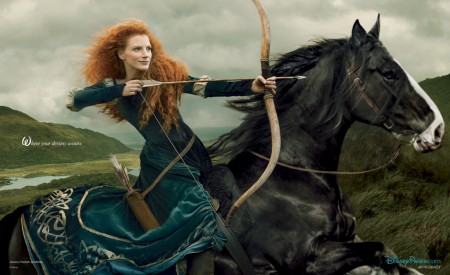 Jessica Chastain as Princess Merida in Latest Disney Dream Portrait by Annie Leibovitz for Walt Disney Parks & Resorts
~ Your Friendly Neighborhood Book Smugglers