Hello everybody. Ana here: I've been back from BEA and NY for over a week now but still feel like I need more rest. Anyone else suffering post-BEA exhaustion?
Giveaway Winners:
We've got a few to announce! The winner of our Miss Peregrine's Home for Peculiar Children giveaway is: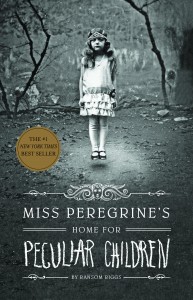 Maria Smith
The winner of our Chronicles of Egg giveaway is: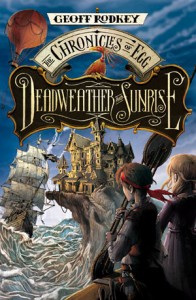 Lisa C
And finally, the winners of the Lee & Low giveaway are: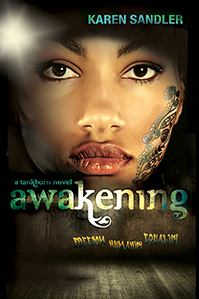 Grace (comment 62)
Justine (comment 43)
Karla Ell
Congratulations to the winners! You know the drill. Send us an email (contact AT thebooksmugglers DOT com) with your snail mail address, and we'll get your winnings out to you as soon as possible.
This Week on The Book Smugglers:
On Monday, Thea reviews the newest book from one of her favorite writers, the wonderfully pulp-ish looking Joyland by Stephen King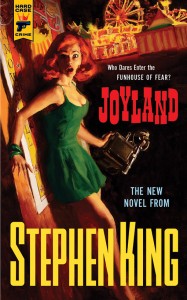 On Tuesday, Ana reviews a Middle Grade novel: The Rise and Fall of Mount Majestic by Jennifer Trafton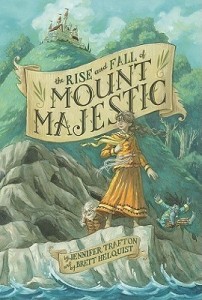 On Wednesday, Ana reviews Gifts, her first ever Ursula Le Guin (OMG! RIGHT?) for Old School Wednesdays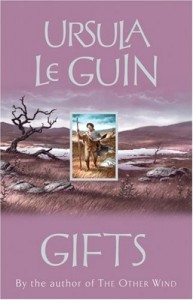 On Thursday, it's time for another What She Said. This week, we both read one of each other's favorite 2013 books (so far): Ana reads The Wig in the Window by Kristen Kittscher and Thea reviews Corner of White by Jaclyn Moriarty
Finally, on Friday Thea reviews Mirage by Jenn Reese, sequel to a favorite read from 2012, Above World and over at Kirkus, Ana reviews Susan Jane Bigelow's The Daughter Star
Aaaand that is it from us today. Bye for now, and as usual we remain…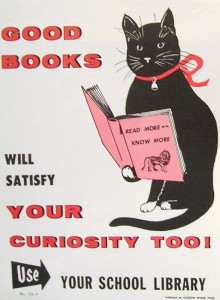 19 Wonderful Vintage School Library Posters via BuzzFeed
~ Your Friendly Neighborhood Book Smugglers