Hello everyone, Happy Sunday!!! Thea here, trying to recover from eating ridiculous amounts of food at yesterday's Great GoogaMooga festival in Brooklyn.
Ahem. Sorry for the gratuitous food pictures. Now, down to business!
Nebula Awards 2013: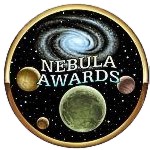 Each year, the Nebula Awards® are voted on and presented by the active members of the Science Fiction & Fantasy Writers of America, Inc. (SFWA), for outstanding science fiction and fantasy. We were thrilled with the 2012 shortlist of nominees for its inclusivity and diversity (read: not all books by and/or about white dudes) – and here are the final winners:
NOVEL: 2312 by Kim Stanley Robinson (Orbit US; Orbit UK)
NOVELLA: After the Fall, Before the Fall, During the Fall by Nancy Kress (Tachyon)
NOVELLETTE: "Close Encounters" by Andy Duncan (The Pottawatomie Giant & Other Stories)
SHORT STORY: "Immersion" by Aliette de Bodard (Clarkesworld 6/12)
RAY BRADBURY AWARD FOR OUTSTANDING DRAMATIC PRESENTATION: Beasts of the Southern Wild, Benh Zeitlin (director), Benh Zeitlin and Lucy Abilar (writers), (Journeyman/Cinereach/Court 13/Fox Searchlight)
ANDRE NORTON AWARD FOR YOUNG ADULT SCIENCE FICTION AND FANTASY BOOK: Fair Coin, E.C. Myers (Pyr)
2011 DAMON KNIGHT GRAND MASTER AWARD: Gene Wolfe
SOLSTICE AWARD: Carl Sagan and Ginjer Buchanan
KEVIN O'DONNELL JR. SERVICE TO SFWA AWARD: Michael H. Payne
While some of our favorites didn't win, we are very happy with the range of diversity across the winning titles. Congrats to all the winners! And speaking of winners…
Giveaway Winners:
We have a few giveaways to close out! The winner of the Nebula Showcase is…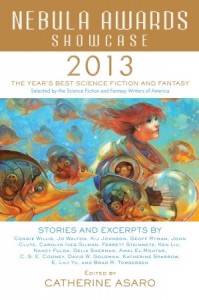 The winner of a copy of The 5th Wave by Rick Yancey is…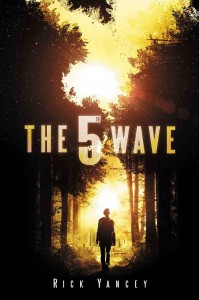 And the winner of our second Resurrectionist giveaway is…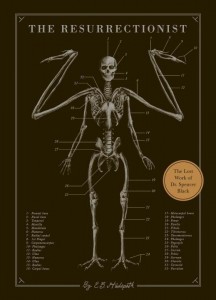 Congratulations to all the winners! You know the drill – contact us directly (contact AT thebooksmugglers DOT com) with your snail mail address and we will get your winnings out to you as soon as possible!
This Week on The Book Smugglers:
On Monday, to celebrate the 50th anniversary and conclusion of the 7th cycle of Doctor Who, we have a big fat giveaway – a Doctor Who library including Plague of the Cybermen by Justin Richards, Shroud of Sorrow by Tommy Donbavand, The Dalek Generation by Nicholas Briggs, plus a Classic Doctor Who DVD Giftpack: "Doctor Who: The Robots of Death," "Doctor Who: The Ark in Space," and "Doctor Who: Shada."
Tuesday, Ana reviews speculative fiction novel The Shambling Guide to New York City by Mur Lafferty.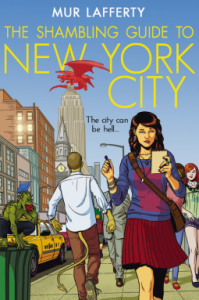 Then, it's our second ever Old School Wednesday Readalong! We review and discuss The Naming by Allison Croggon.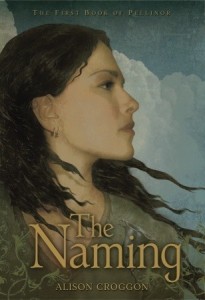 on Thursday, we are thrilled to be a part of The Wig in the Window blog tour! We have an interview with Kristen Kittscher, plus Thea's review of the middle grade mystery novel.
And on Friday, we close out the week with Ana's review of Loki's Wolves, meanwhile Thea is over at Kirkus.
And that's it from us today! Until tomorrow we remain…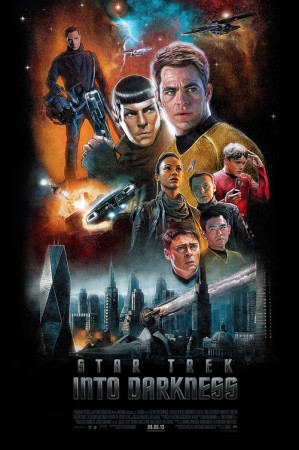 Star Trek Into Darkness poster by Paul Shipper (via Blurppy)
~ Your Friendly Neighborhood Book Smugglers