Hello everyone and Happy Sunday! Let's get down to business, shall we?
This Week on The Book Smugglers
On Monday, we kick off the week with a special limited art + book giveaway for Sarah Porter's new novel, When I Cast Your Shadow.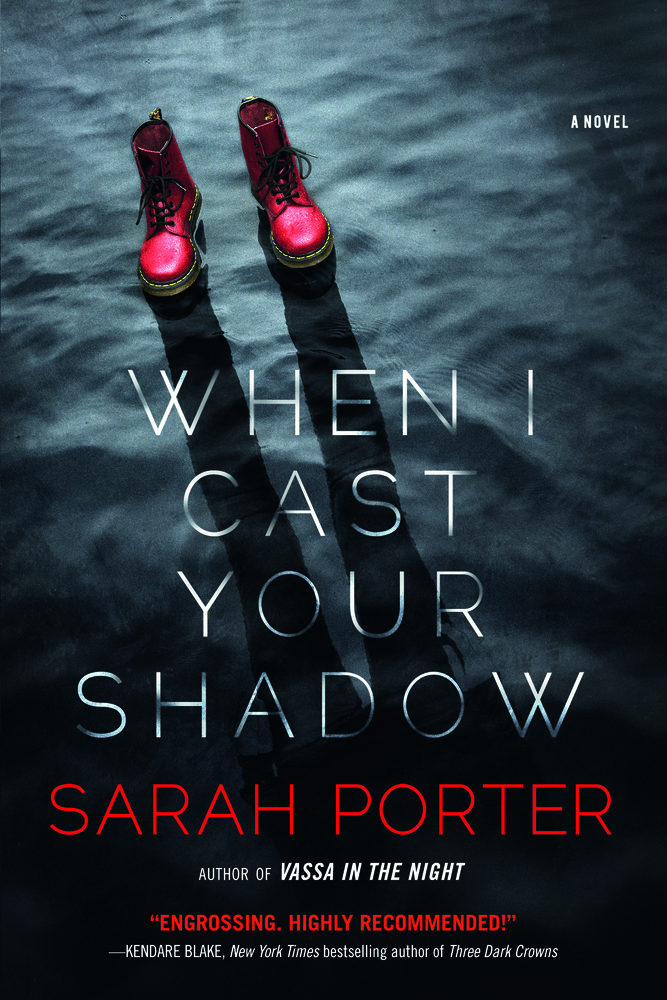 Tuesday, Thea reviews YA time-travel-Robin-Hood-reimagining novel No Good Deed by Kara Connolly.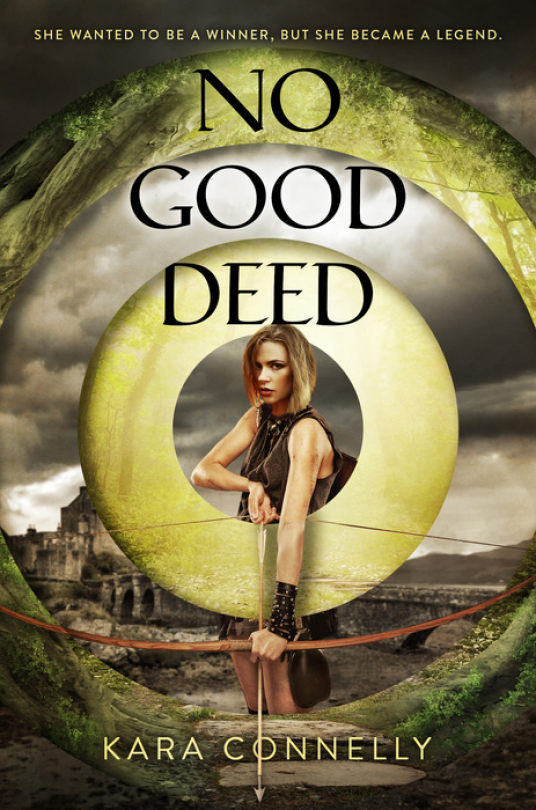 On Old School Wednesday, Ana reviews The Incredible Crime by Lois Austen-Leigh…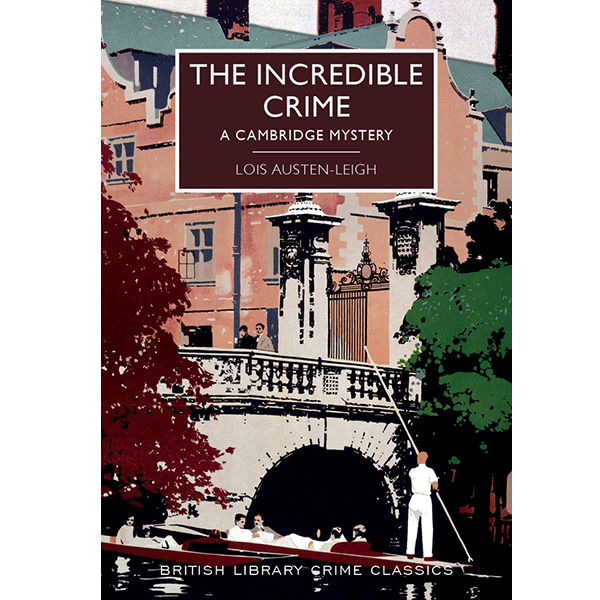 And on Thursday, we have guest author Sarah Kuhn over, with a piece she originally wrote for our most recent Quarterly Almanac titled "Women Who Lust."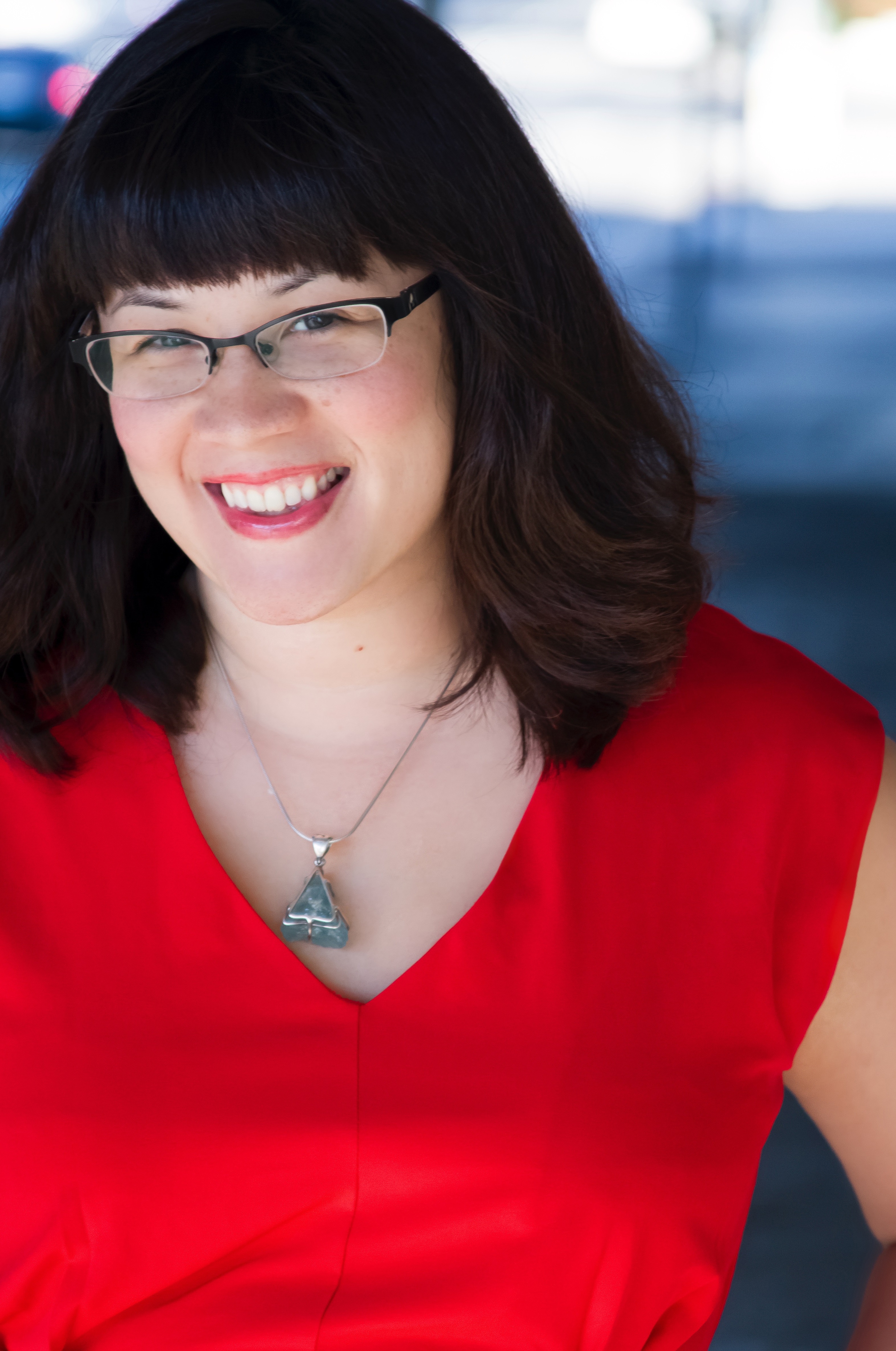 On Friday, Ana brings it home with a review over at Kirkus.
It's another busy week–and until tomorrow we remain…
~ Your Friendly Neighborhood Book Smugglers