Hello everyone, and happy Sunday! I'm enjoying a fall day at the beach, so let's get down to business, shall we?
Giveaway Winners:
We have two lucky winners to announce! First up, the winner of an ARC of Starglass by Phoebe North is…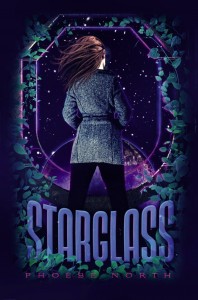 Joel (143)
The two winners of an ARC of Pantomime by Laura Lam are…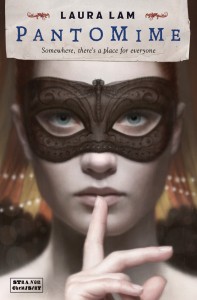 Allison (40)
Esther Kim Cotton (41)
Congratulations to all the winners! We'll be contacting you directly for your snail mail addresses, but in case you're feeling frisky and want to reach out to us first, send an email to: contact AT thebooksmugglers DOT com.
Smugglerific Newsletter

Our newsletter will be going out shortly, so that means it's time for us to invite people to sign up (if you haven't yet)! This month it's our Halloween Issue, complete with an interview with Darren Shan, a preview of our annual tradition of Halloween Week, and (of course) a newsletter-exclusive giveaway. If you haven't yet, check out past issues HERE and use the form below to sign up!


If you have trouble using the signup form above, you can visit the form directly online HERE.
This Week on The Book Smugglers:
On Monday, Thea kicks off the week with a review of YA science fiction novel Magisterium by Jeff Hirsch.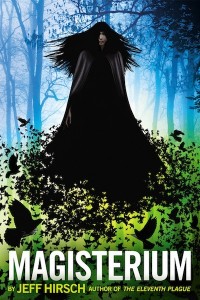 Tuesday, Ana takes over with a review of Australian SF/horror novel Fire in the Sea by Myke Bartlett.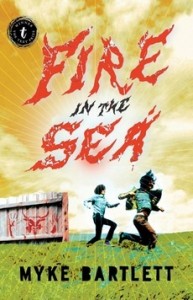 On Wednesday we tackle another of our highly anticipated titles of 2012 with a joint review of Adaptation by Malinda Lo (aliens! conspiracies! yes!).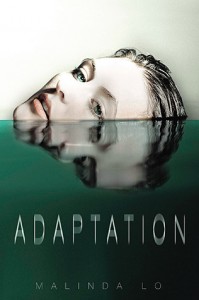 Thursday, Ana is back with a review of debut fantasy novel The Vanishing Act by Mette Jakobsen.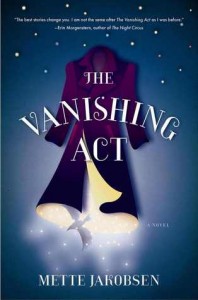 Finally, on Friday we close out the week with a bang – we are thrilled to be a part of the official Fairyland blog tour, and are ecstatic to host a guest post from Catherynne M. Valente about her newest book! We'll also have a review of The Girl Who Fell Beneath Fairyland and Led the Revels There – plus a giveaway of both Fairyland titles. Meanwhile, over at Kirkus, Thea reviews the first YA SF entry in a prequel to the Honor Harrington series, A Beautiful Friendship by David Weber.
Phew. Busy week! Until tomorrow we remain…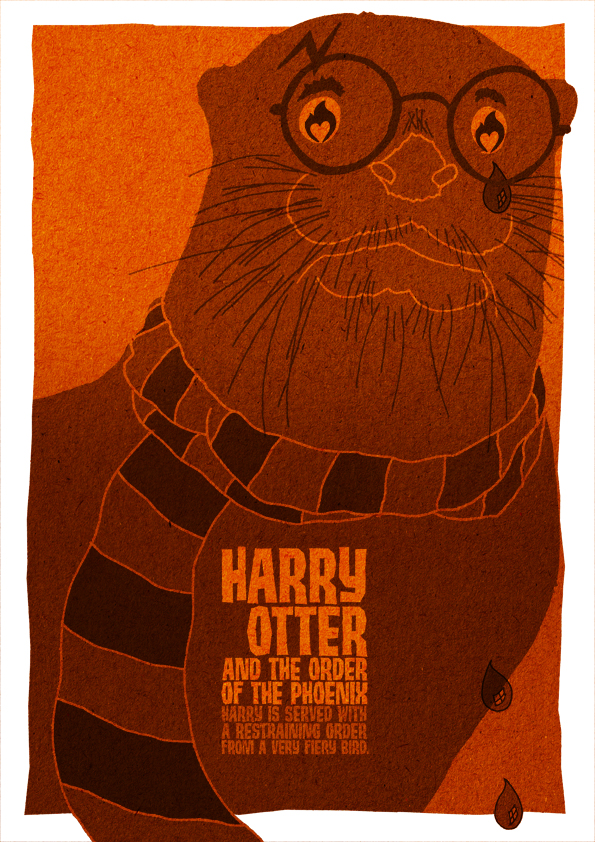 Harry Otter from amazing tumblr Removies: Movies with One Letter Removed
~ Your Friendly Neighborhood Book Smugglers