Hello everyone, and Happy Sunday! Not much news to report but a lot of things are coming up this week, so let's just get down to business.
This Week on The Book Smugglers:
On Monday, we kick off the week with an introduction to a brand new YA imprint – Soho Teen! Soho Teen launches in January of 2013 with a line of YA mysteries and thrillers by international bestsellers, award winners, and debut novelists. We are thrilled to present their launch list, and have a giveaway opportunity to win some of the books!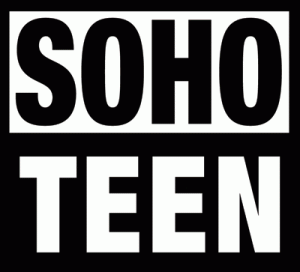 On Tuesday, Ana reviews the highly anticipated MG Victorian Gothic novel Splendors and Glooms by Laura Amy Shlitz. Then, Thea reviews snowbound murder mystery 1222 by Anne Holt.
Wednesday, Thea is back with a double dose of an incorrigible heroine: Kat, Incorrigible by Stephanie Burgis and Renegade Magic.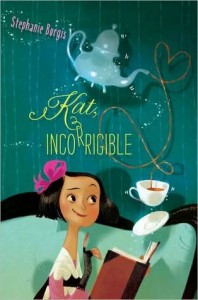 On Thursday, Ana reviews The Broken Lands by Kate Milford, the prequel to The Boneshaker (which Ana loved).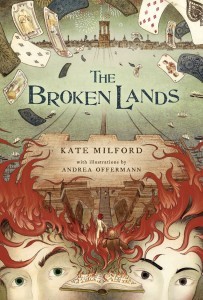 Finally, on Friday we close out the week with a joint review of one of our coveted BEA titles, The Dark Unwinding by Sharon Cameron.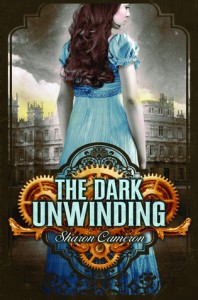 It's a busy week! Until tomorrow, we remain…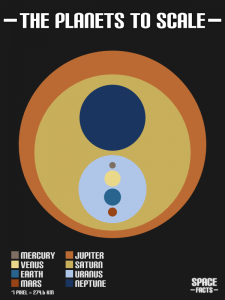 The Planets to Scale, by Space Facts (via Chart Geek)
~ Your Friendly Neighborhood Book Smugglers